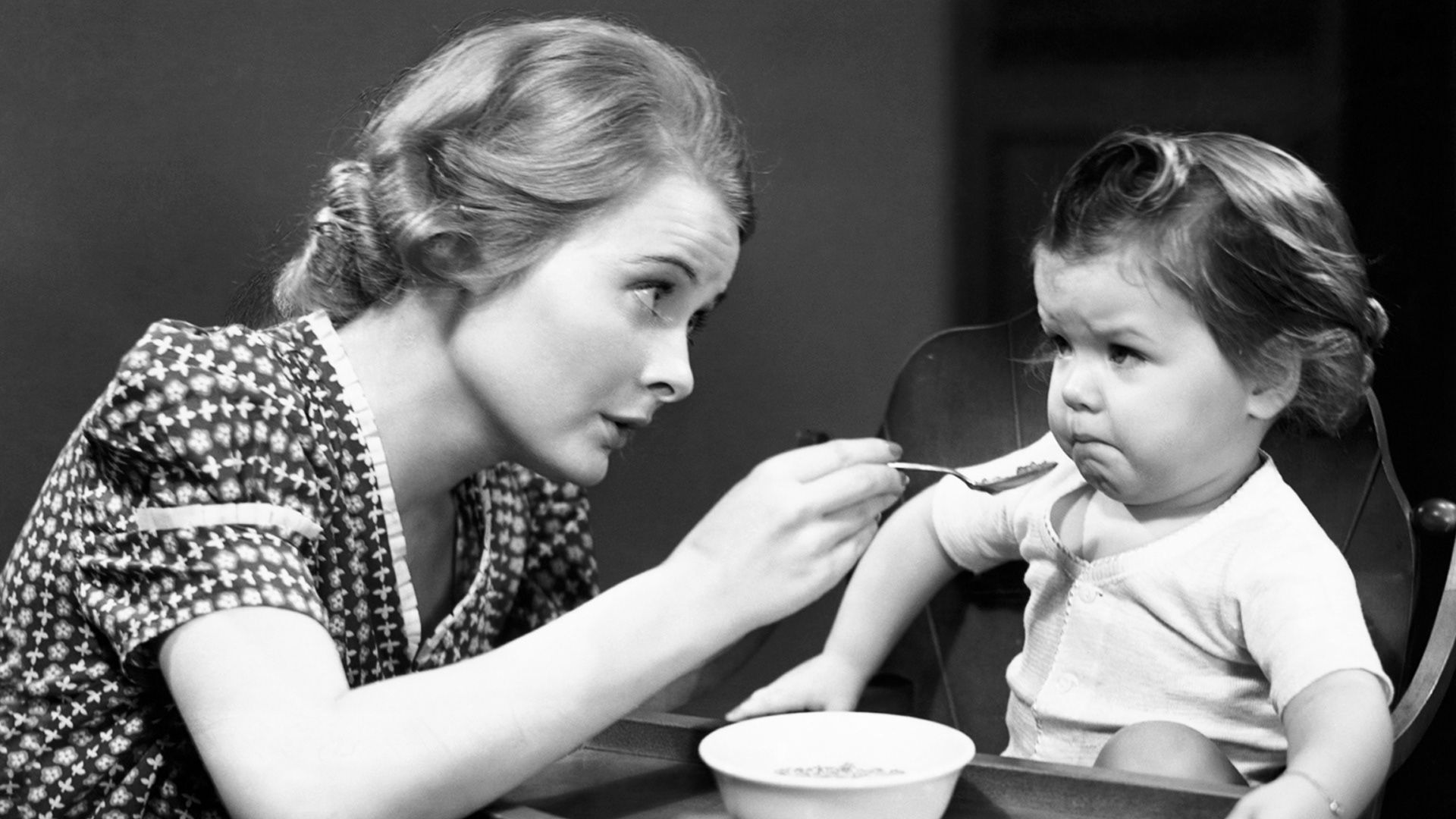 We nurture brands
and prepare them for life
We believe ideas are like children; messy, unruly, playful, full of energy and potential. Unfortunately, not all ideas get the same preparation, guidance, and tools to succeed.
We believe in enabling great products to truly thrive by nourishing their ideas into a strong and healthy big idea. Or as we call it in Spanish:

una Idea Madre.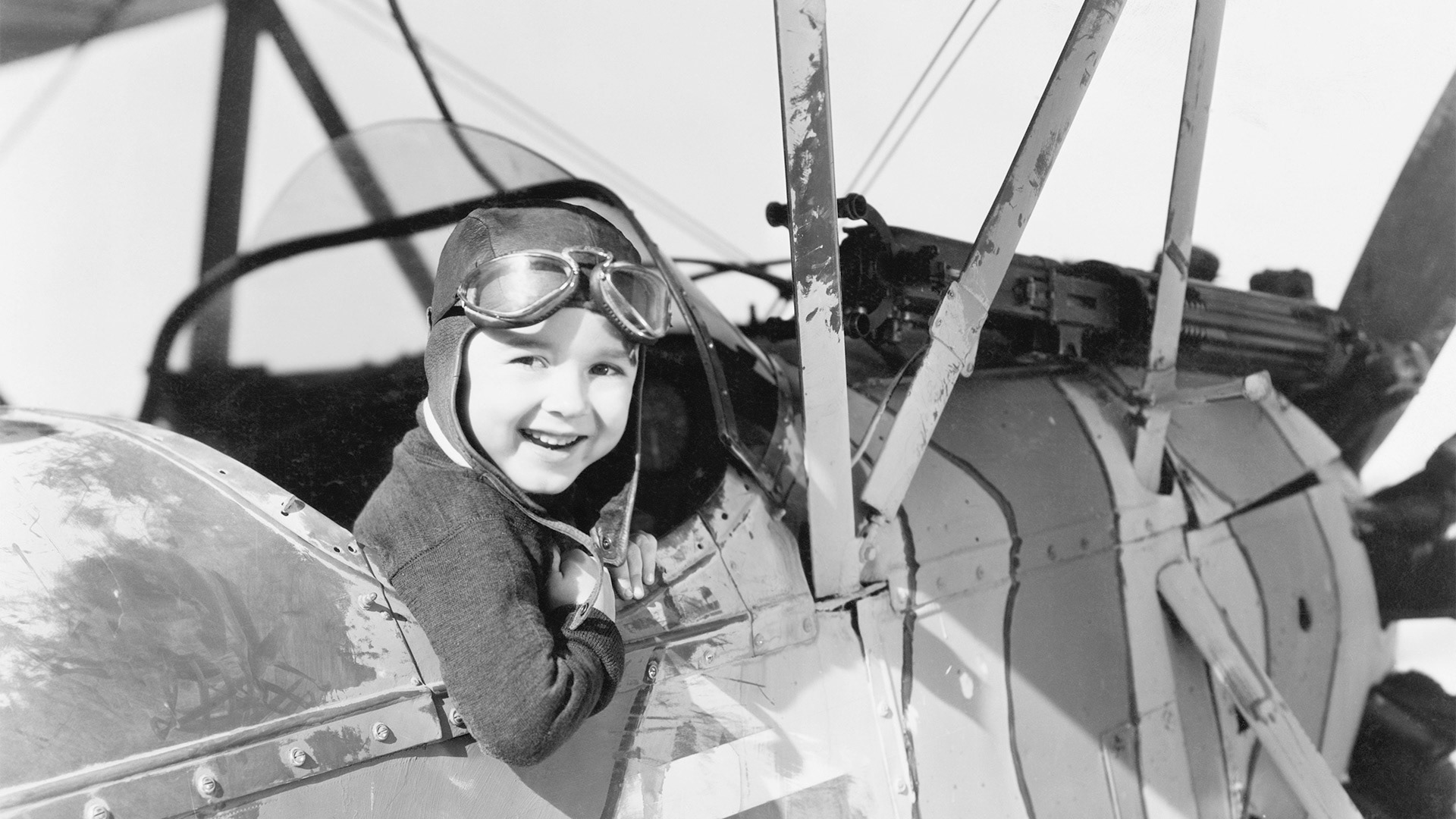 We help C-Level Executives and Marketing Teams, especially in the Fast Moving Consumer Goods category, to fly high. We choose to work with people and organizations ready to challenge themselves and their industry, to cross a threshold for growth, and do so in remarkable fashion.
We are here for the forward thinkers struggling to get their point across, to connect and engage effectively, to help them shake things up, to start and grow a movement.
After working together in a series of successful global-brand projects, we realized that our mixed expertise on strategy, creativity, and business, became life-changing to products with enormous potential but no clue how to act.
One night, a profound and reflective conversation featuring a few rounds of whiskey turned into a joint declaration of intention: "to help good products thrive through the power of big ideas." That's how, and most importantly why, we founded Madre in 2016.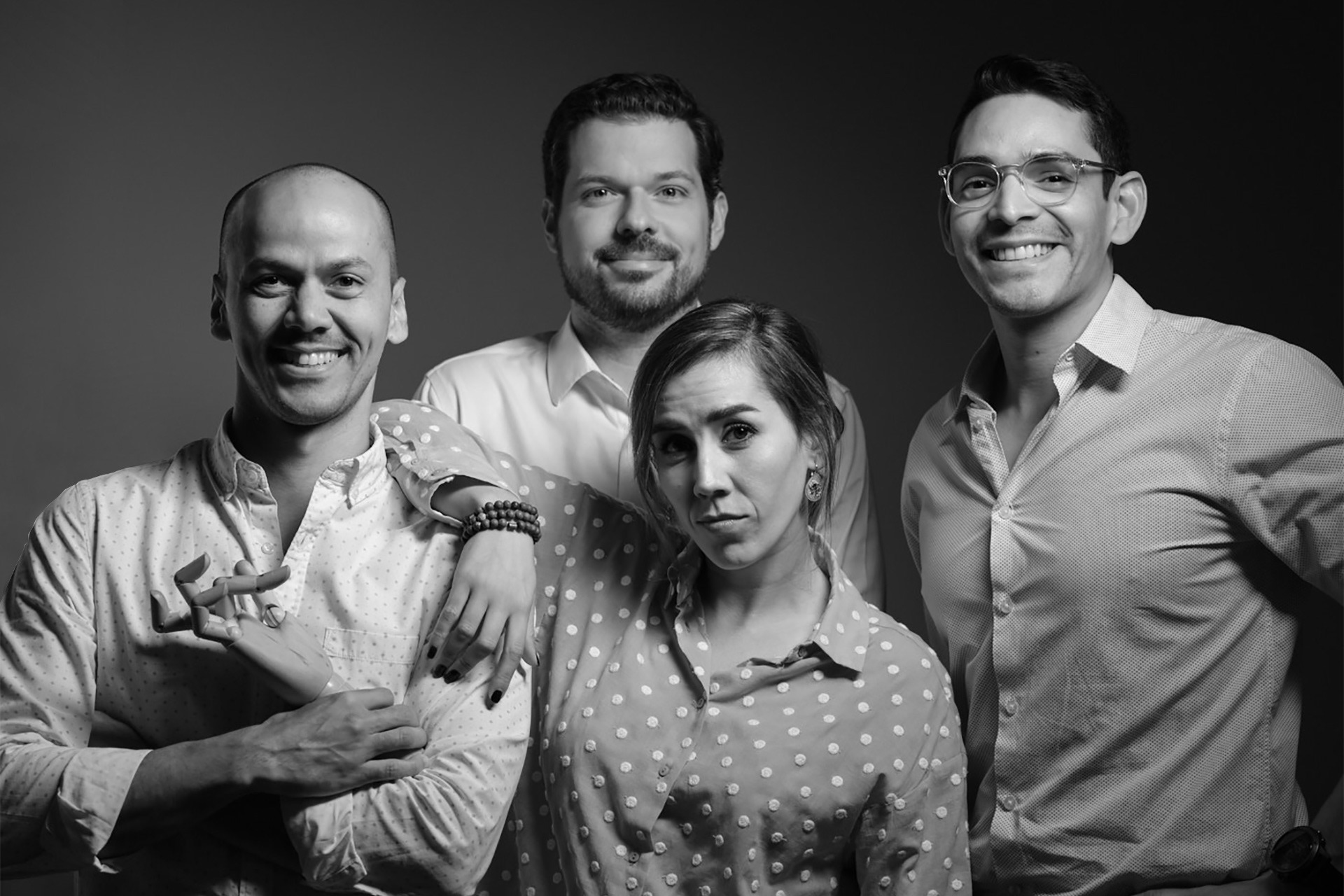 Born in Latin America. 
Thriving around the globe.
Working from Nicaragua, the United Kingdom and the United States, we have created successful brands and campaigns that reach over 50 countries.​​​​​​​
Looking to launch, reposition or add more value to your brand? 
Let's explore your current challenges, and let us offer some insights to help you move forward.