we give birth to big 
ideas.
We are a consulting firm specialized in developing creative strategies for progressive brands. Our work is present in over 50 countries.
We create and reposition brands. We define strategy, unique value proposition, naming, brand promise, brand territories, tone of voice and creative concept. We design comprehensive visual identity systems along with its rules of usage.

COMMUNICATION.

We advise on, develop, and accompany integrated communication campaigns. We combine digital and print media, retail, outdoor and experiential. Our strategies and key messages are bullet proof because they are backed up by a strong base of research.

We design events and commercial spaces that place the user at the center of the experience. We incubate high social impact projects such as Nicaragua's Creativity Festival:
Chispafest.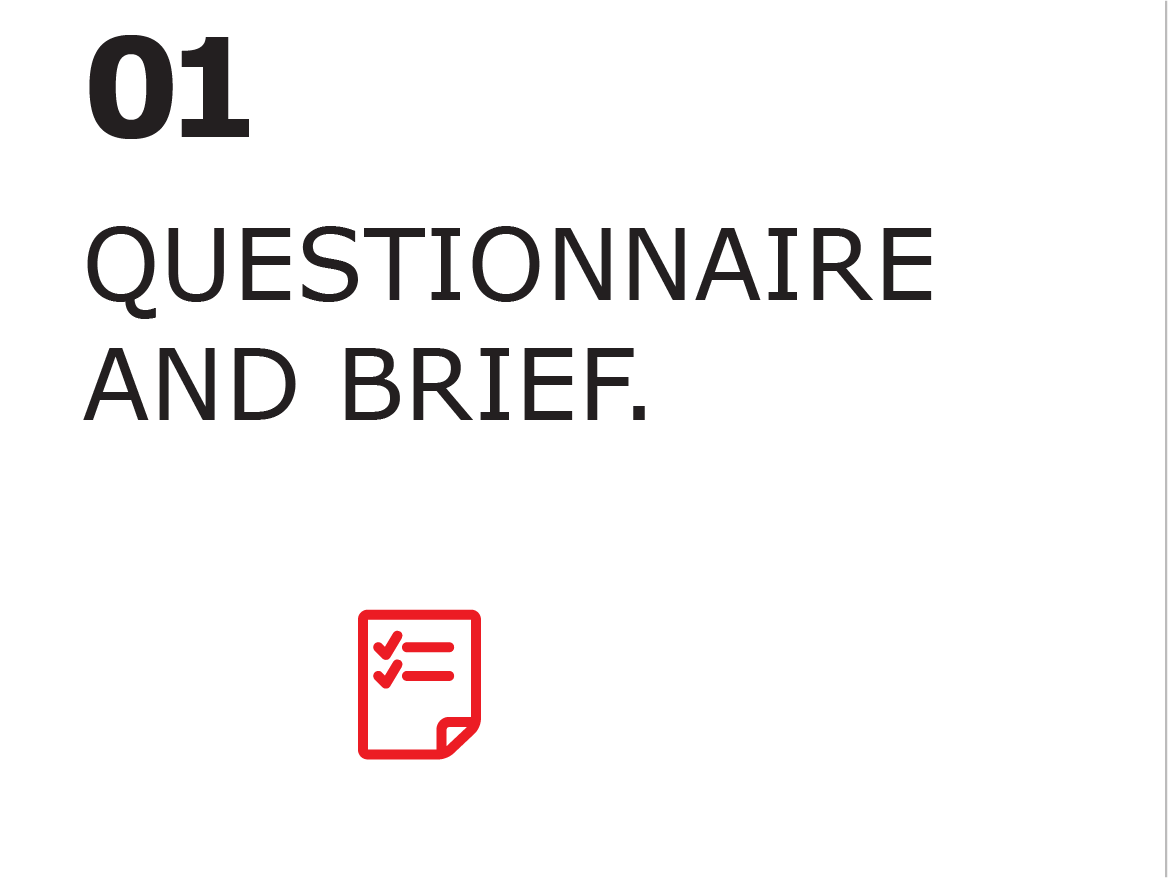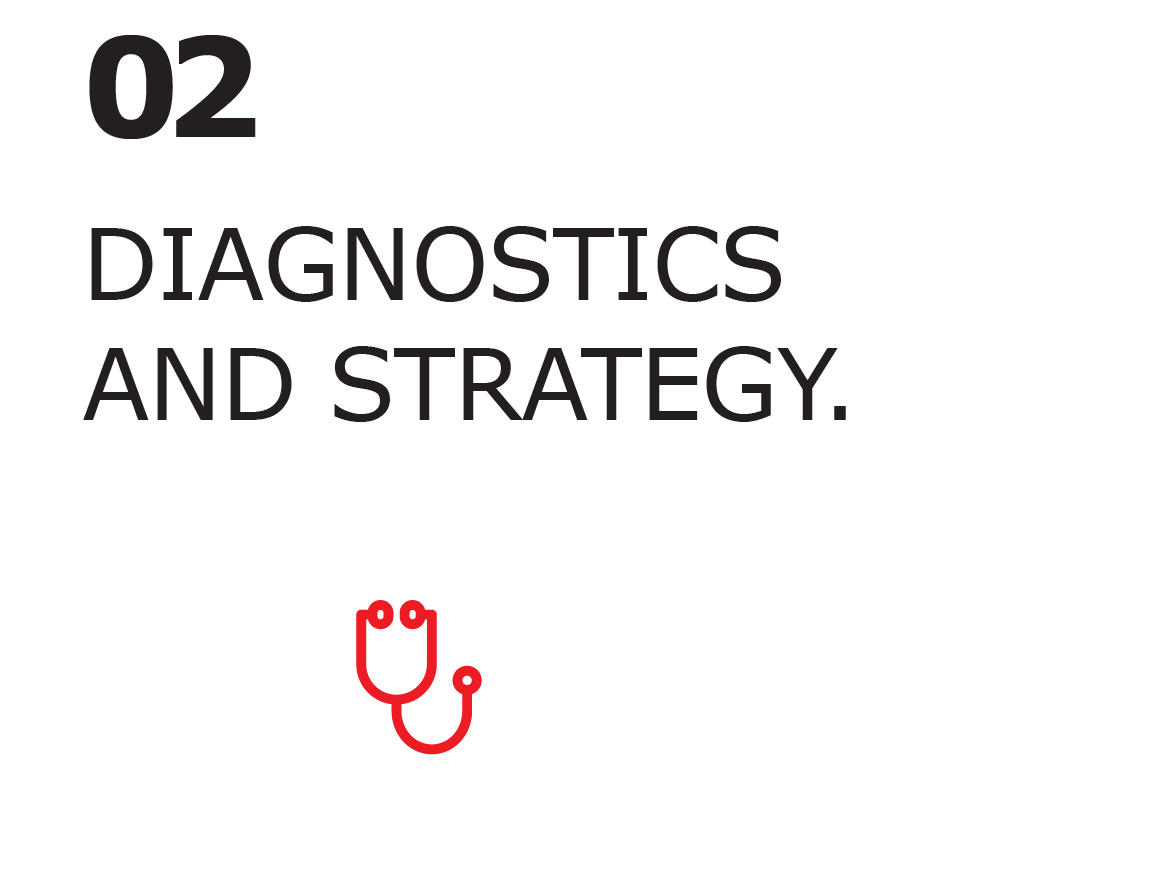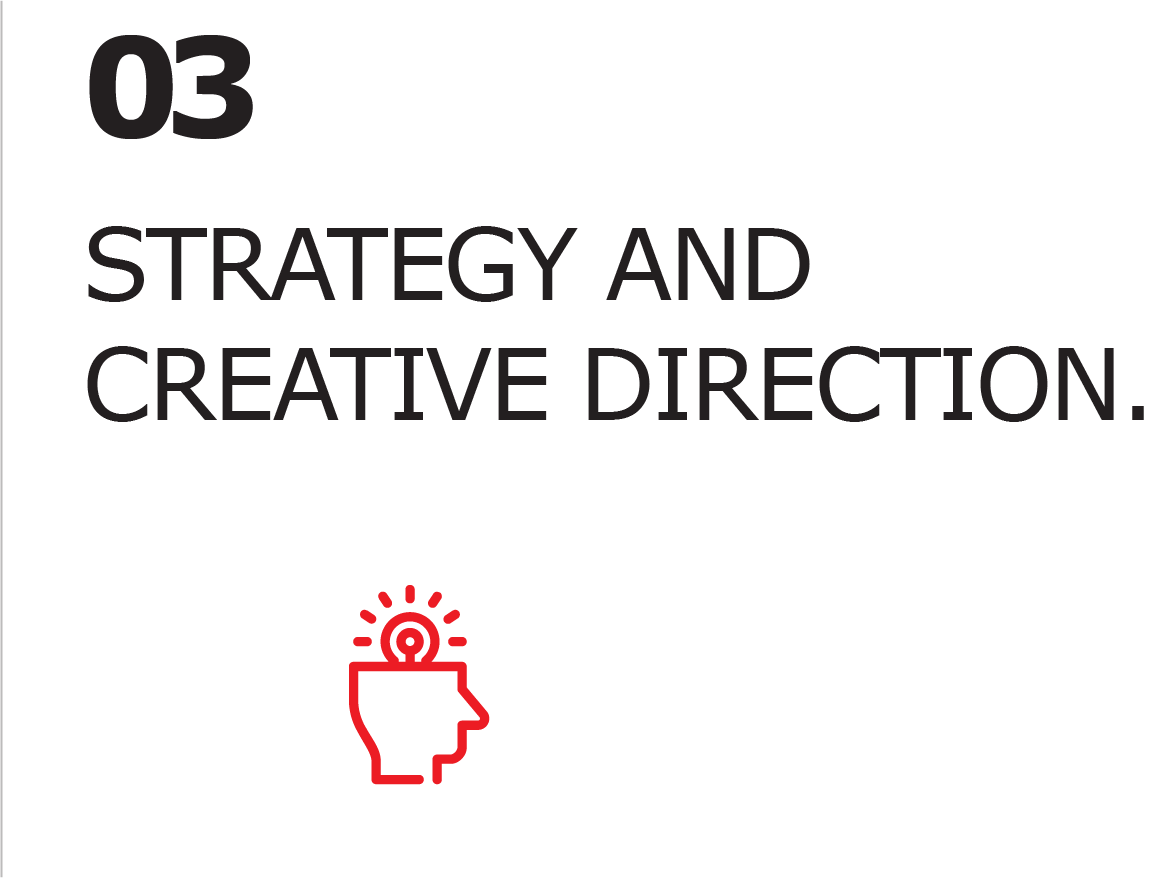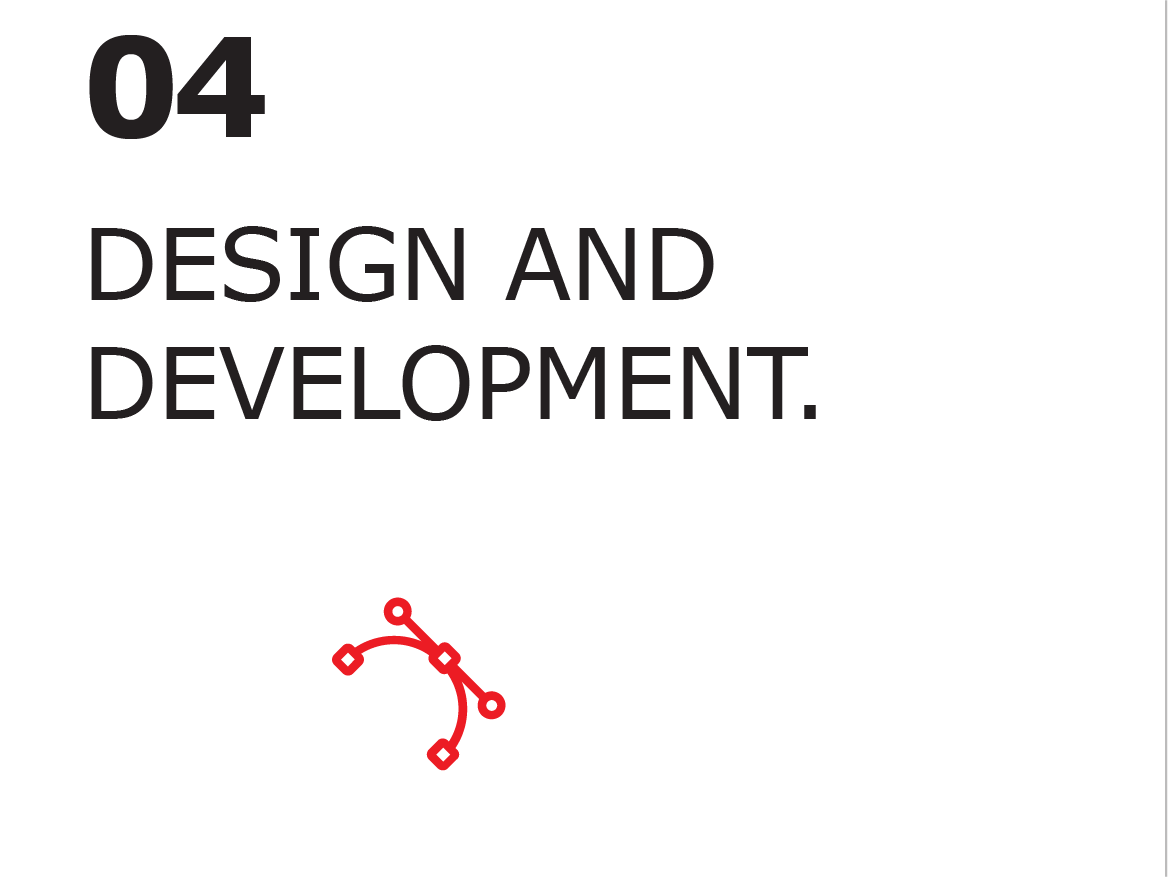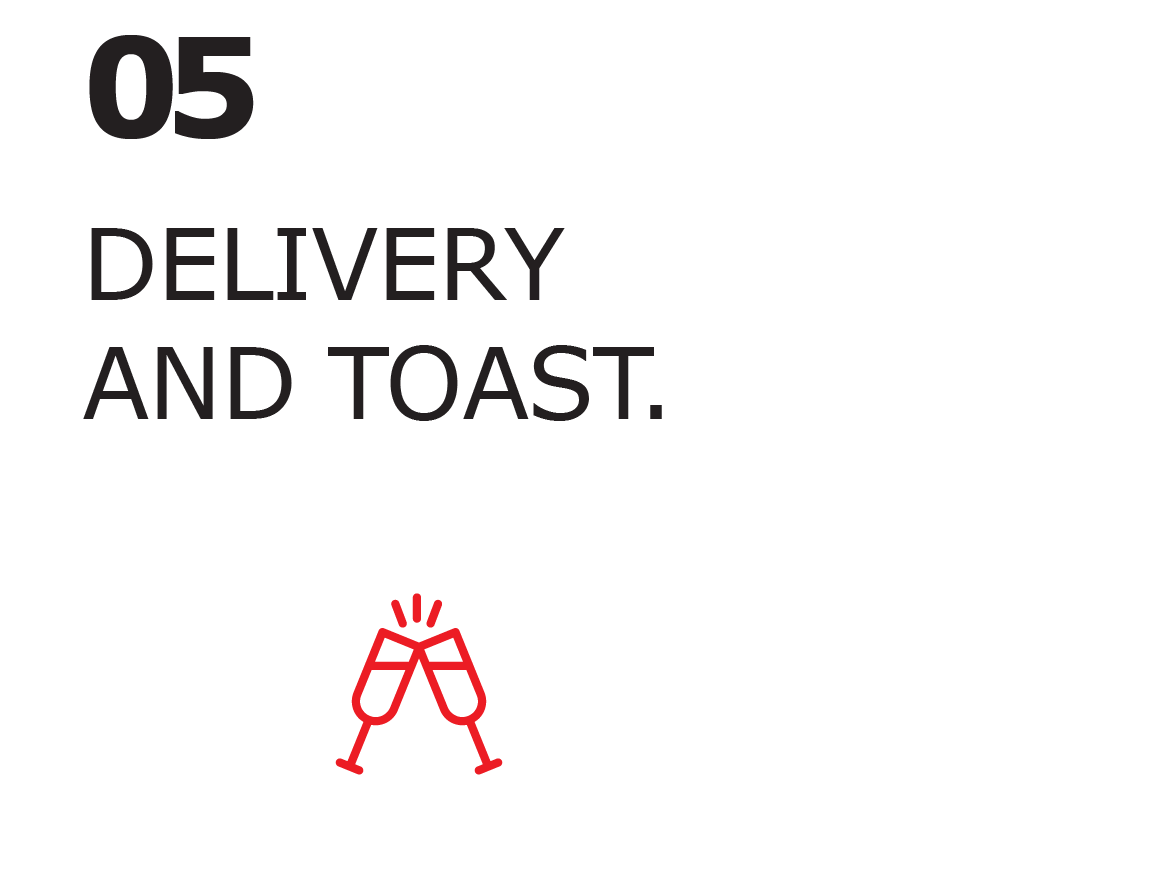 Our work methodology is inclusive among all areas to ensure transversal solutions. Strategy, creativity, business, design, communication and production.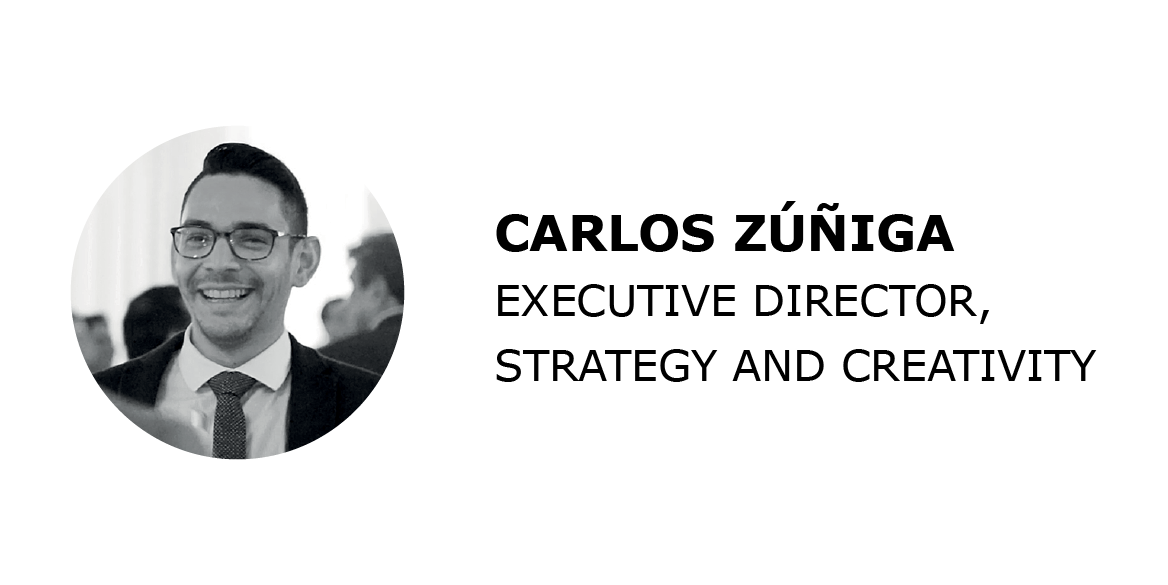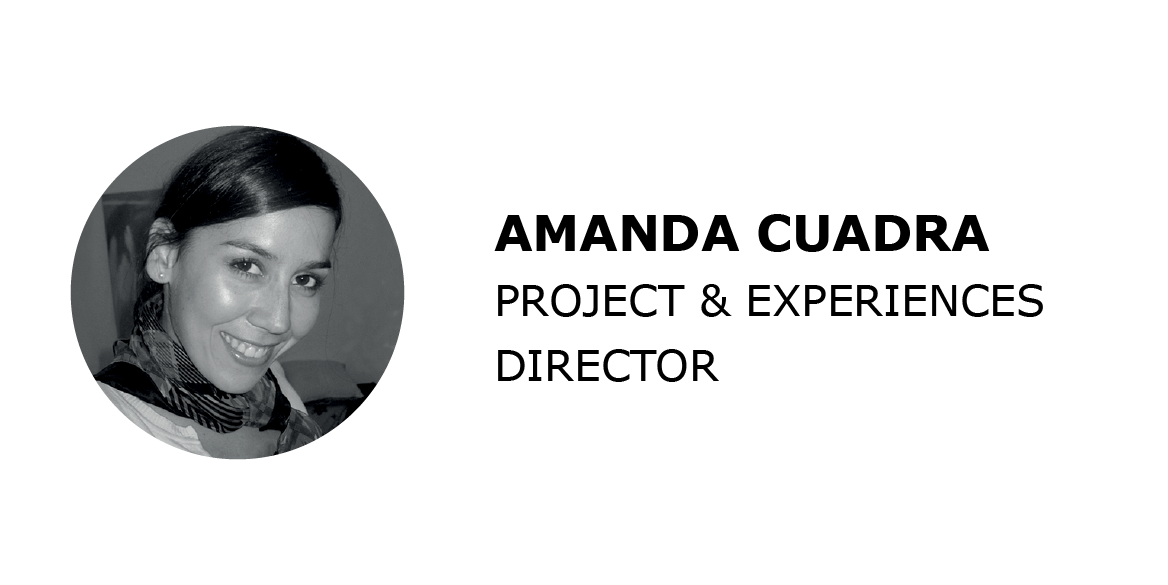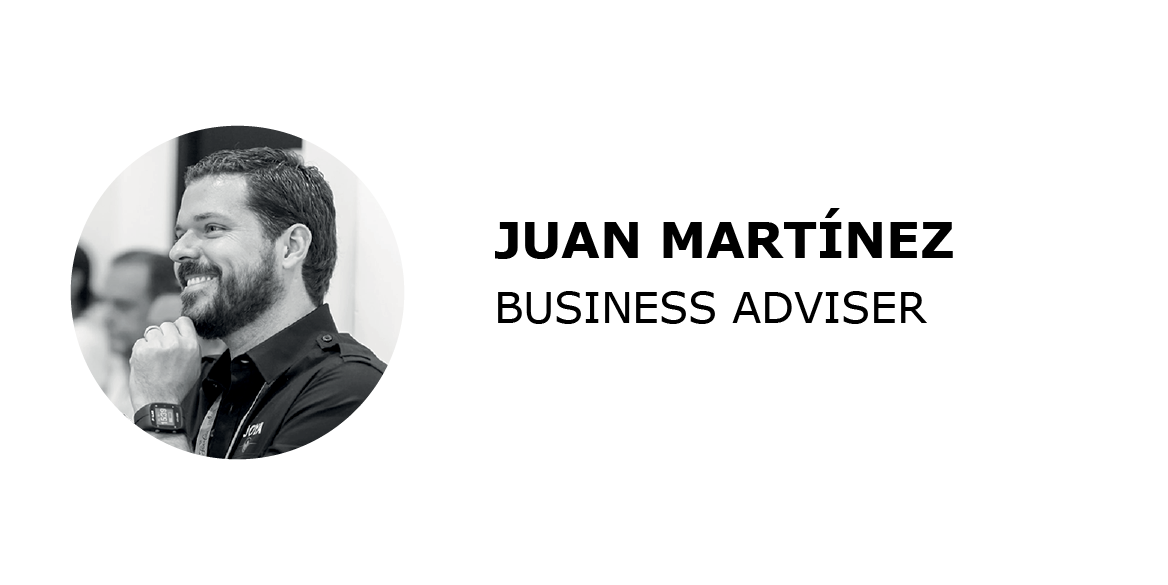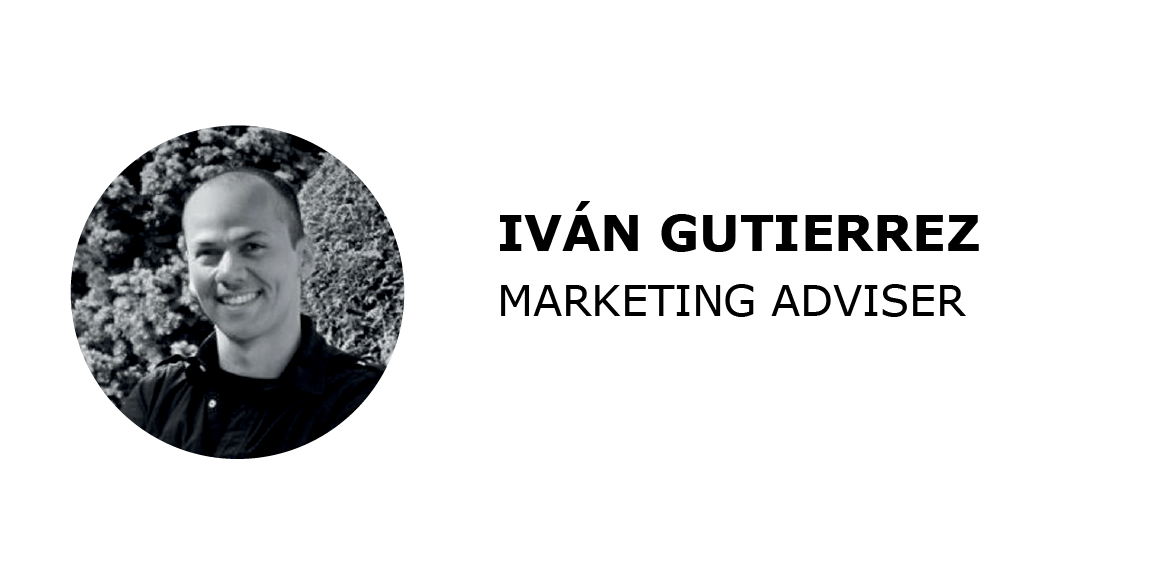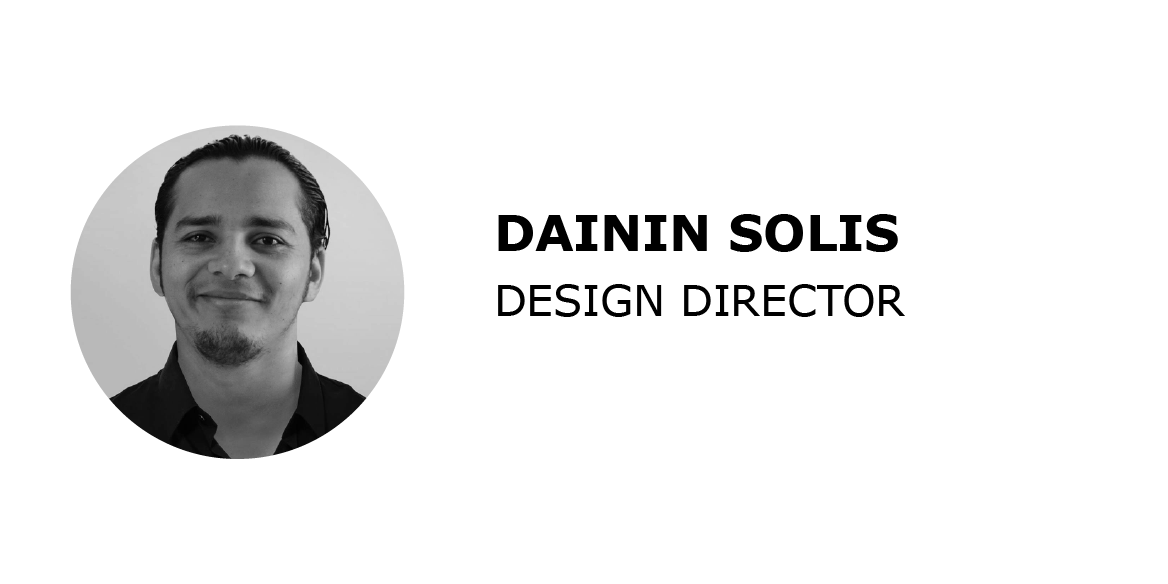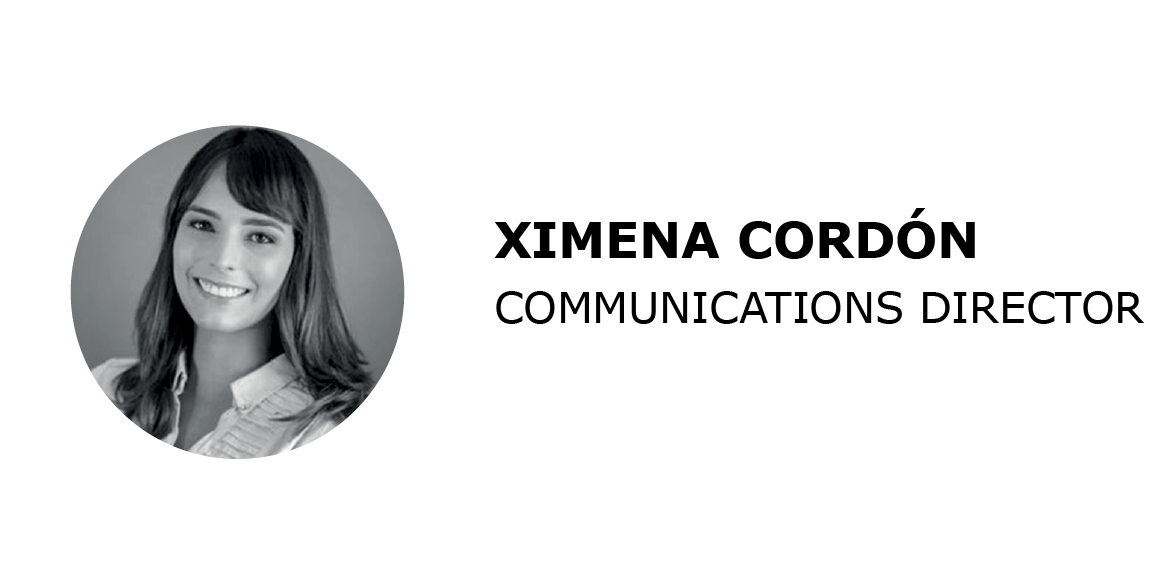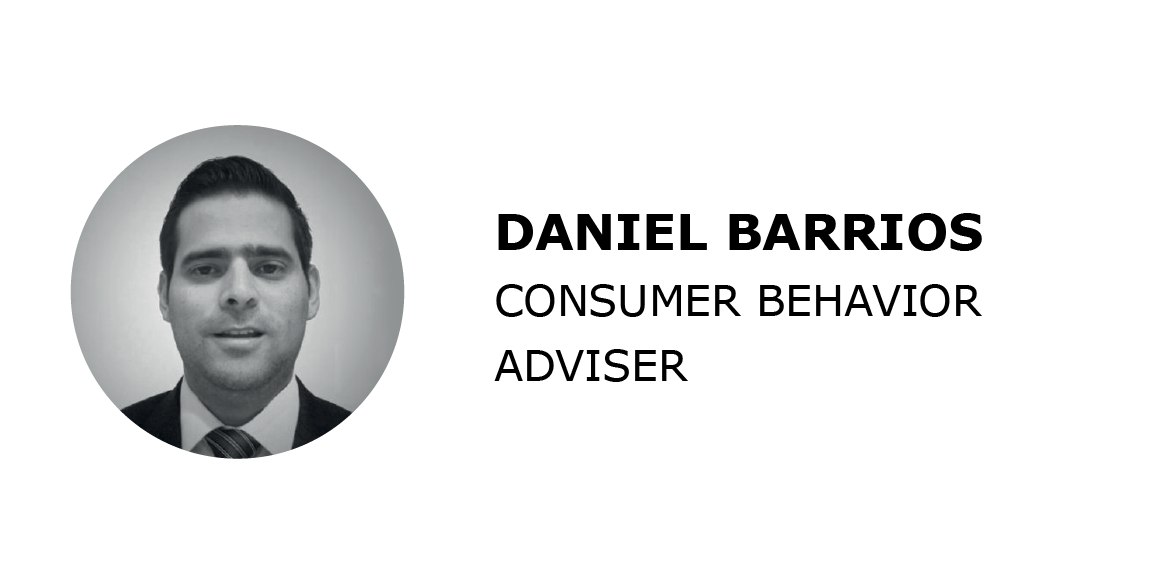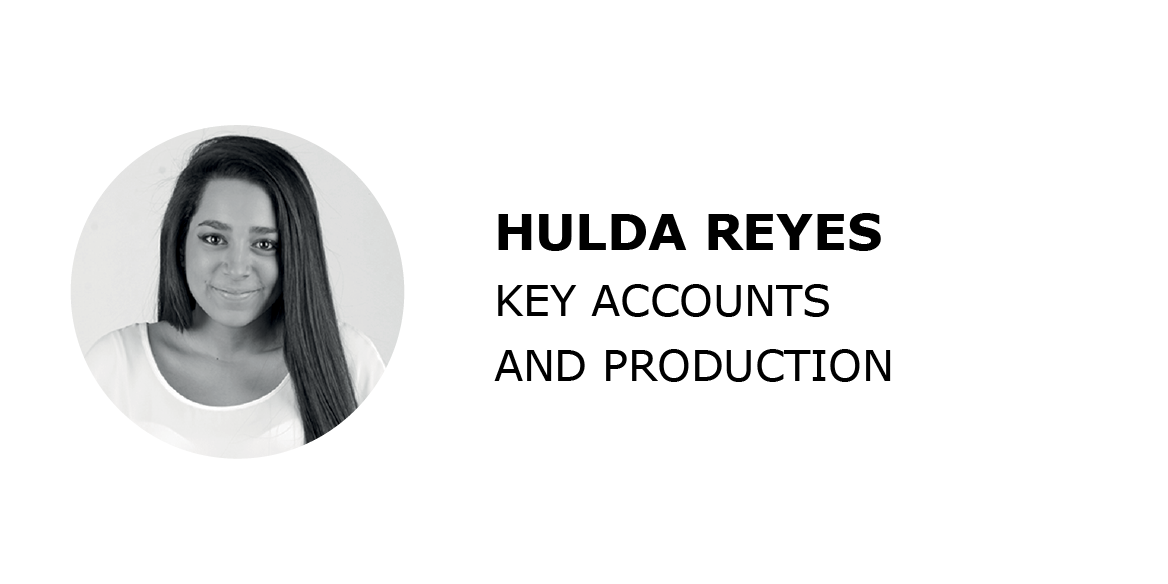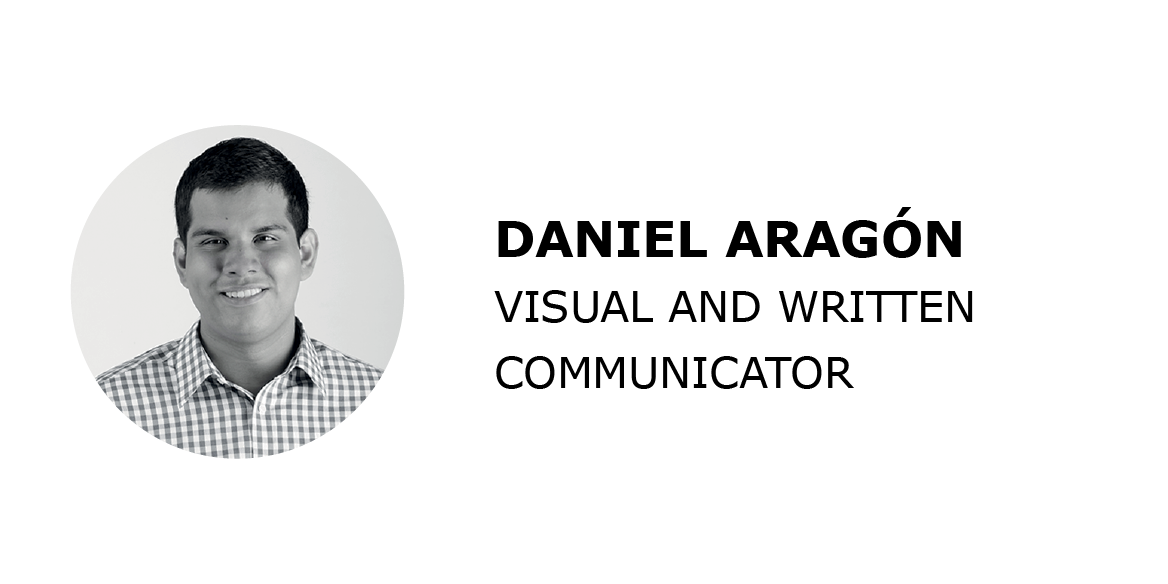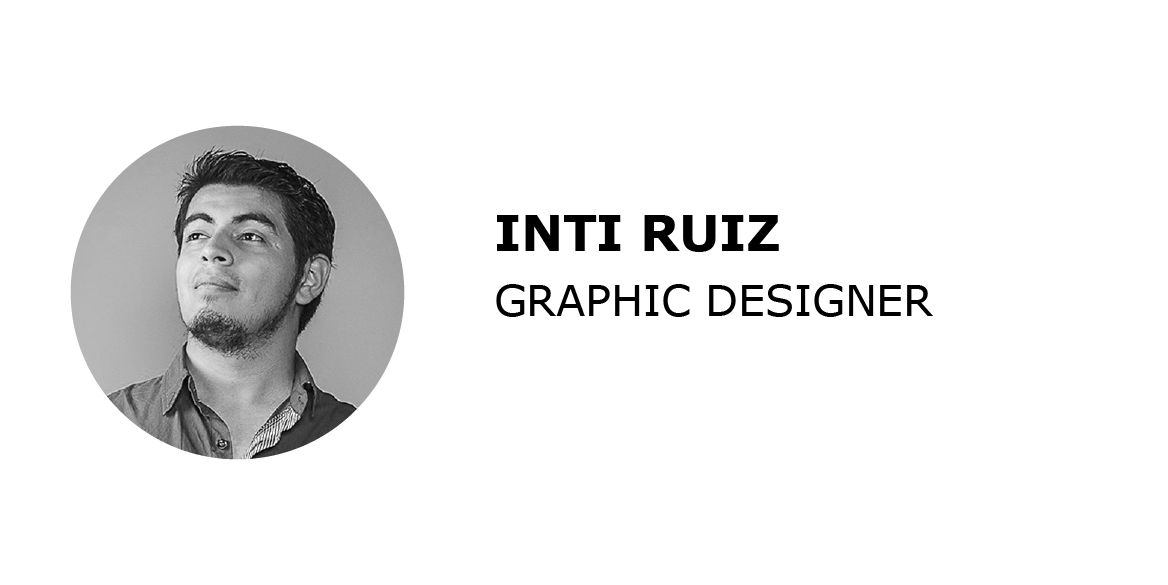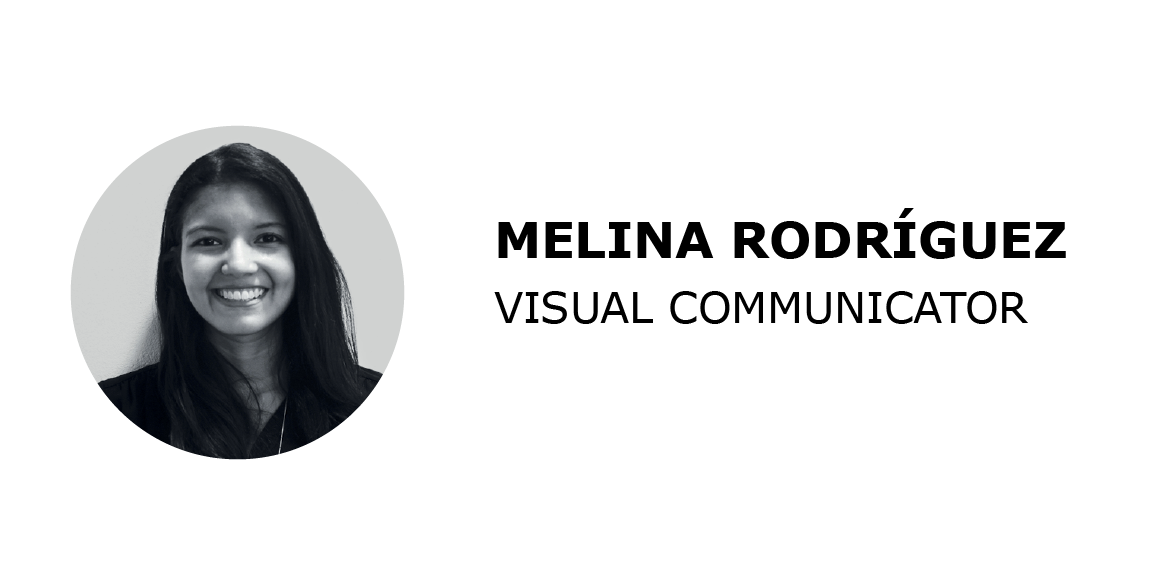 ALLIES.
We apply design thinking principles, work with different specialists, consultants and artists to ideate solutions from different optics.
Architects.                             Musicians.
Psychologists.                       Sociologists.
Animators.                            Photographers.
Lawyers.                                Illustrators.
Cinematographers.               Journalists.
Economists.                           Engineers.