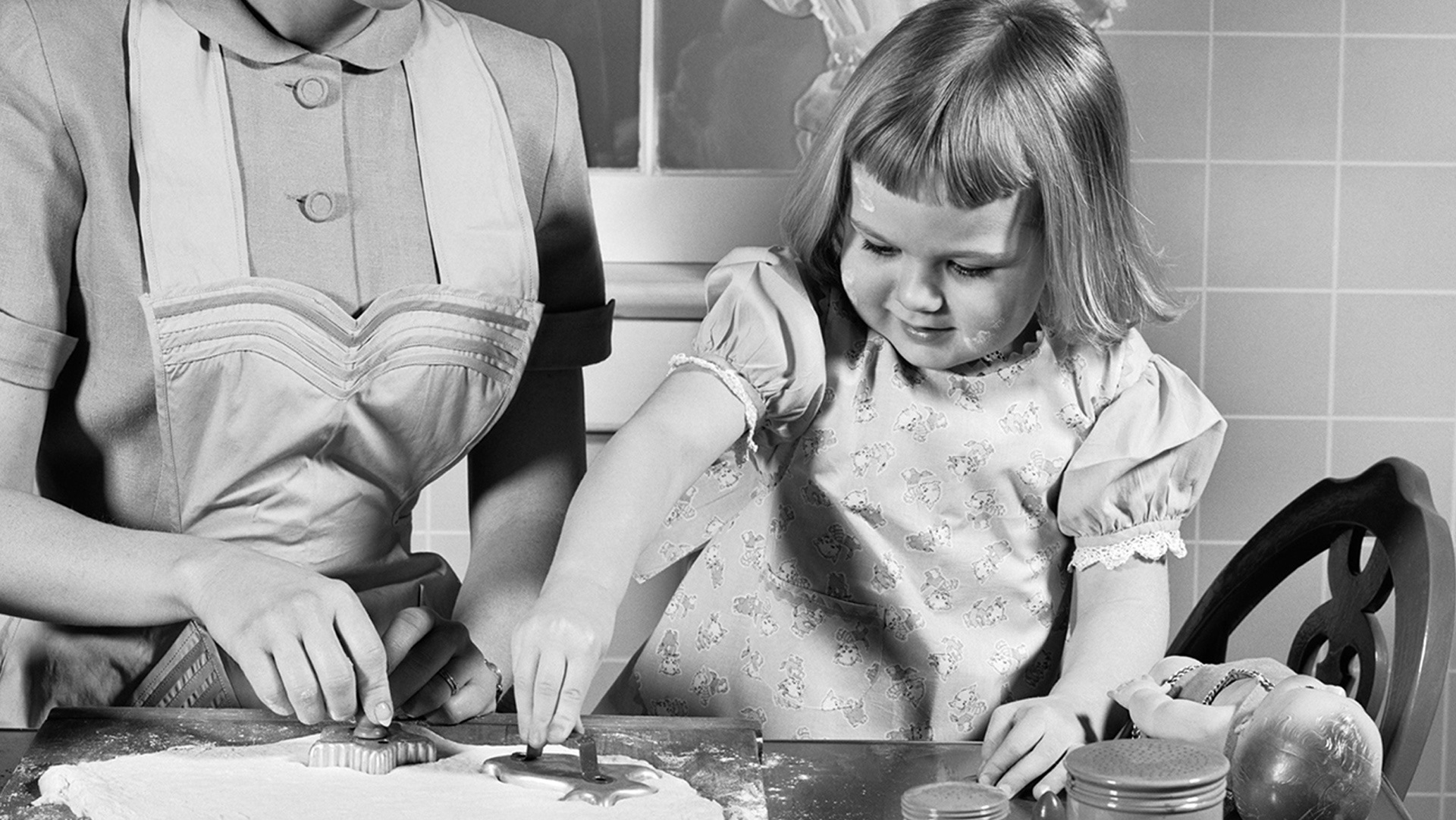 Through love and tough love, we get ideas ready to make a splash in the world. Our proven framework provides the ultimate guideline to conceptualize and develop brands that can't be ignored.

We have perfected the recipe to build remarkable brands and to revitalize existing ones, to break into new markets, reposition, become relevant, stay relevant, attract new audiences, shine and keep businesses growing.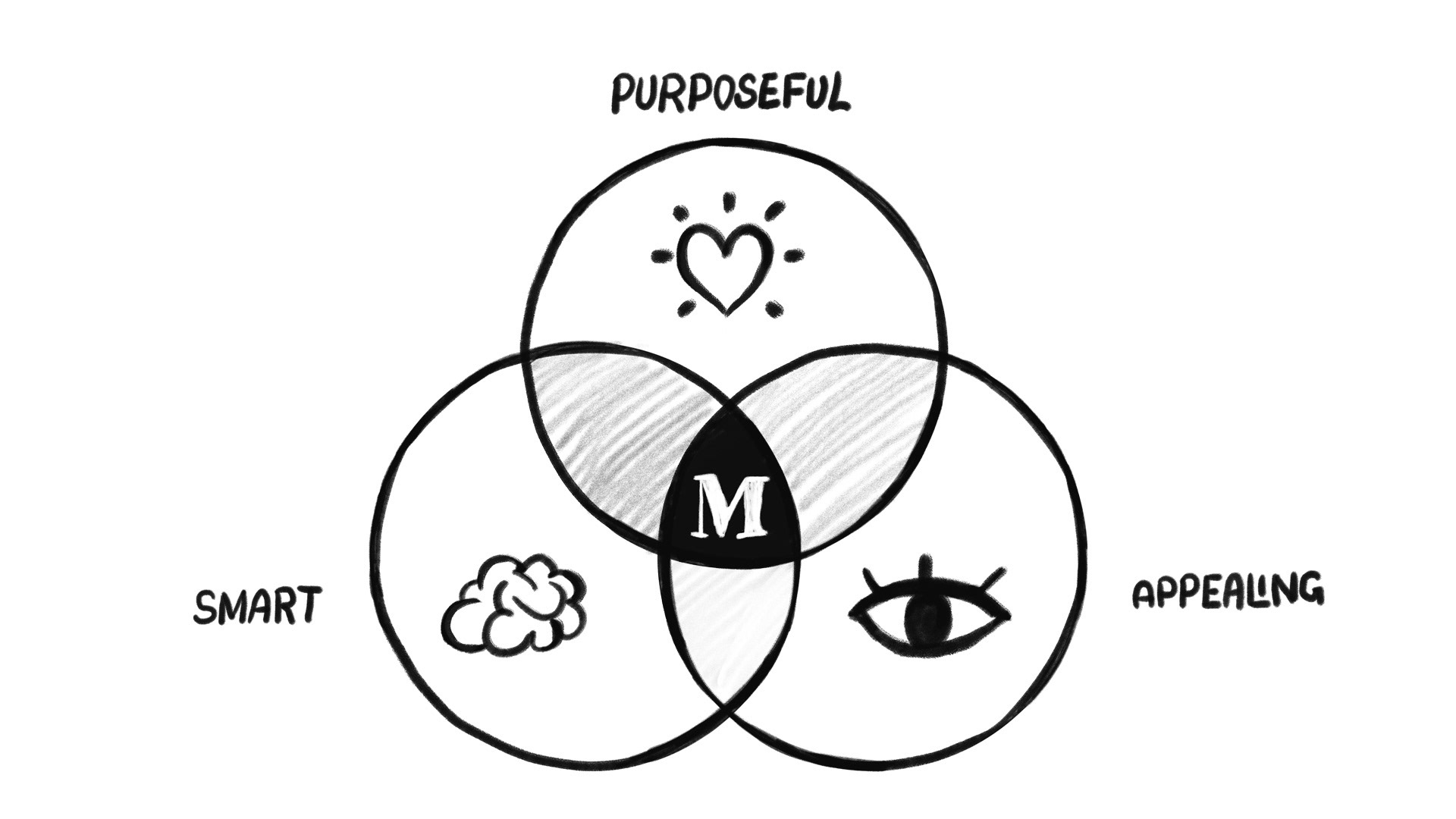 The Madre framework combines rational and analytical processes with creative, design and innovation methodologies
* Workshop with Stakeholders * Brand Diagnose * Desktop Research * SWOT * Audience Characterization * Service and Product Description * Unique Value Proposition * Reason Why * Golden Circle: What? How? Why? *Big Idea * Brand Manifesto and Tagline *Naming
* Logo System * Brand Architecture * Color Scheme * Typographic Set * Iconographic Set * Illustrations * Complimentary Assets  *Photography Style Guide * Photo Shoot * Print Stationery * Brand Registry Search

* Communications Strategy * Tone of Voice * Brand World and Territories * Key Messages * Content Guidelines * Copywriting * Social Media Starting Content * Audience Segmentation * Tools of Trade * Insights and Reporting
* Packaging * Merchandising * Web Design / UX/UI * Website Development * Newsletter * Social Media * E-mail Signature *Presentation * Catalog / Brochure * Brand Animation / Video * Brand Book

* Master Artwork * Adaptations * Copywriting * Exterior Advertising * Online Ads * Storyboard * Animated Intro / Outro * Press Kit

Looking to launch, reposition or add more value to your brand? 
Let's explore your current challenges, and let us offer some insights to help you move forward.