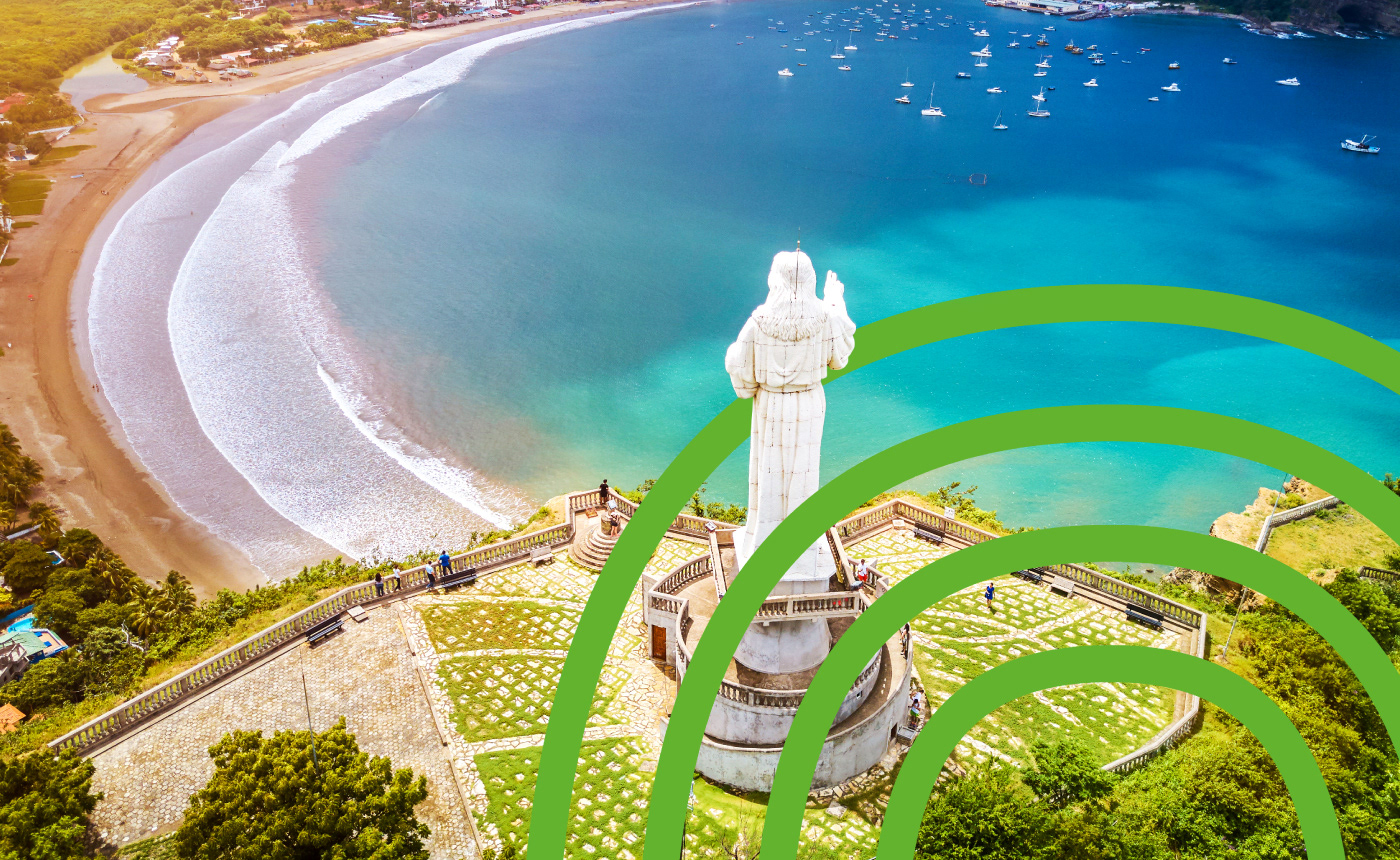 Bosques del mar
Bosques del Mar is a real estate project focused on nature and community. It provides the perfect mix between living surrounded by a majestic tropical forest, and enjoying immediate proximity to a calm and relaxing beach. It's located in the Emerald Coast, in the Pacific South of Nicaragua.
We revamped their identity. We moved away from the literal depiction, and differentiating the brand from the rest of developments in the zone by staying away from the typical rustic visual codes. We took a modern approach with a practical brand identity system, conveying the straightforward message of community, forrest and beach.
STRATEGY. BRANDING. DESIGN. 
COMMUNICATION. WEB DESIGN.