Nicaragua's CreativITY Festival.
In September 2017, we organized a two-day conference for 1,200 attendees in Managua, featuring 12 keynotes and 5 workshops by international leaders on Creativity, Innovation and Design.

Nicaragua ranks 130 out of 147 in the Global Innovation Index. Our goal is to contribute to the development of the creative industry in Nicaragua and Central America.
STRATEGY. NAMING. BRANDING. DESIGN.

COMMUNICATION. EXPERIENCES. 
SOCIAL INNOVATION.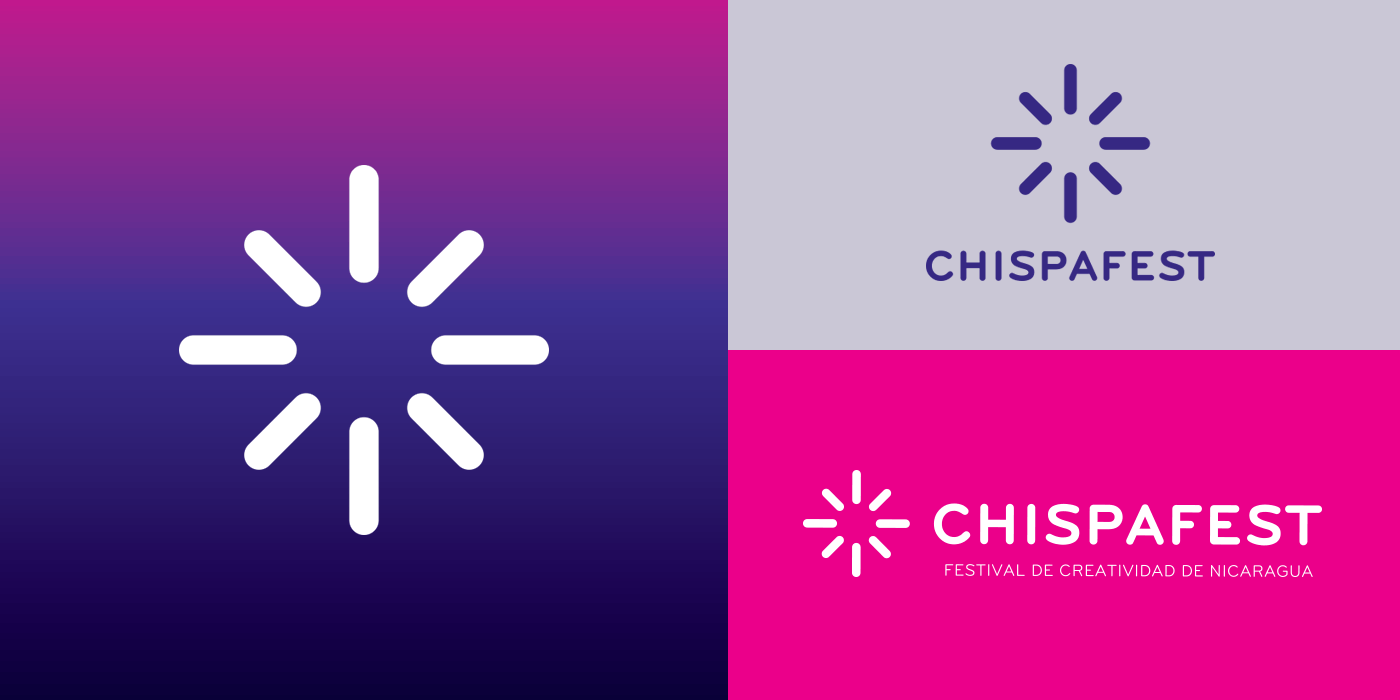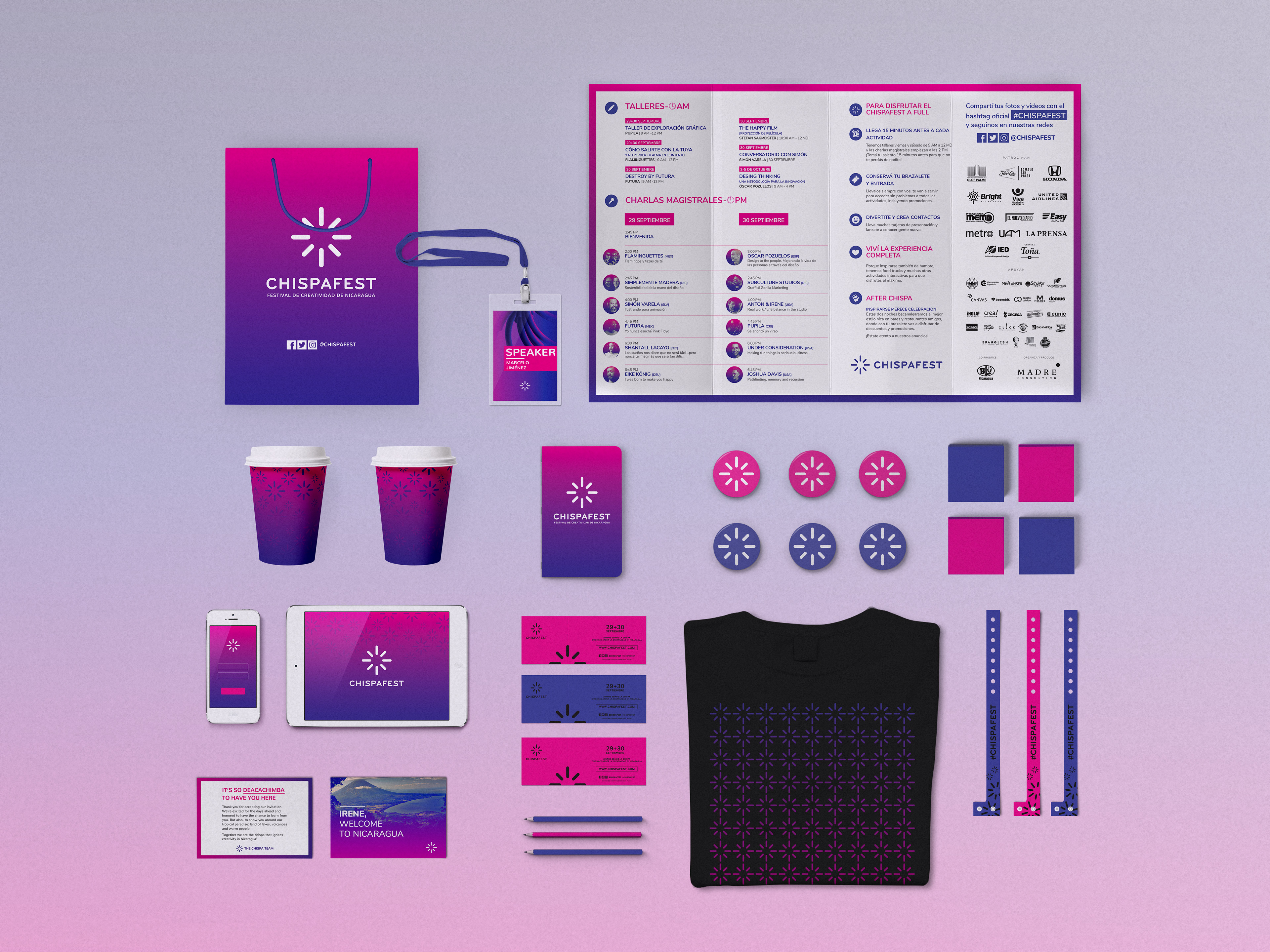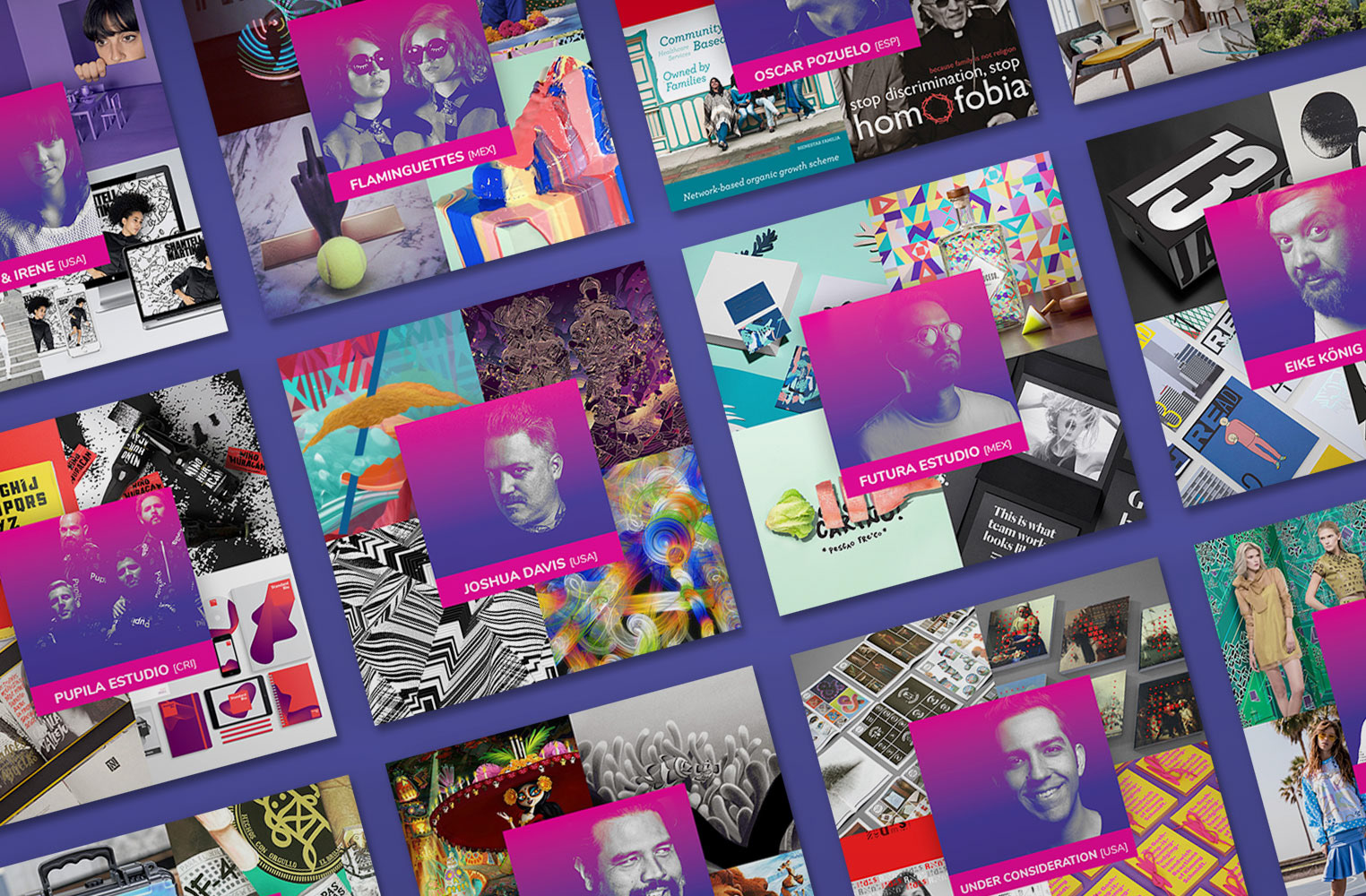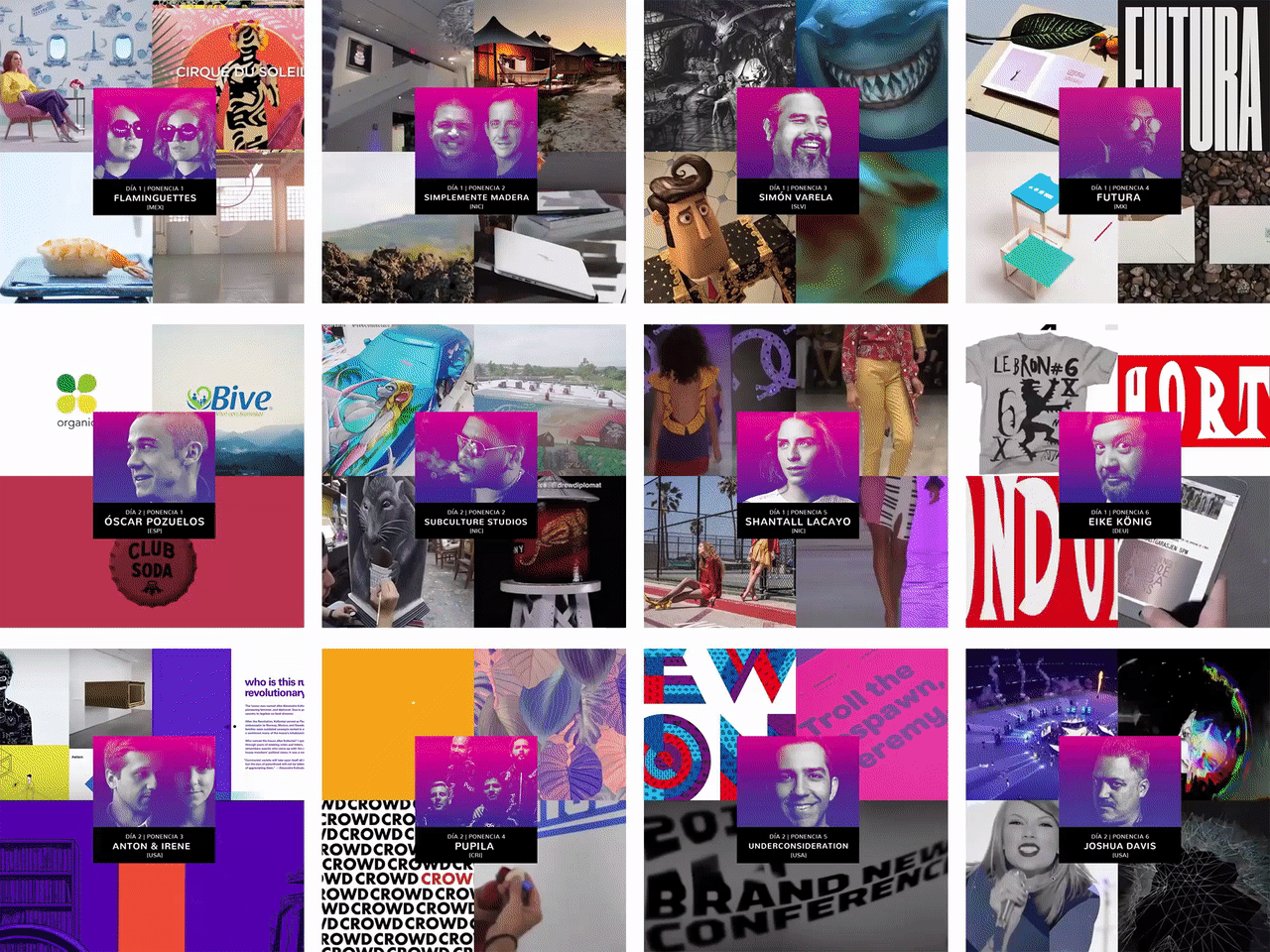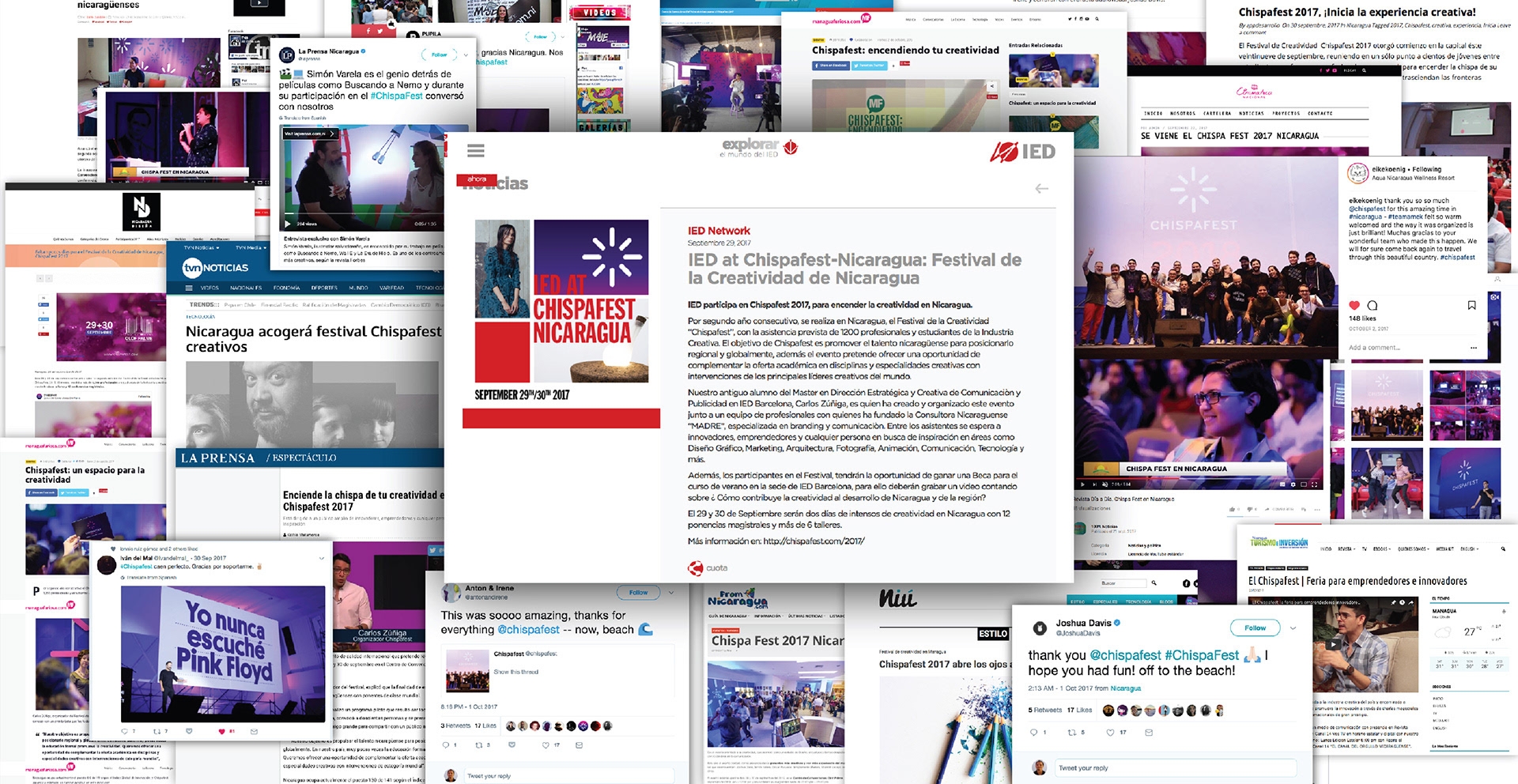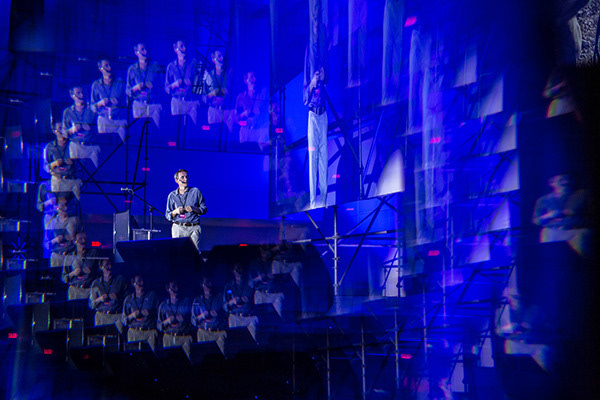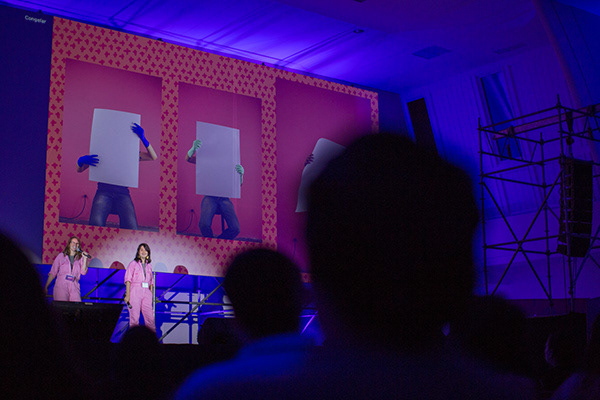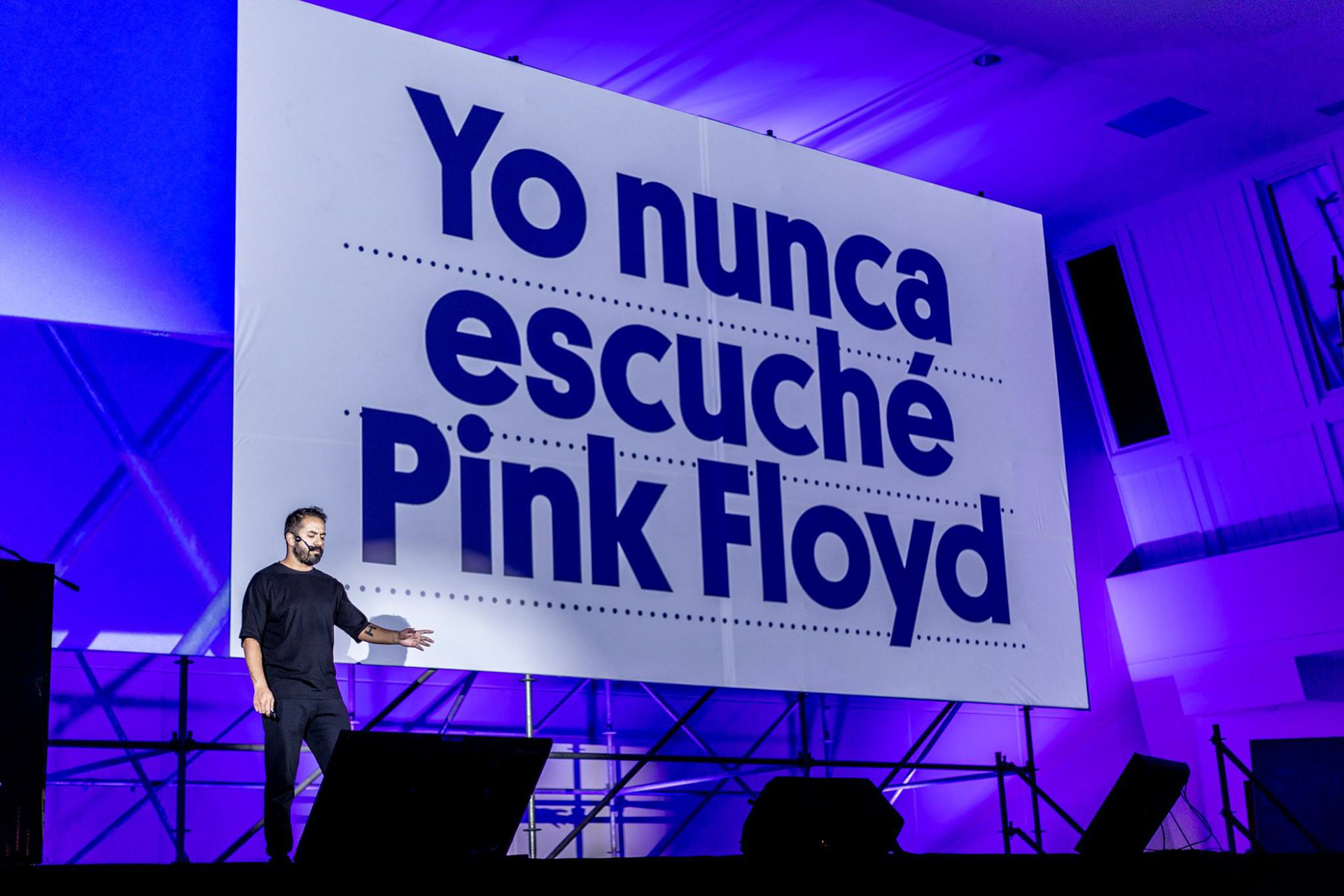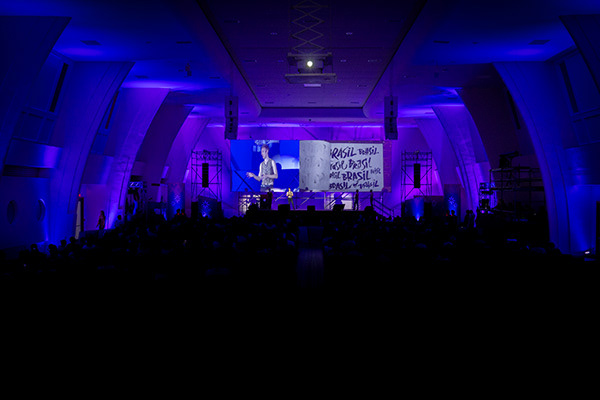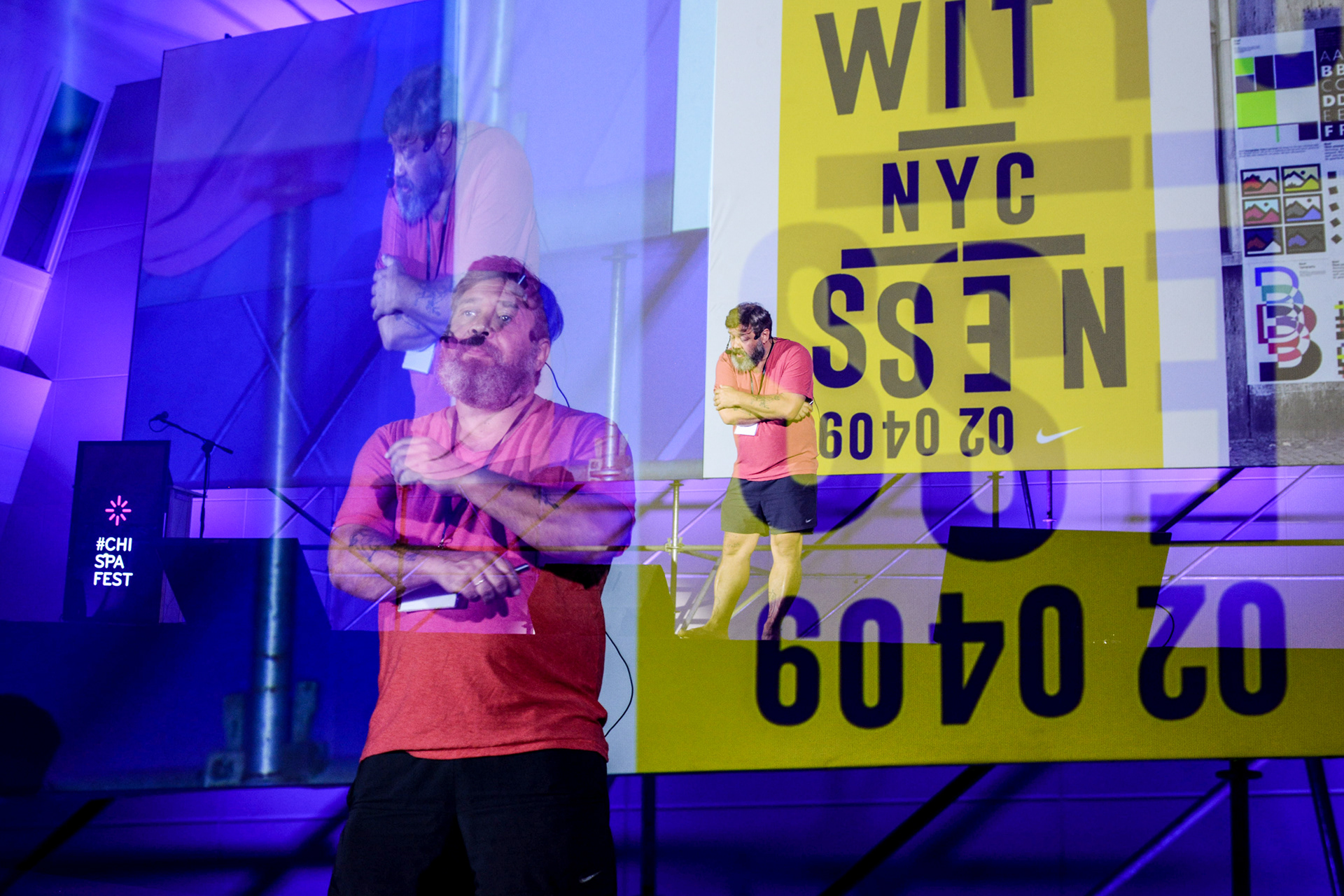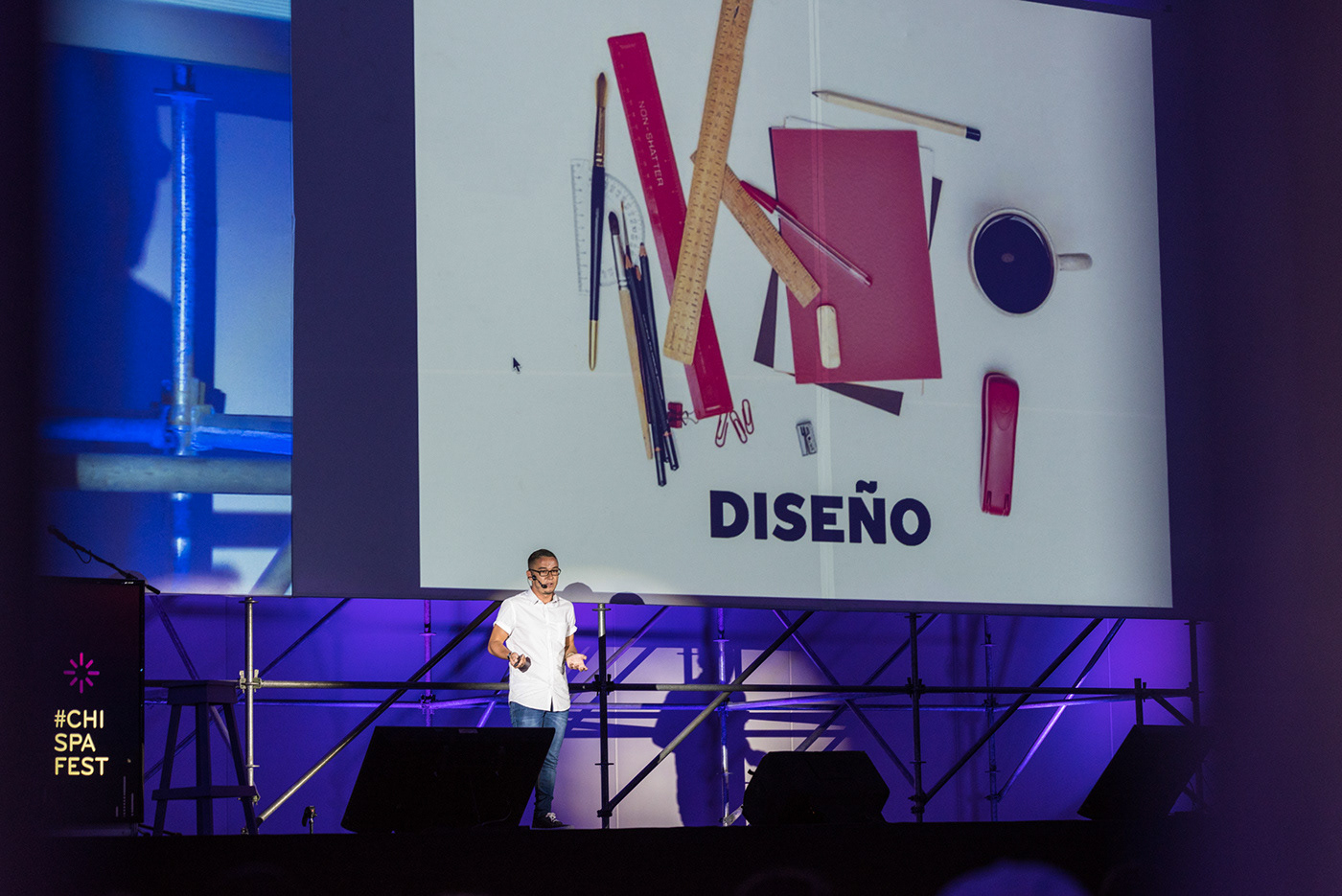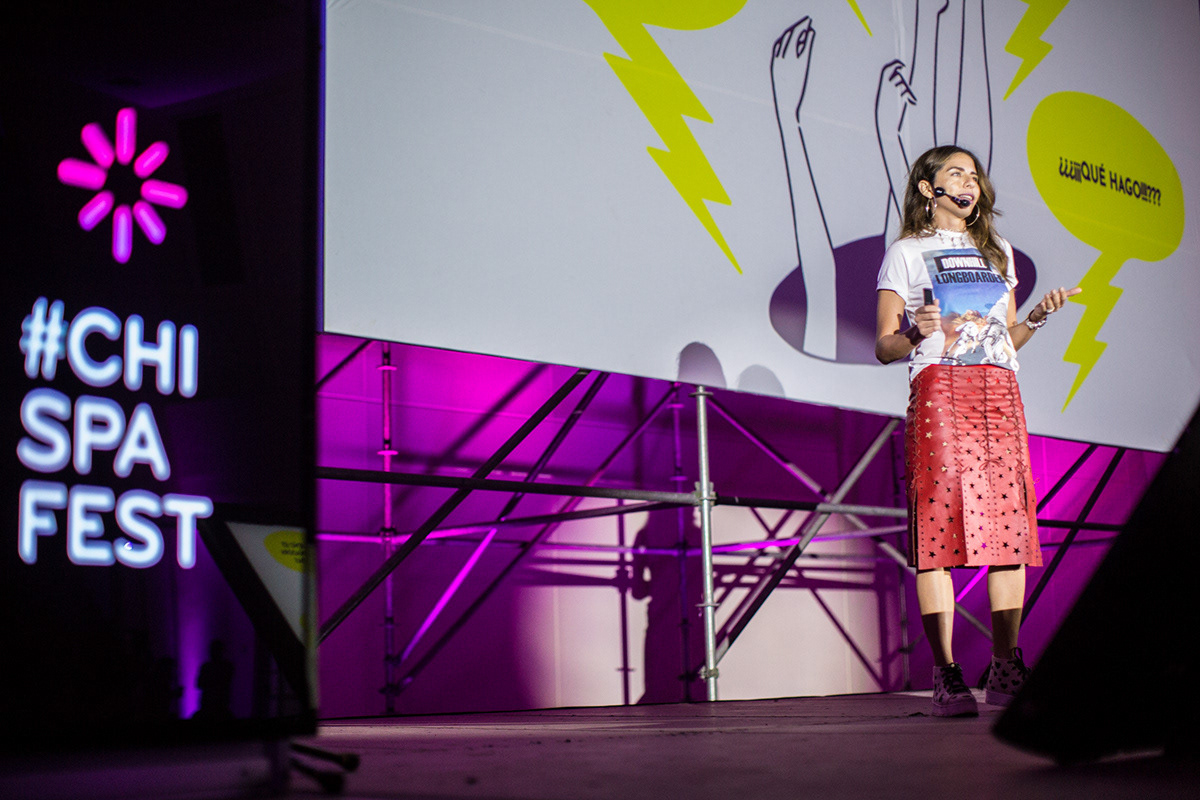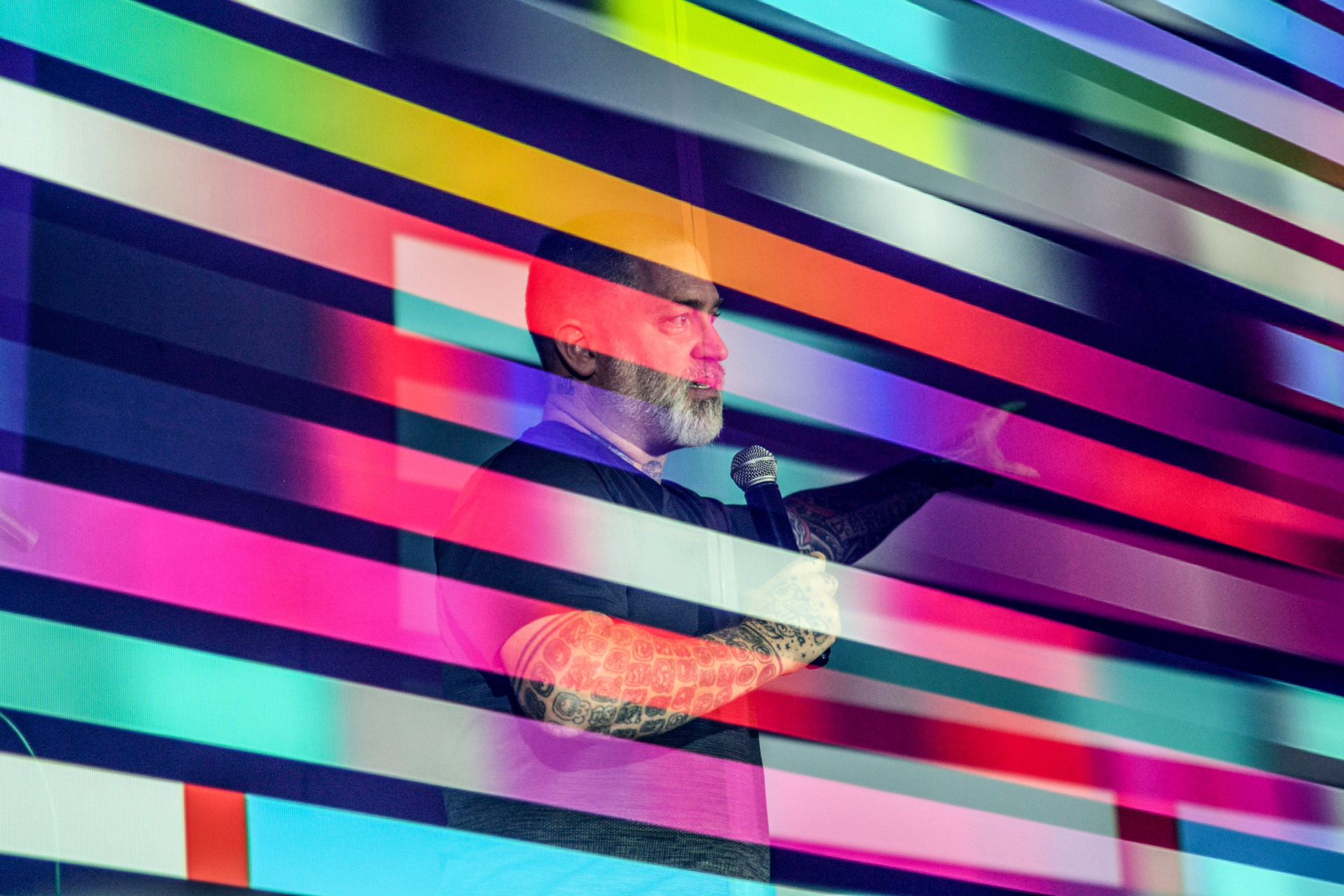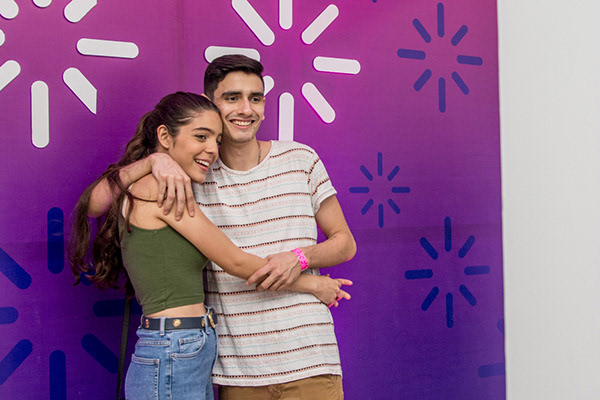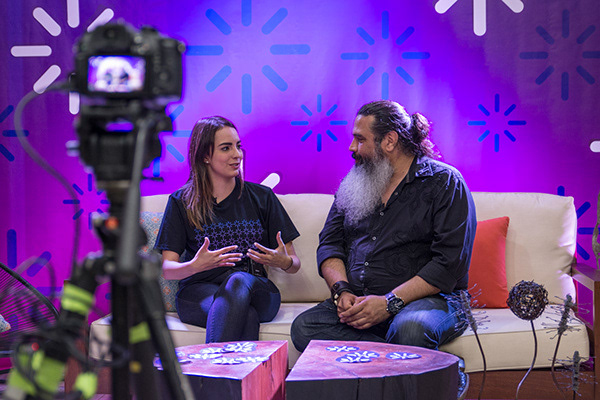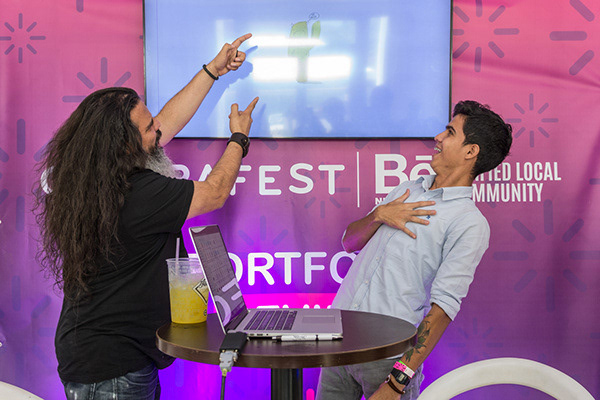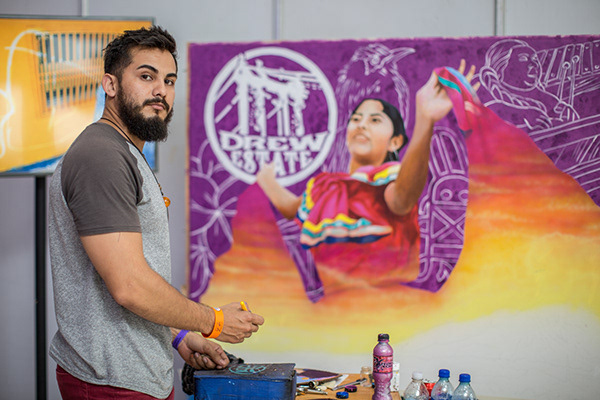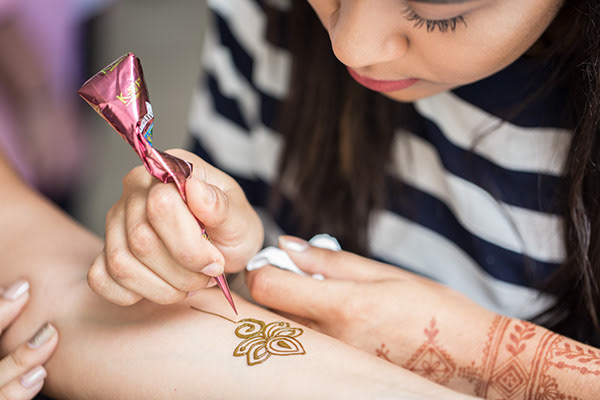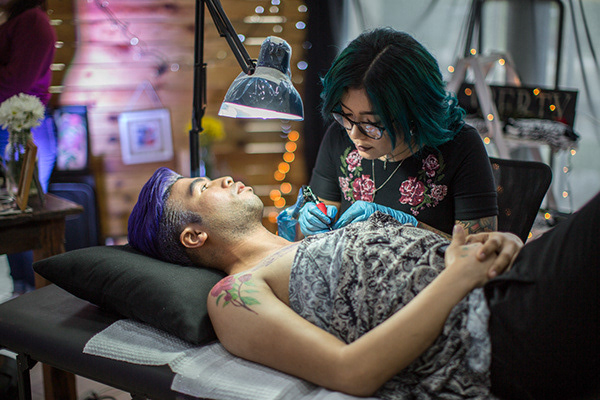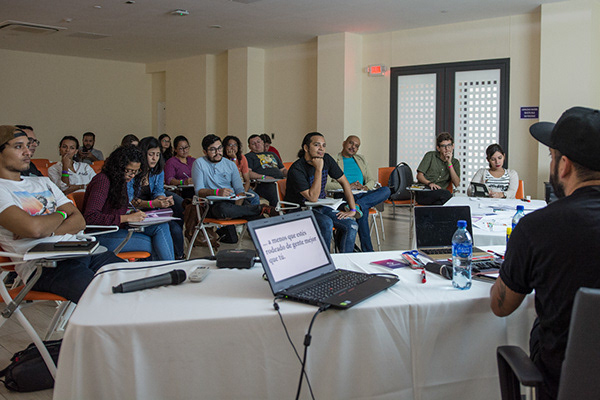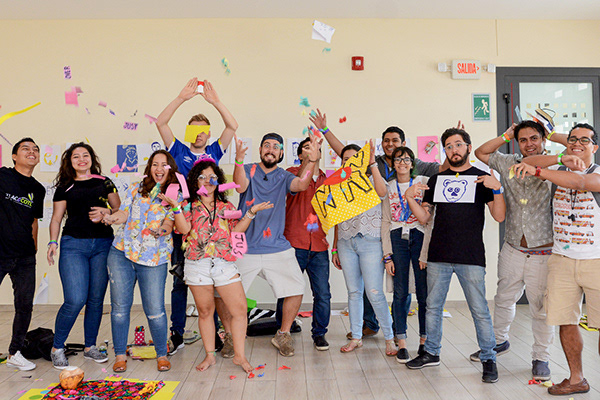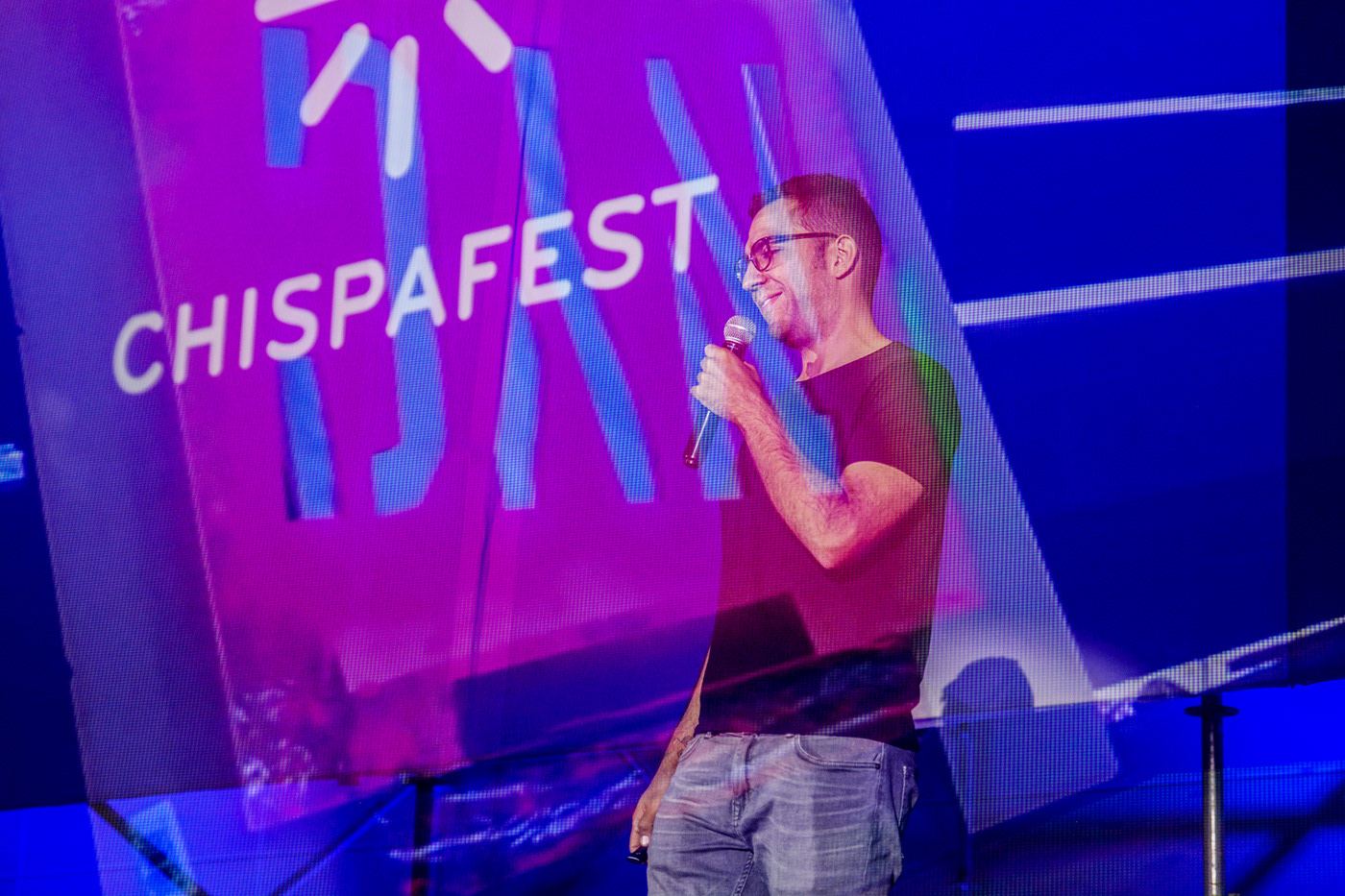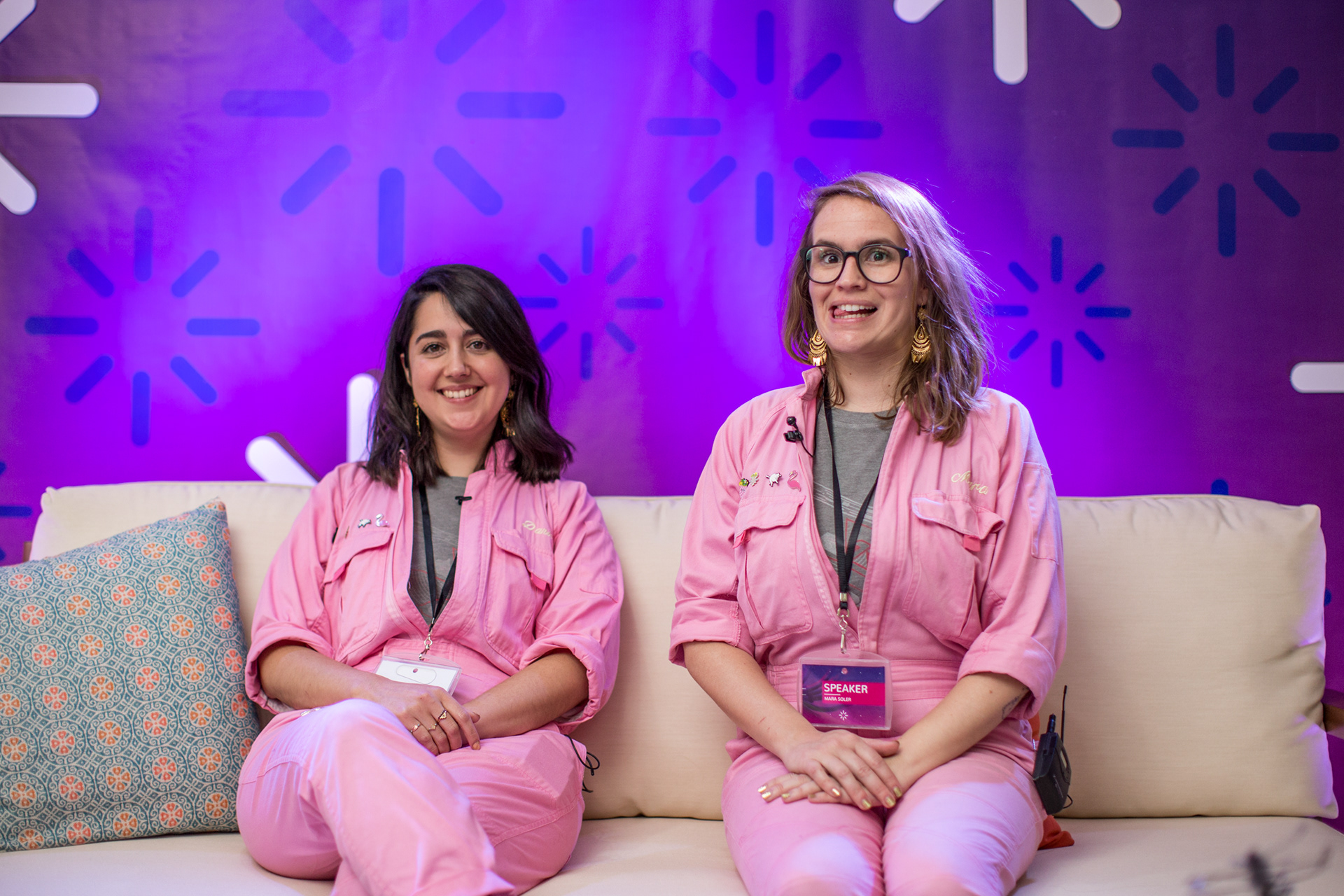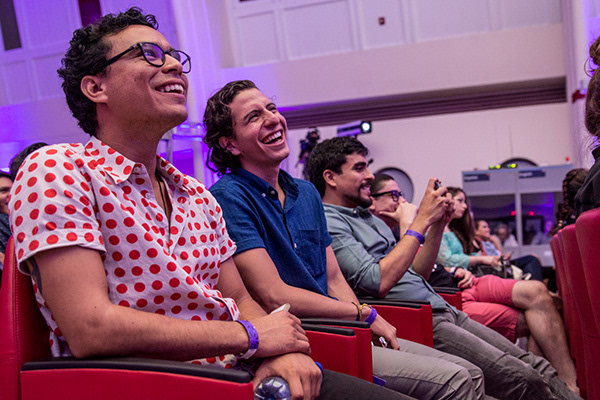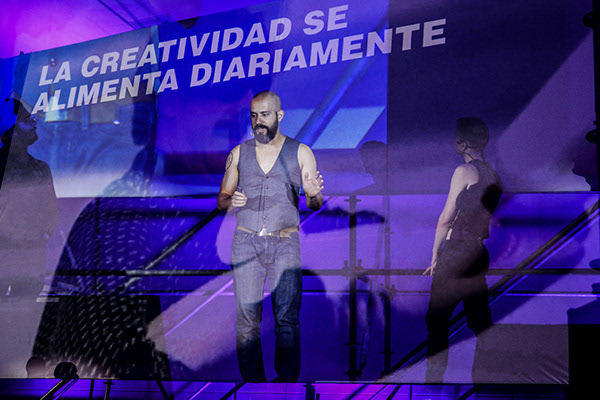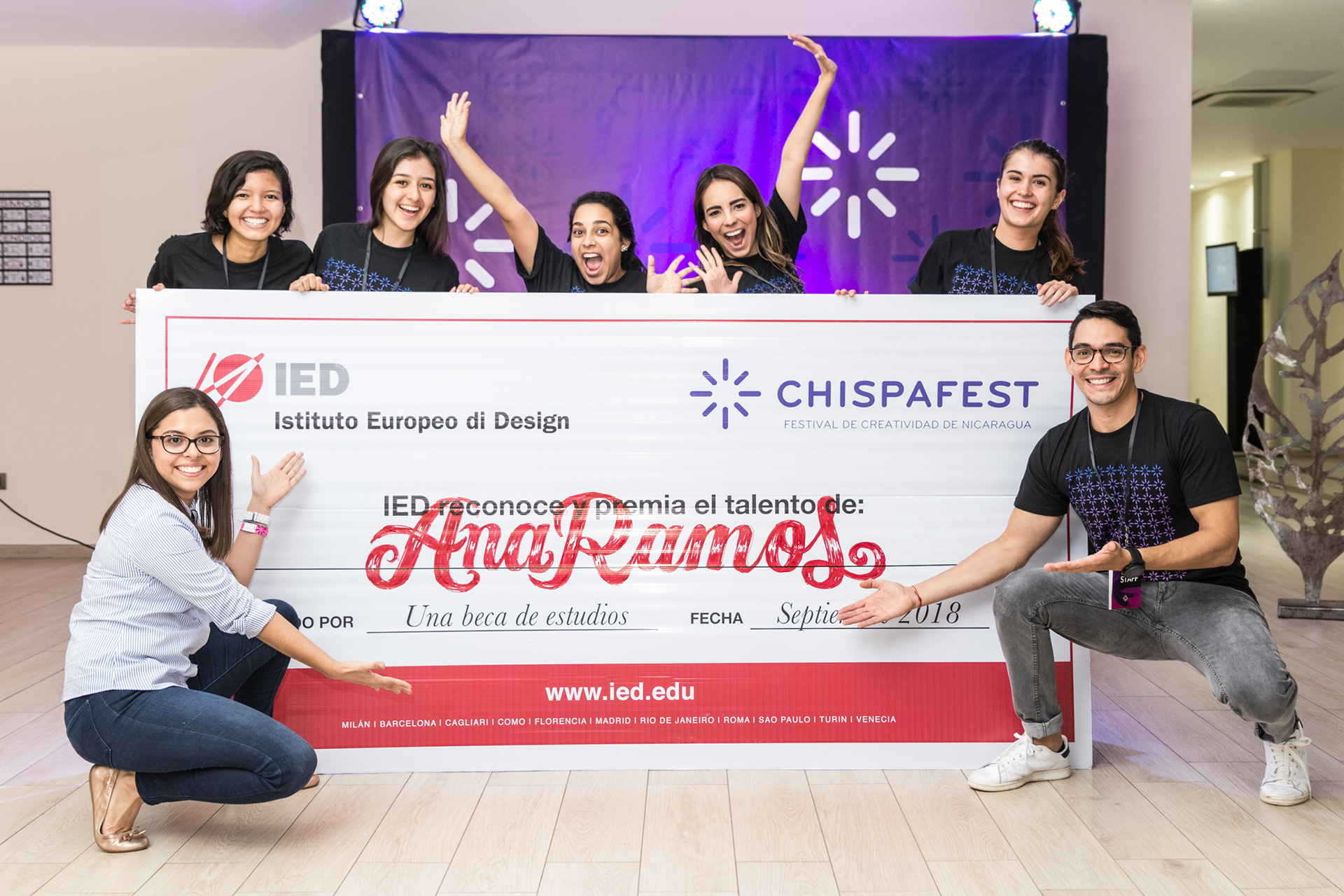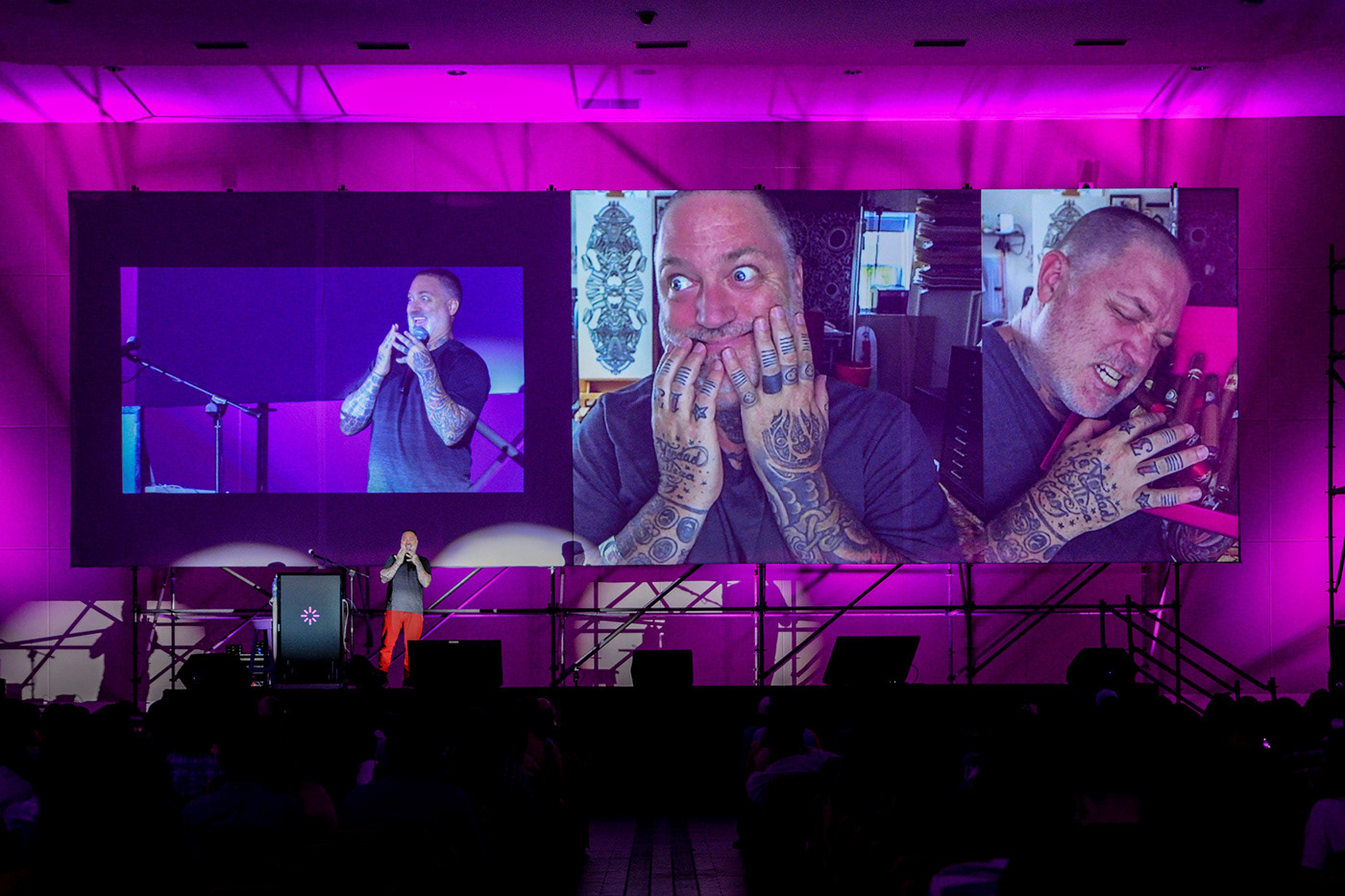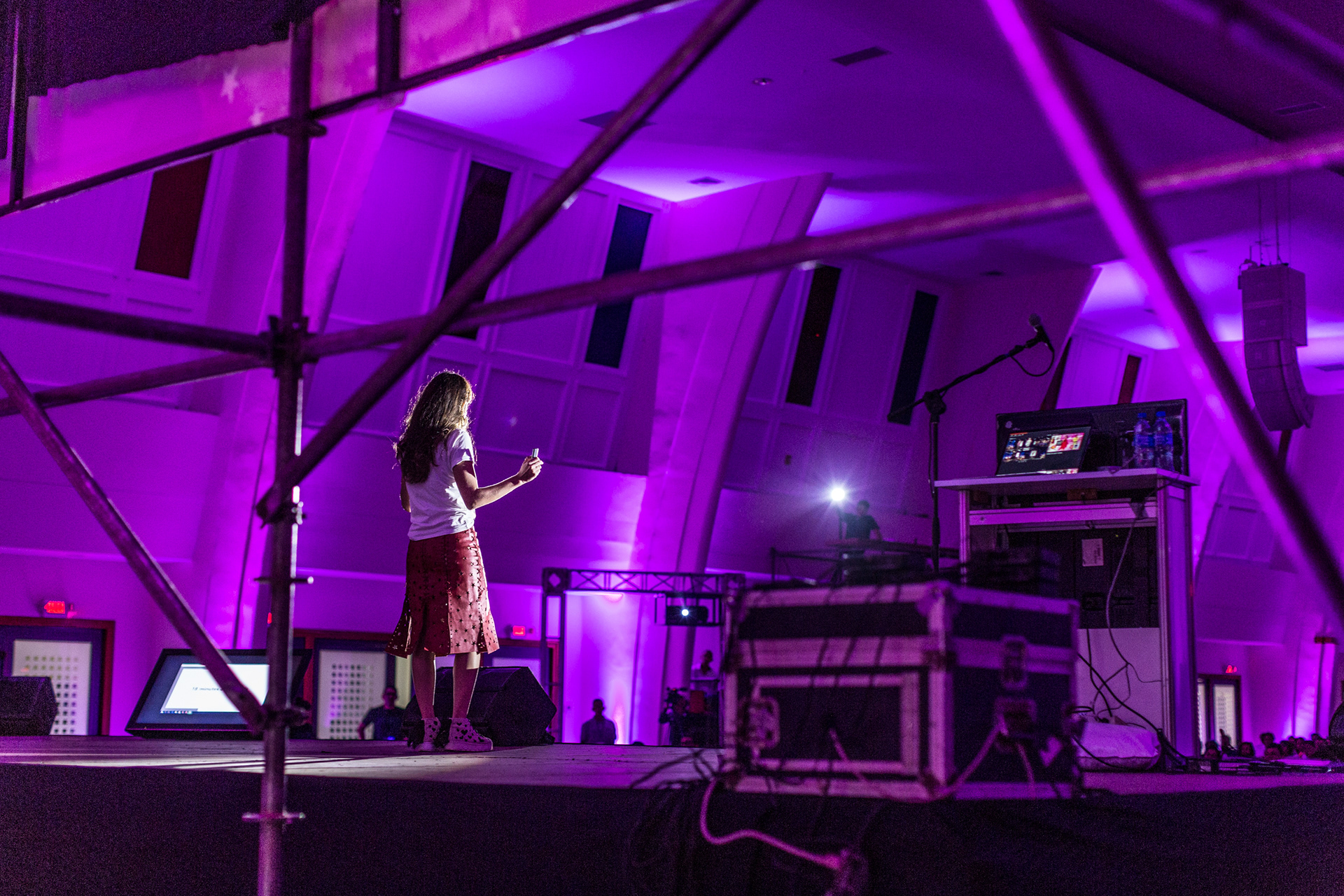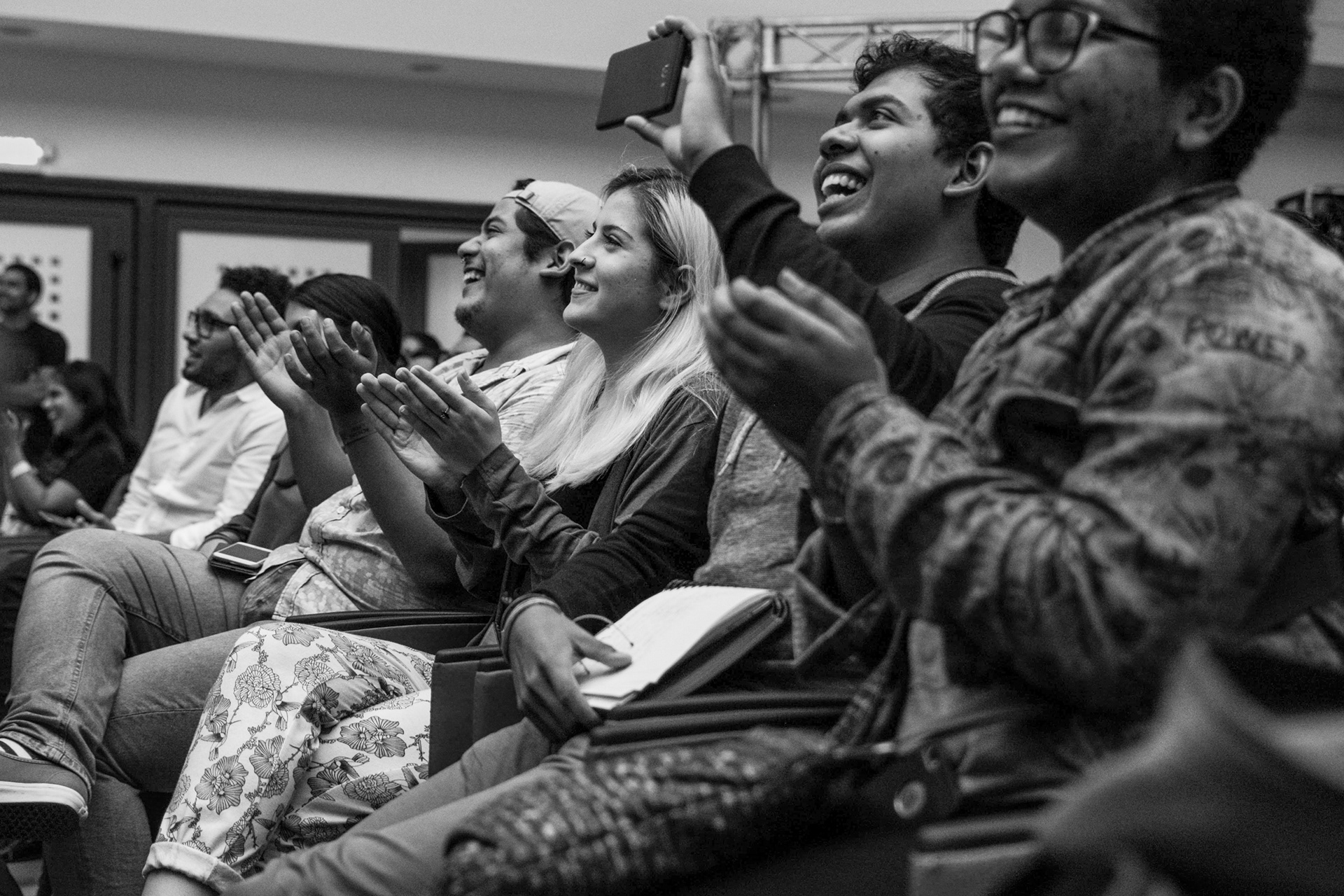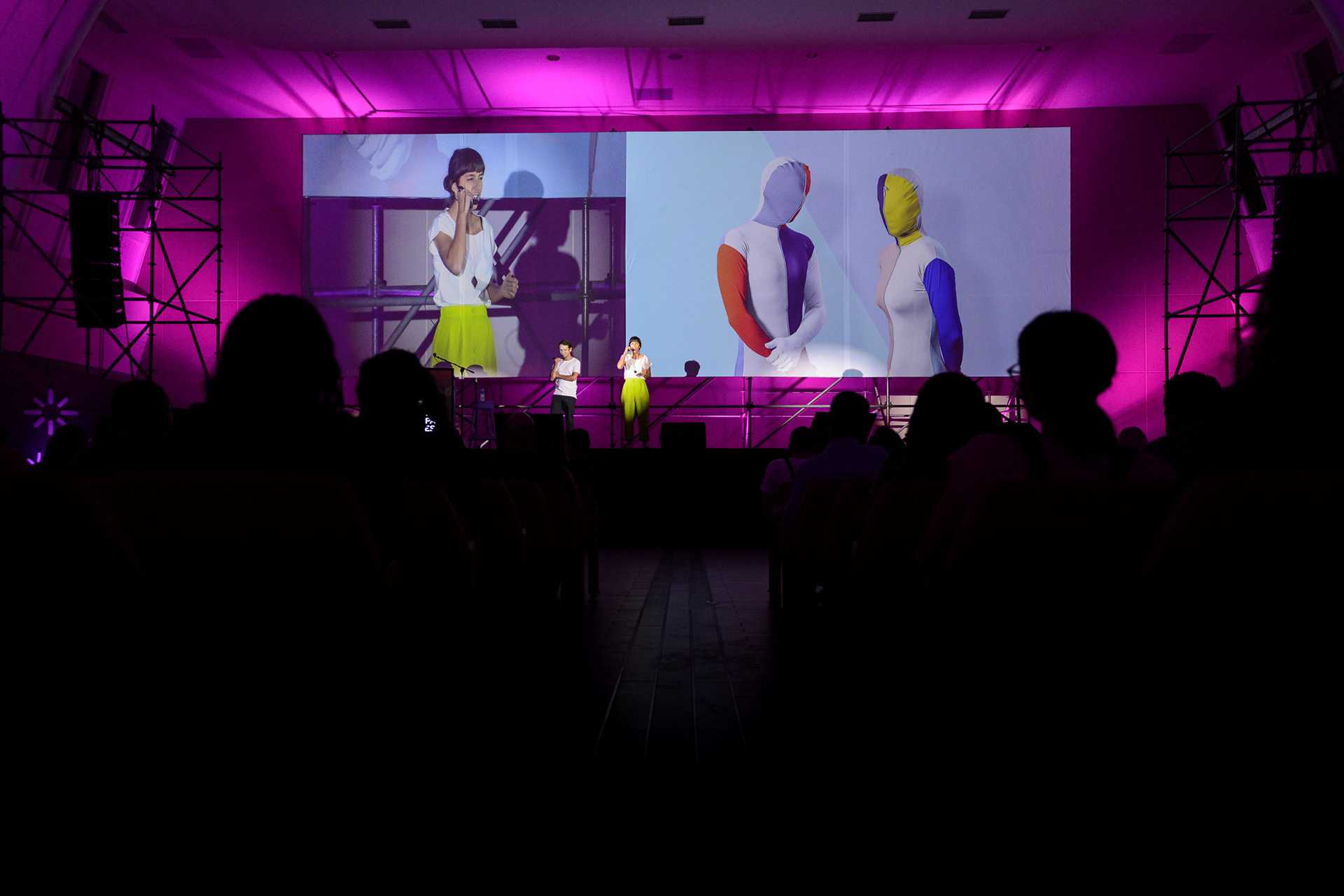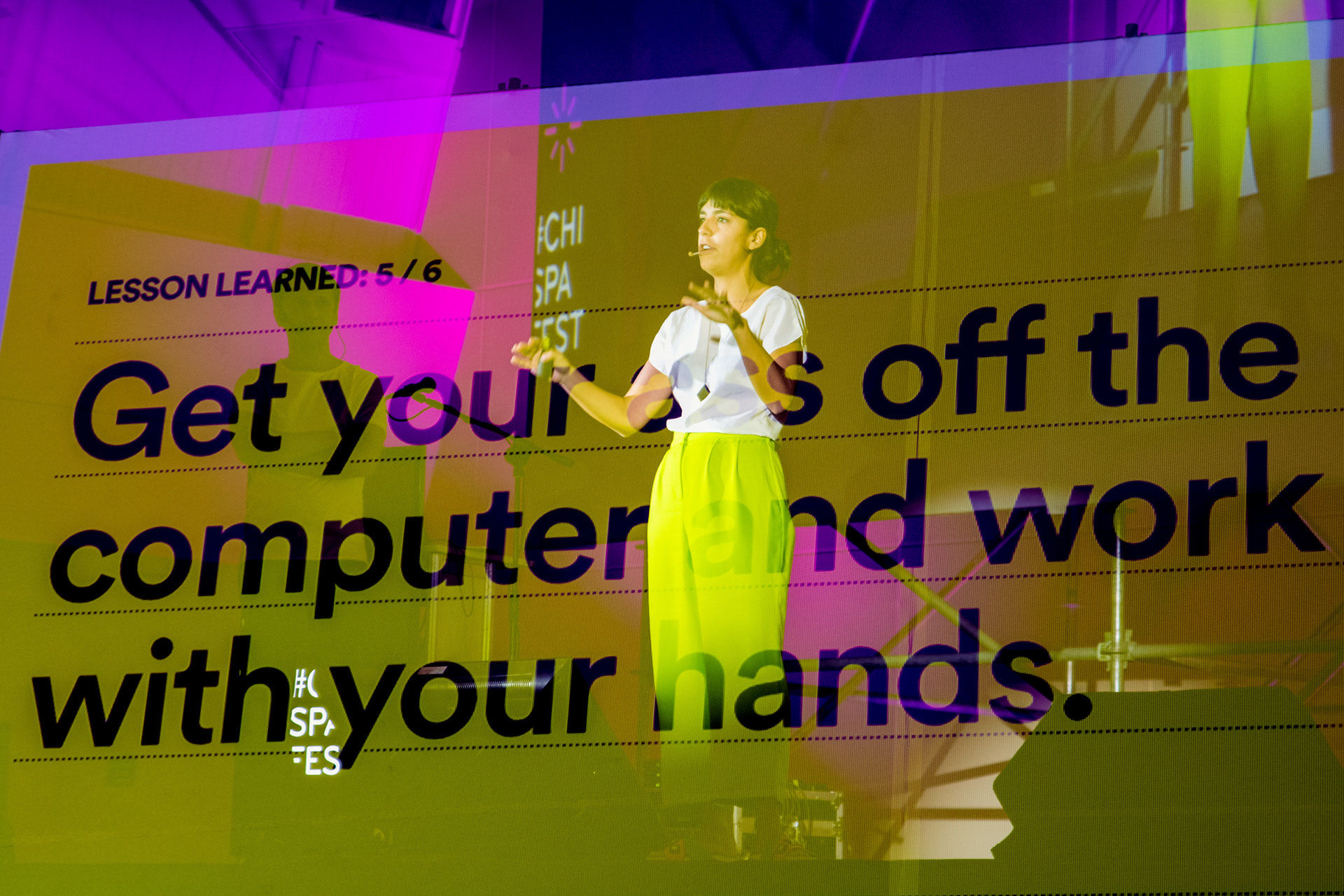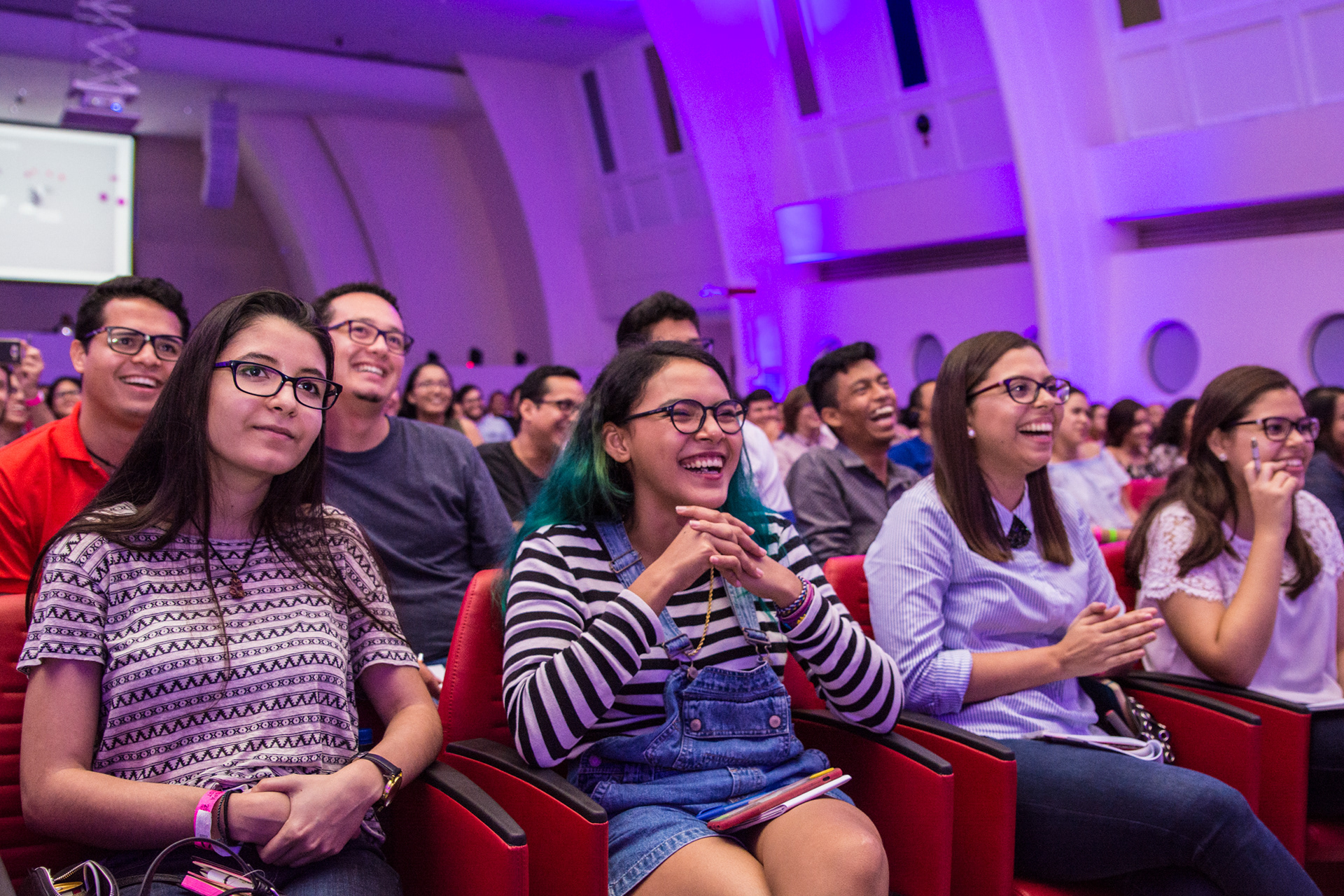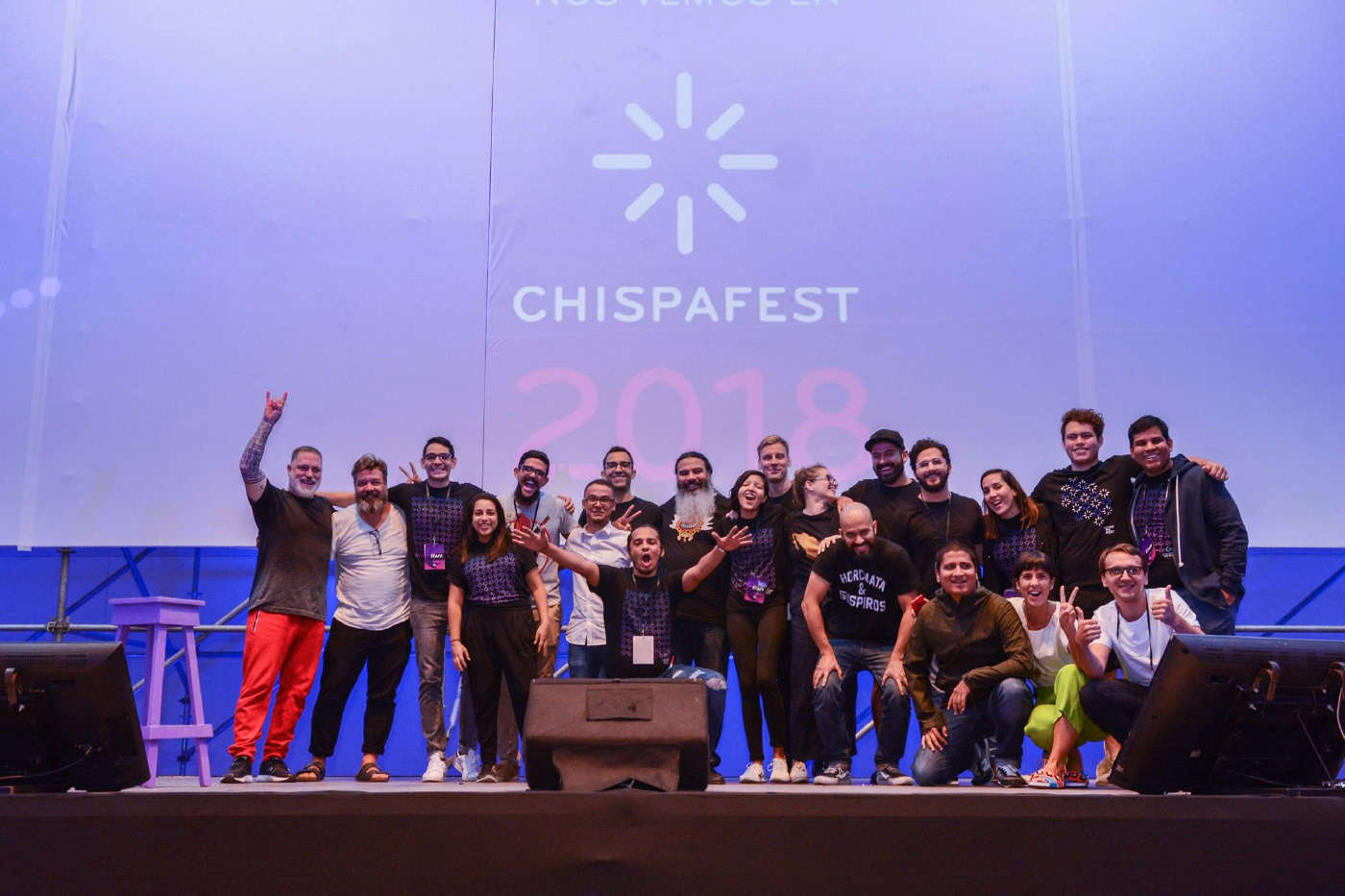 tOGETHER WE ARE THE SPARK THAT IGNITES CREATIVITY IN CENTRAL AMERICA!