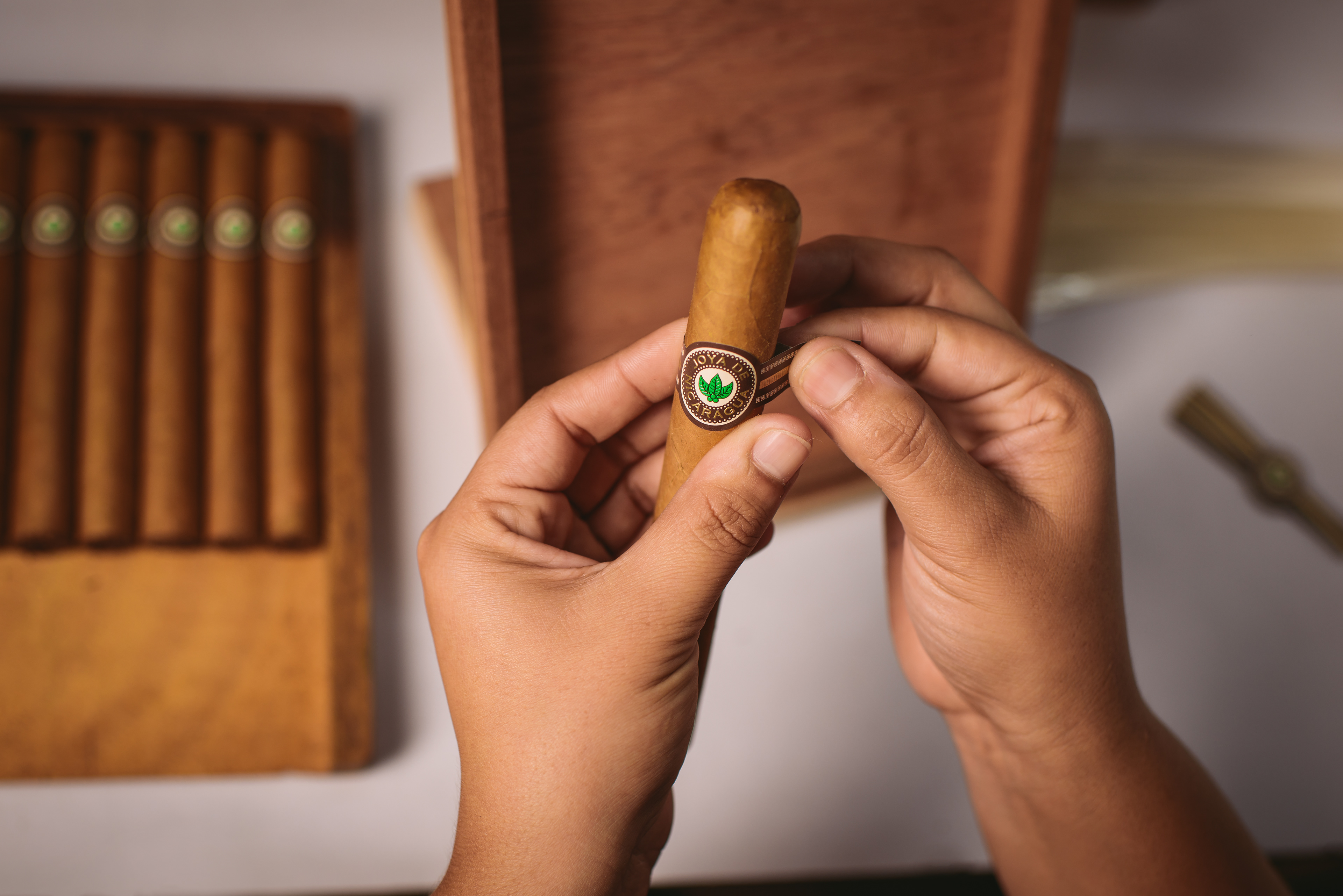 THE ORIGIN, REVAMPED.
JOYA DE NICARAGUA CLÁSICO.
Joya de Nicaragua Clásico is the very first cigar imported from Nicaragua, and the only brand to have ever been officially recognized as the country's national cigar.
On the verge of its 50th anniversary, the company decided to revamp the visual identity and packaging of its original and most well-known brand. Joya de Nicaragua Clásico is the longest standing and most widely distributed cigar brand in JDN's portfolio, its best selling cigar in the European market and currently available in more than 50 markets around the world.
STRATEGY. BRANDING. DESIGN. 
PACKAGING. COMMUNICATION.​​​​​​​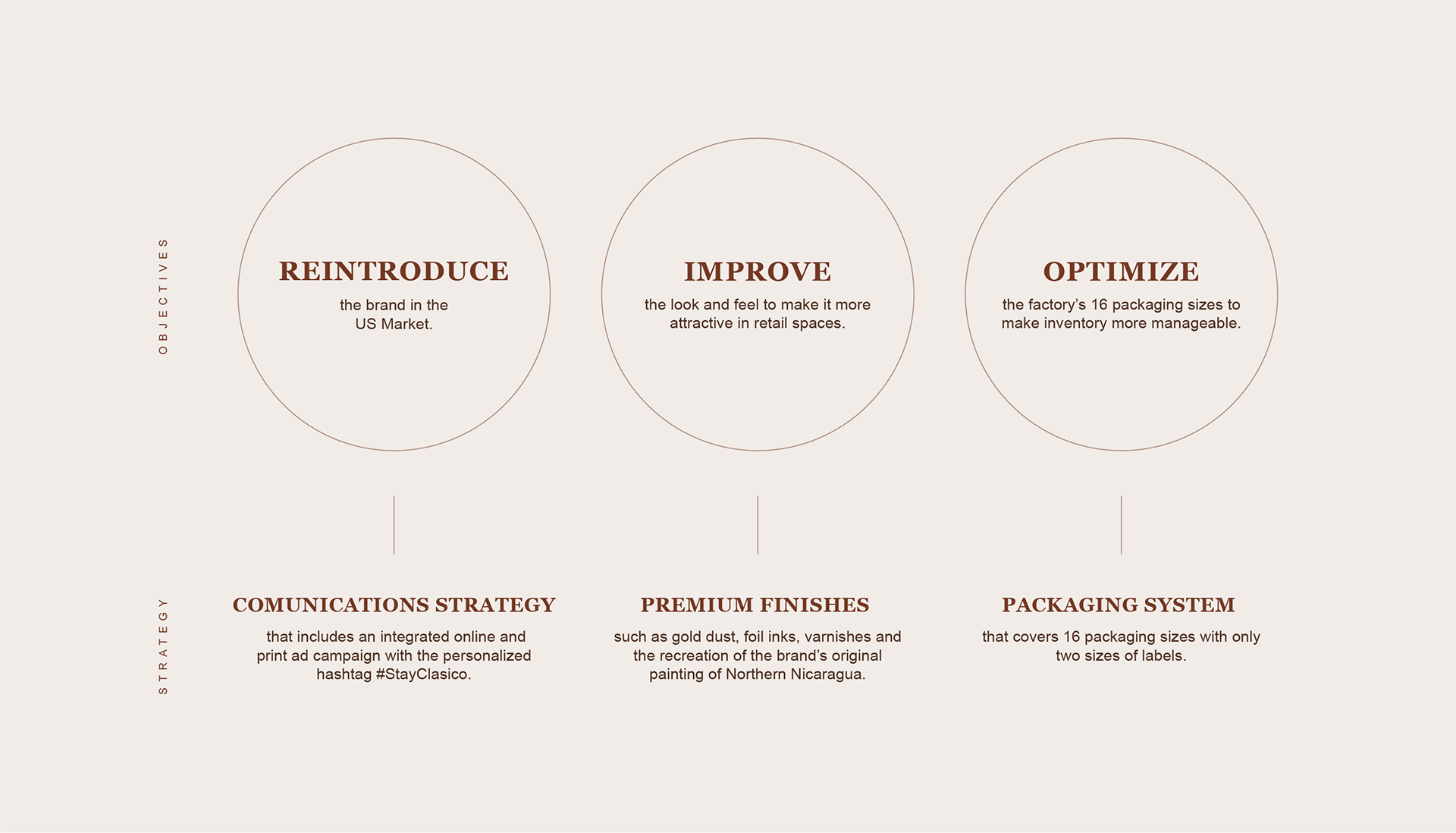 THE EVOLUTION.

The main logo was simplified and modernized, the typography updated and the main symbol of the brand was incorporated to match the overall aesthetics. 

The 'coat-of-arms' was reinterpreted to include new Nicaraguan icons, but maintaining its most relevant elements and vintage look. The overall composition was simplified to optimize its reproduction.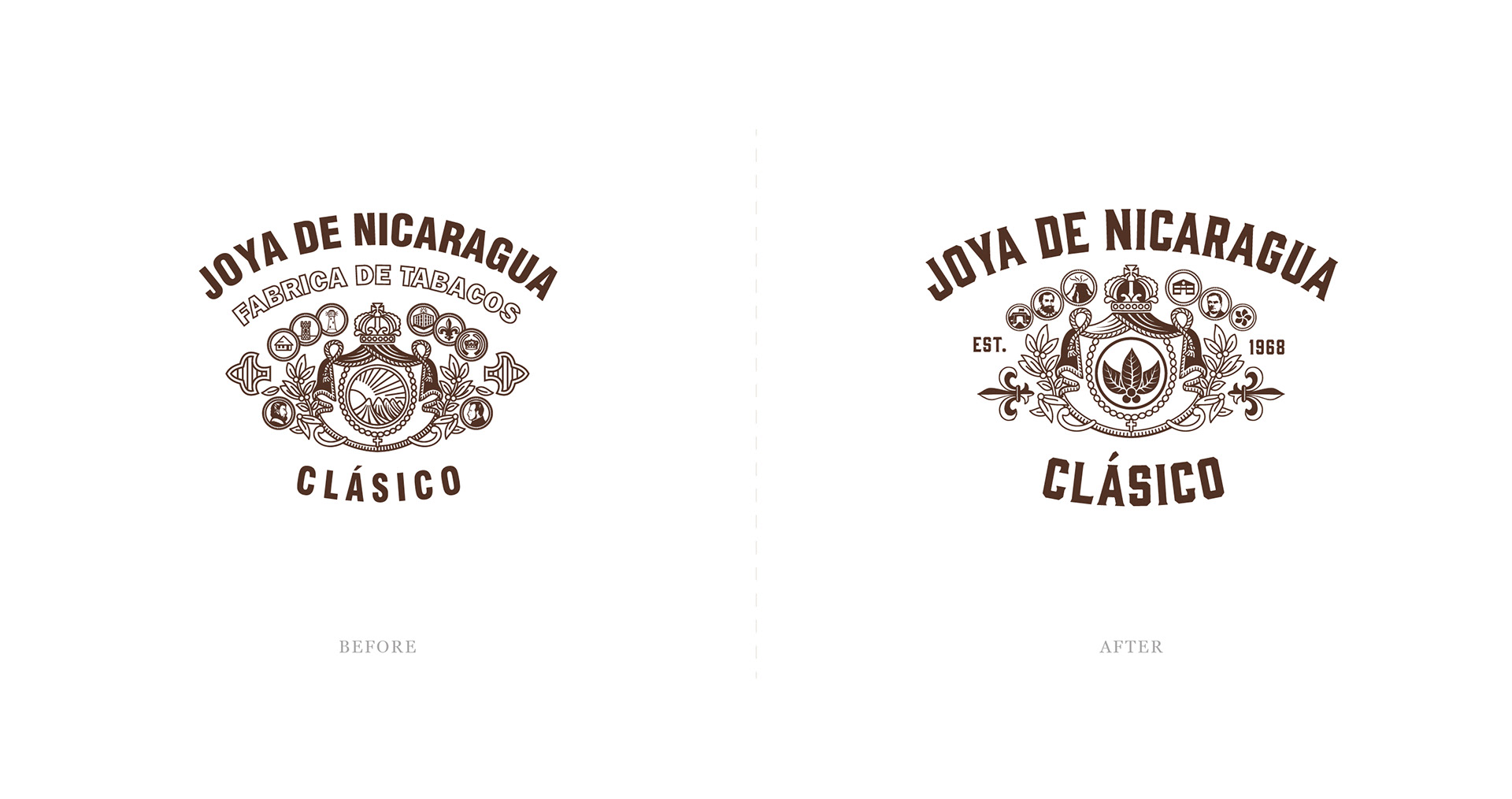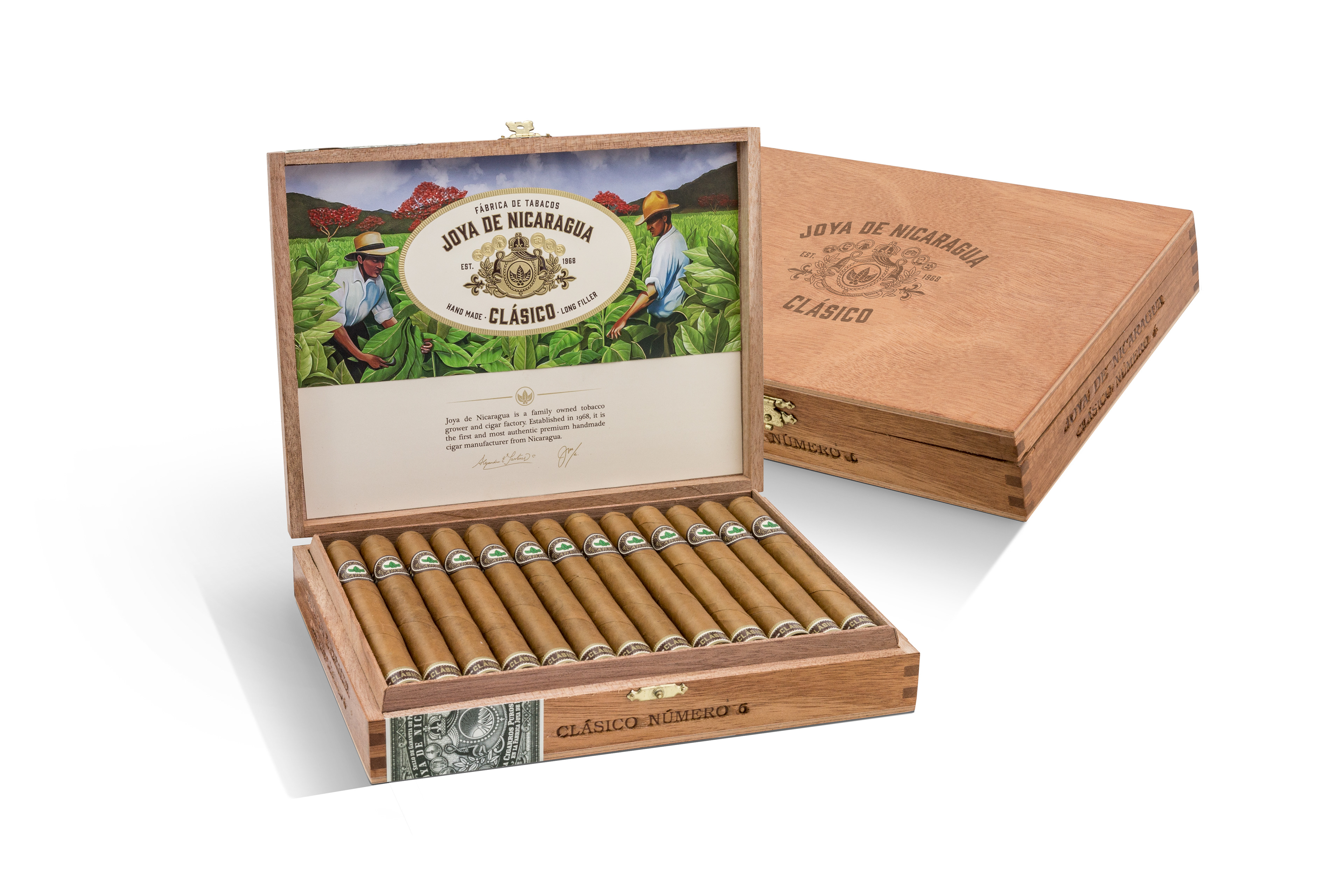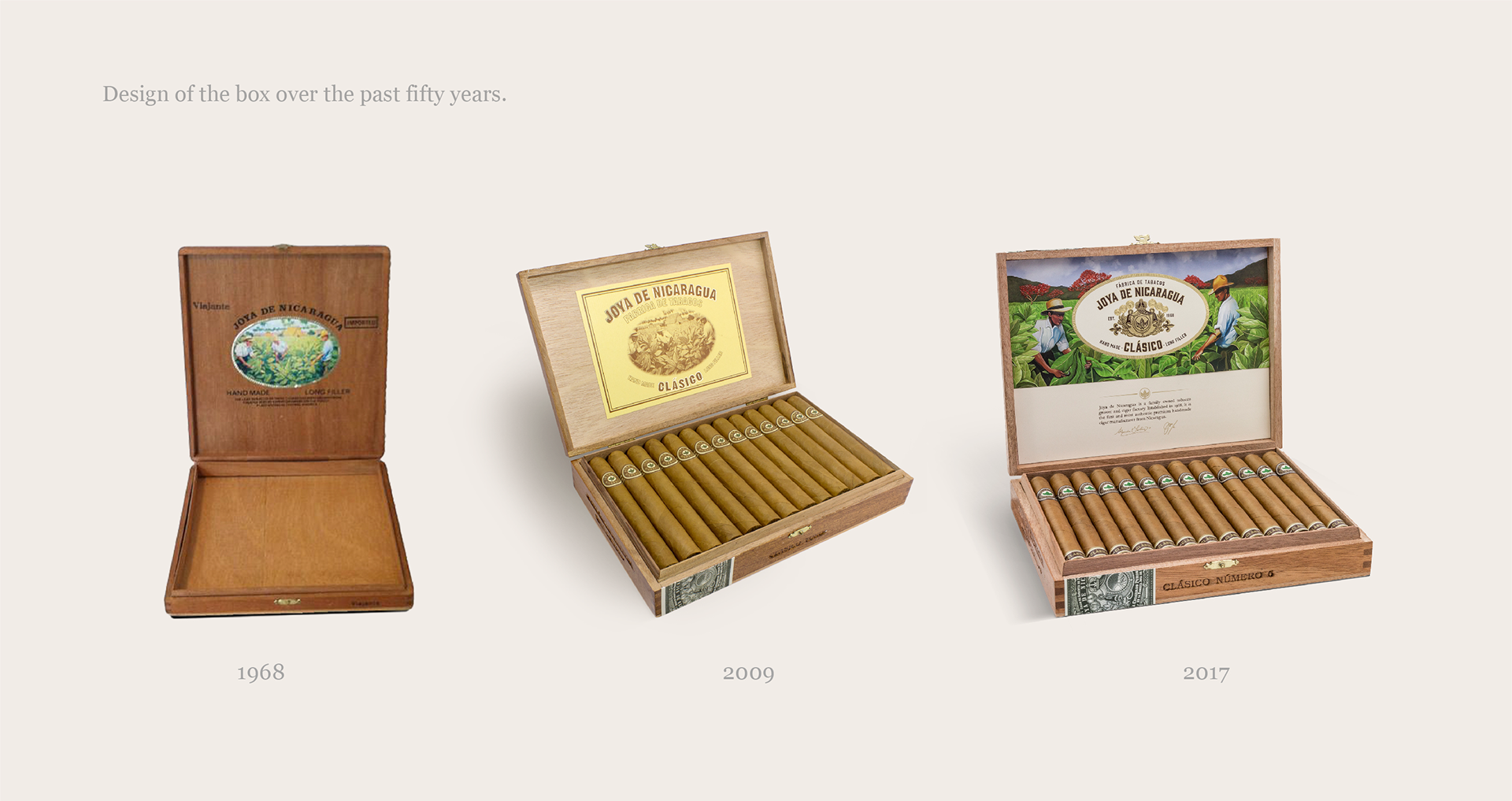 THE FINISHING TOUCH.

The inside label shows a painting of a tobacco field in the Valley of Estelí, which is where the history of the brand began. The human, artisan and artful side of the brand is also portrayed, with the on-duty tobacco growers on the front. On the background, you'll see the curing barns and the "malinche" trees with their vibrant red flowers, an iconic ornament present at JDN's factory, too.
This is the only brand to feature JDN's vintage 'coat-of-arms' as the main logo, depicted on the top part of the box and its inside label. It's meticulous in composition and finishes; with beautiful hand-made 3D embossings, golden and foil inks and a combination of varnishes which add depth and make the painting almost come to life.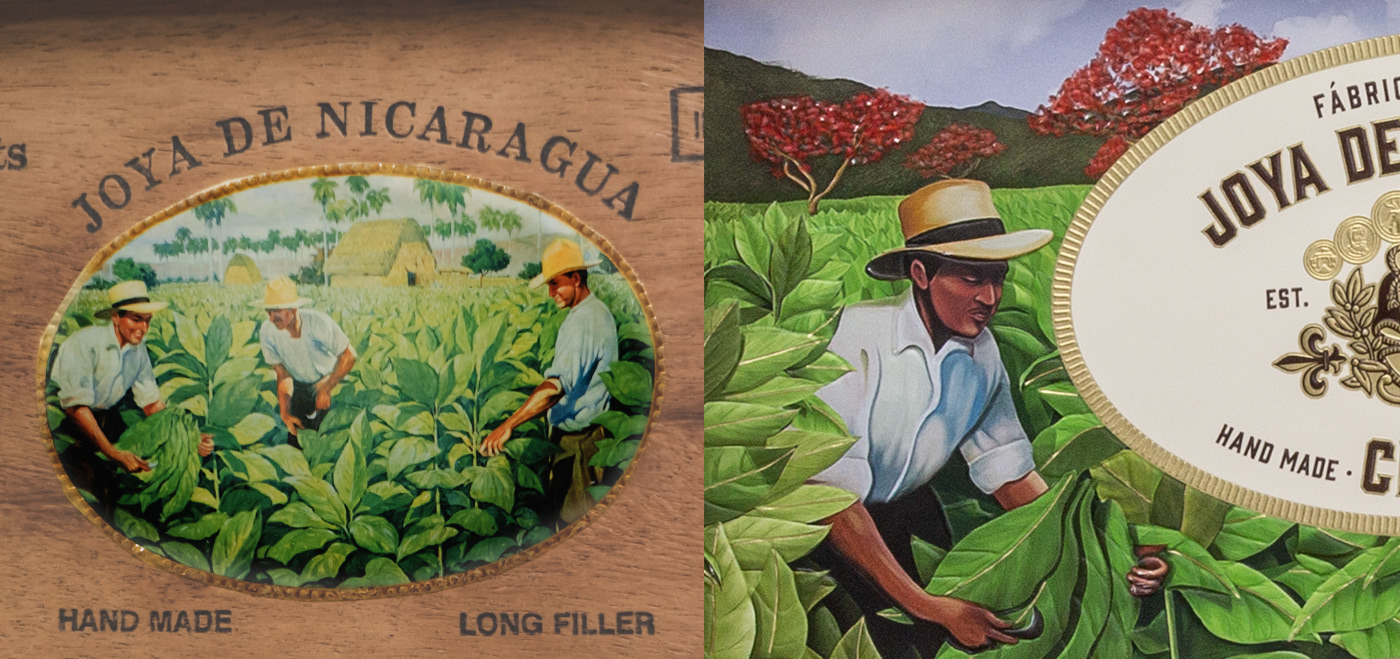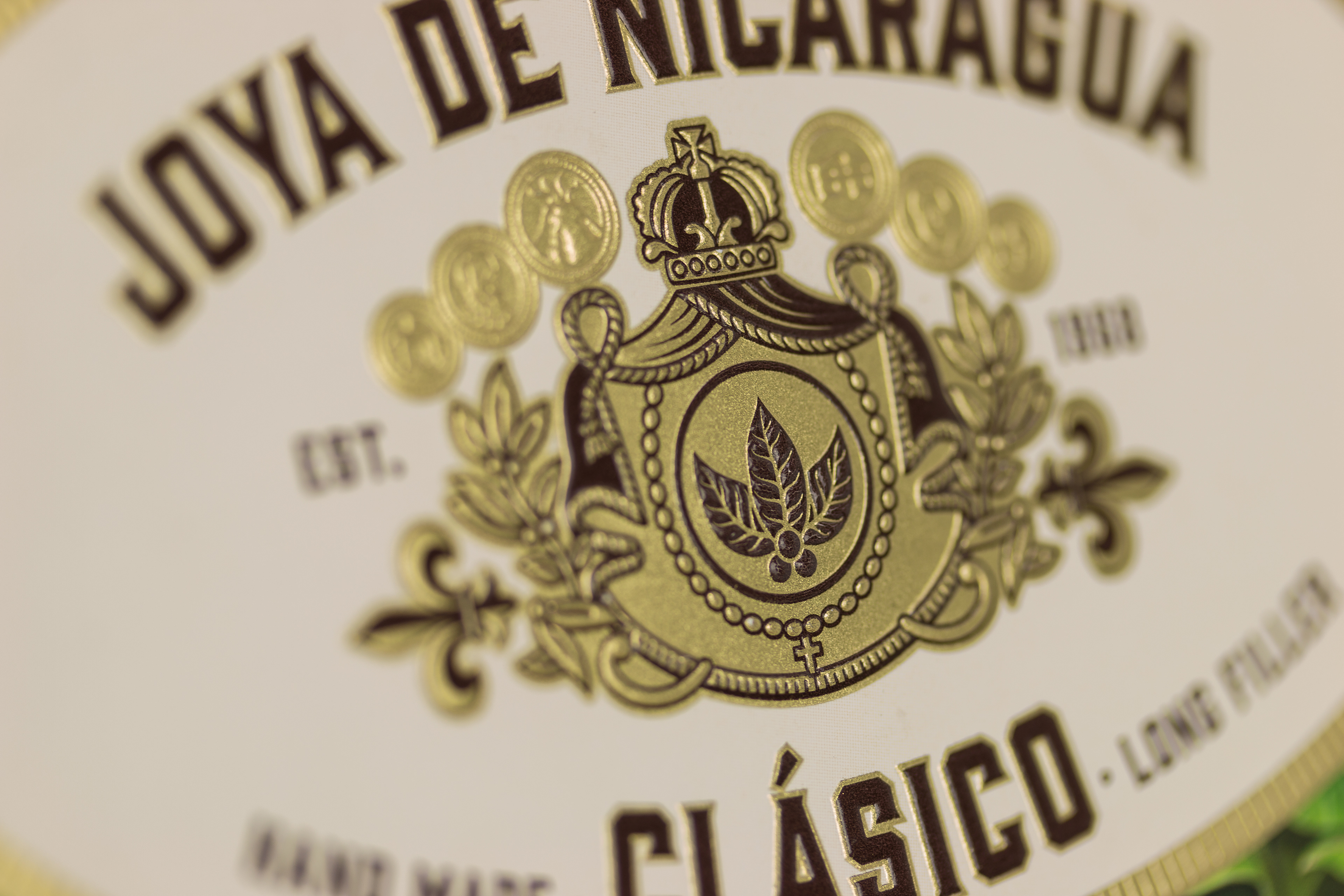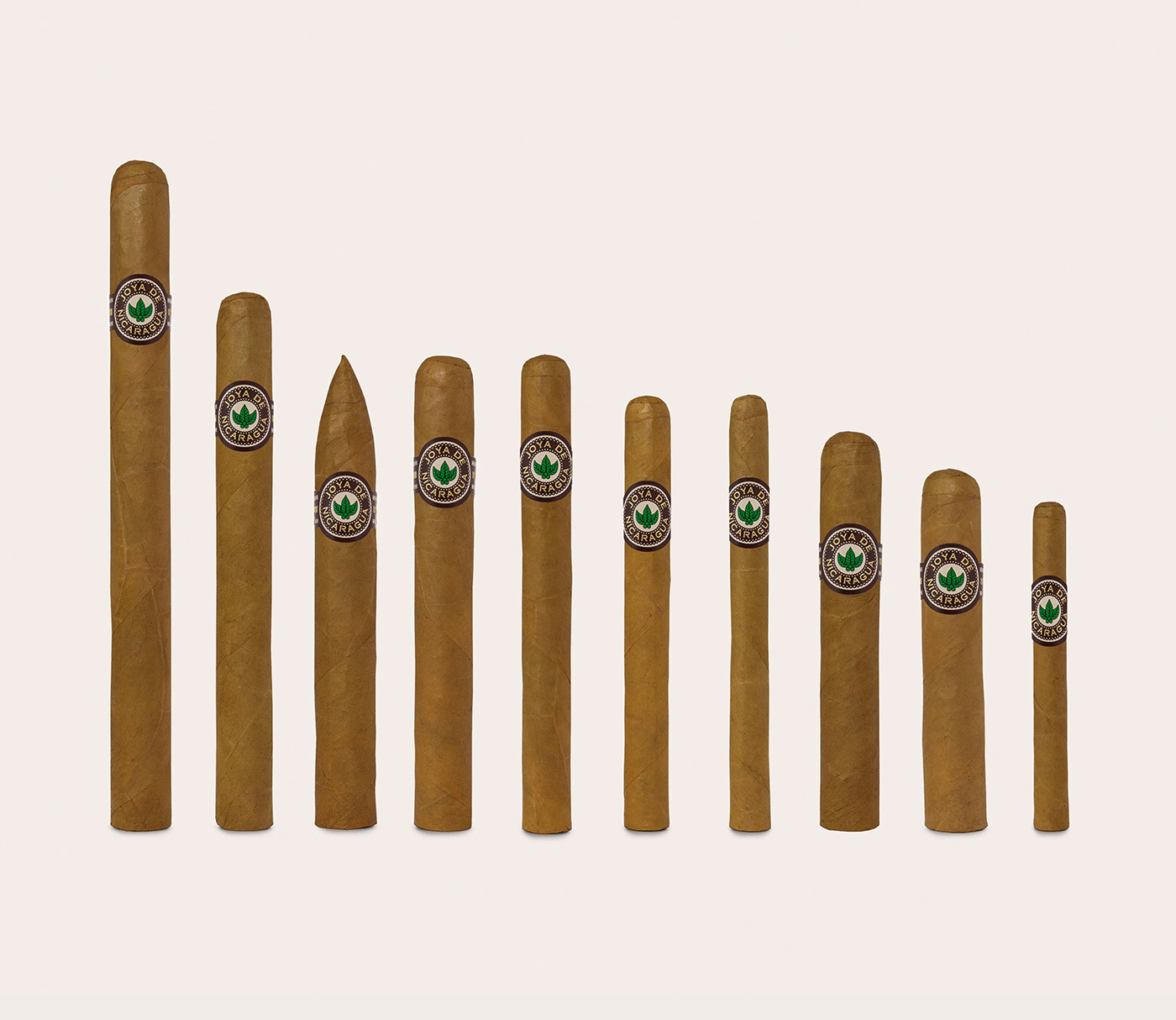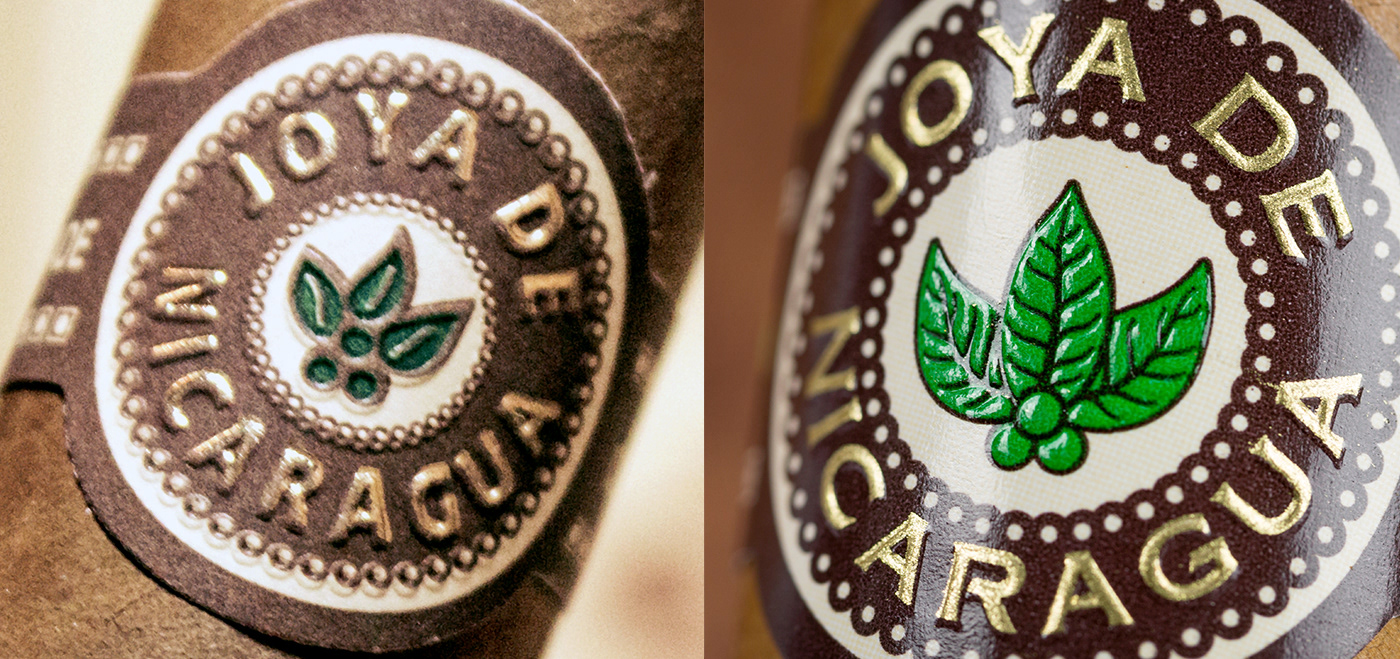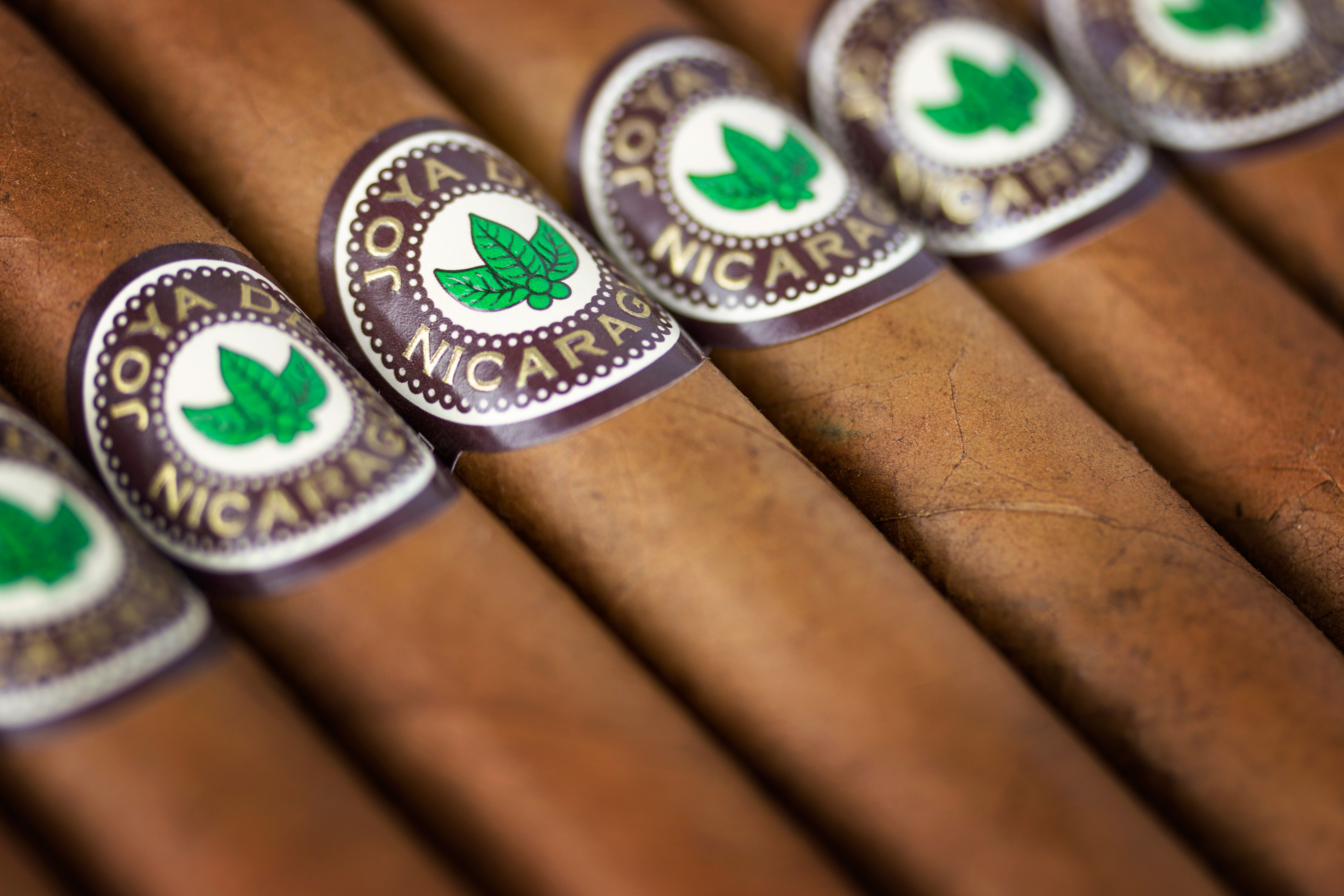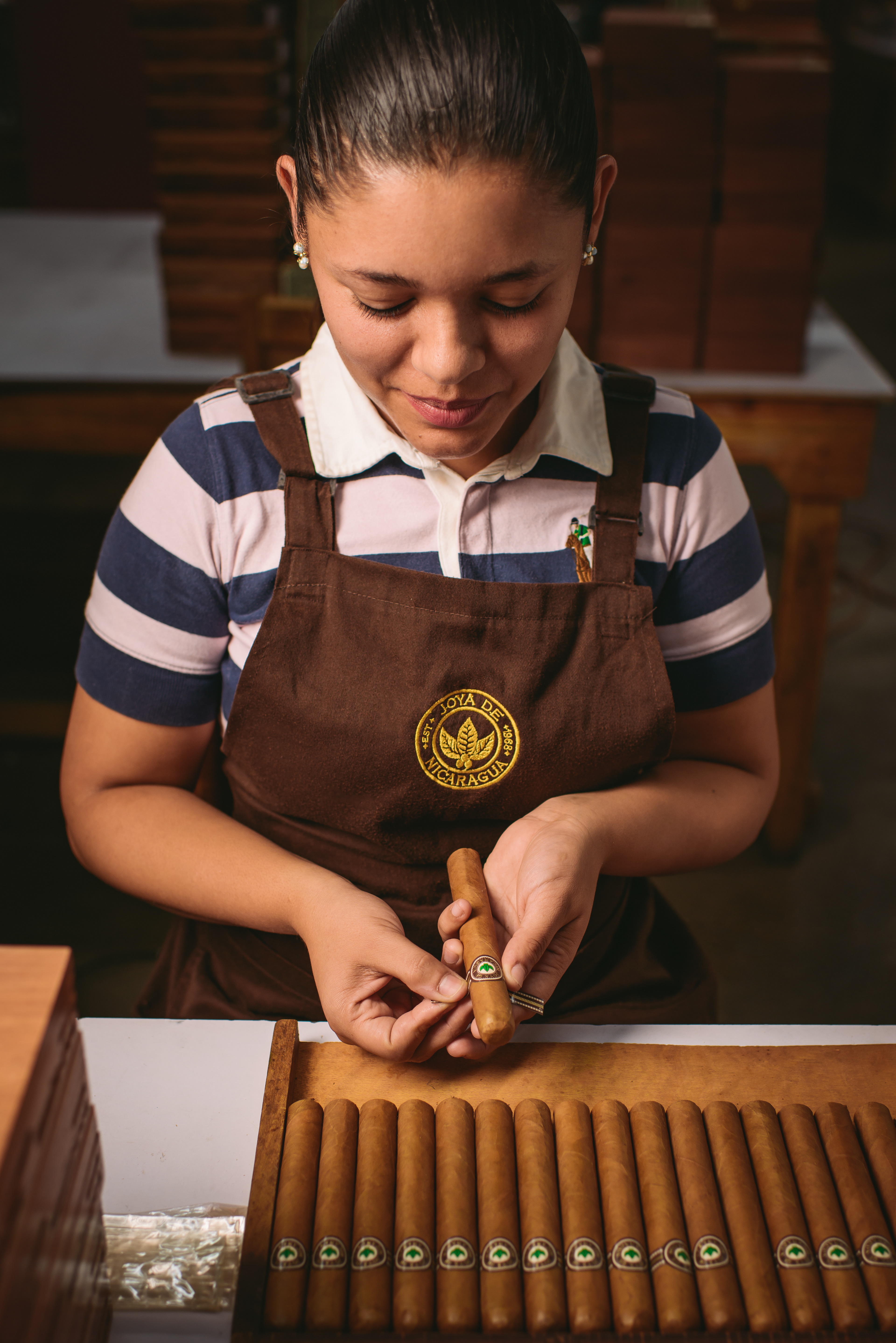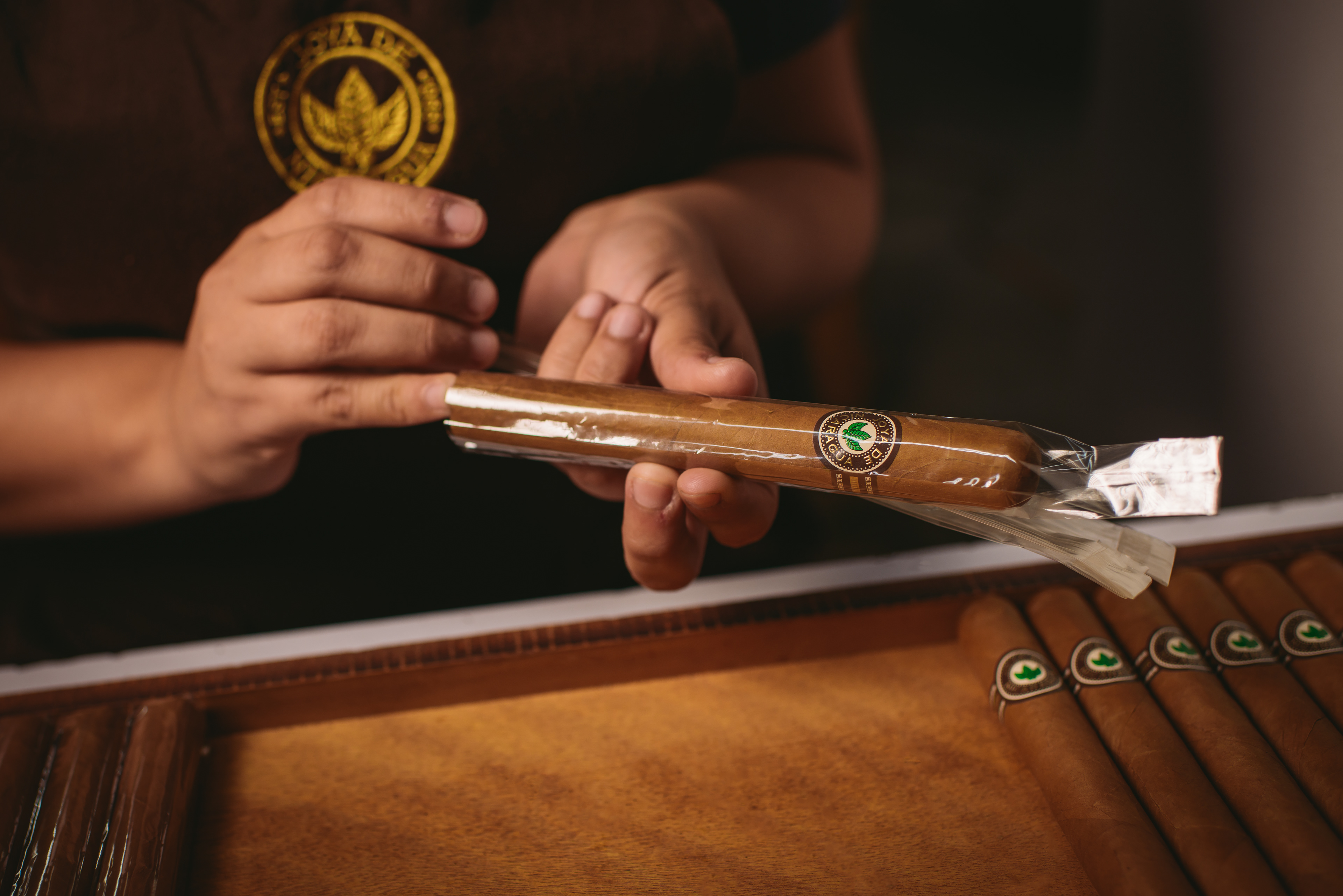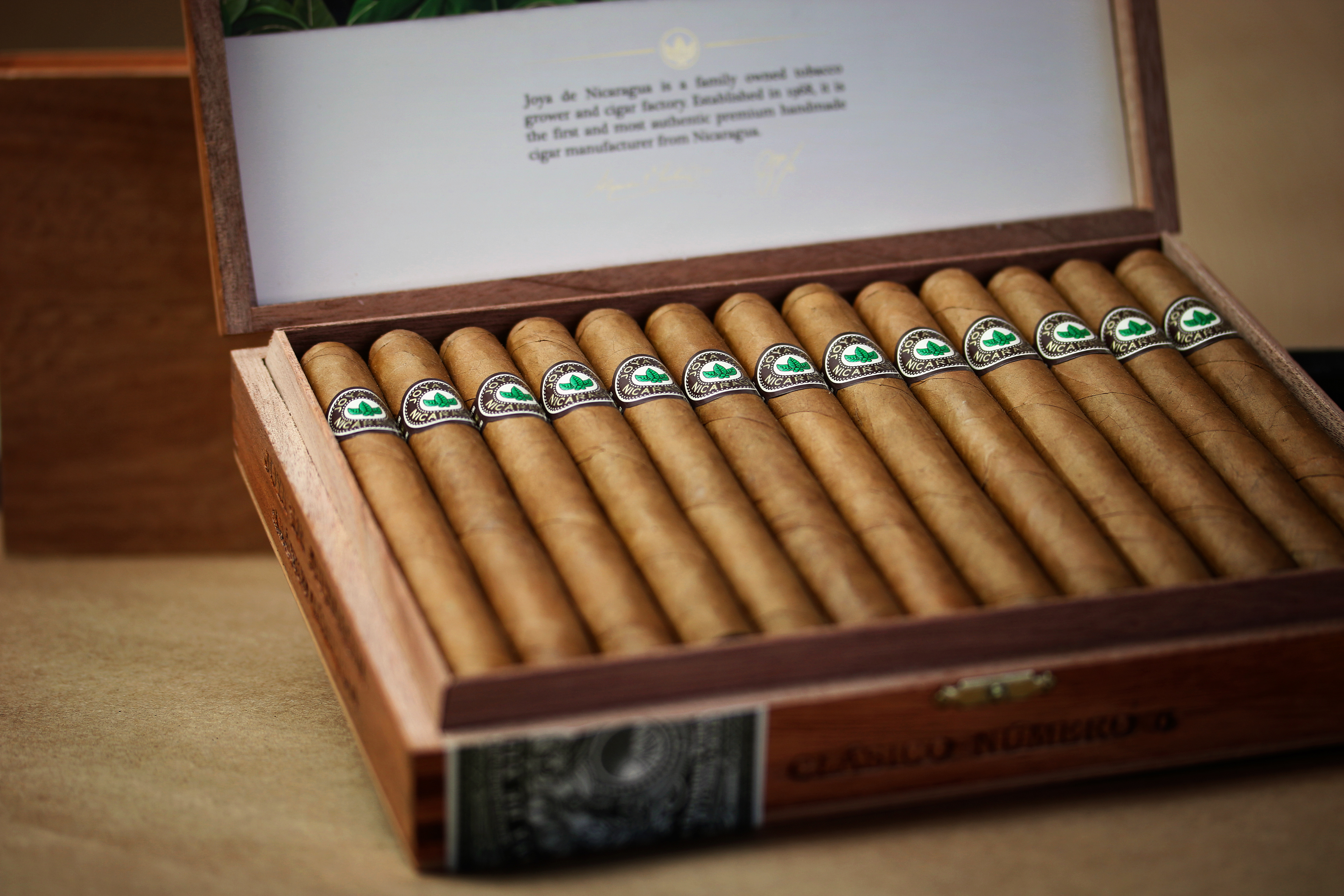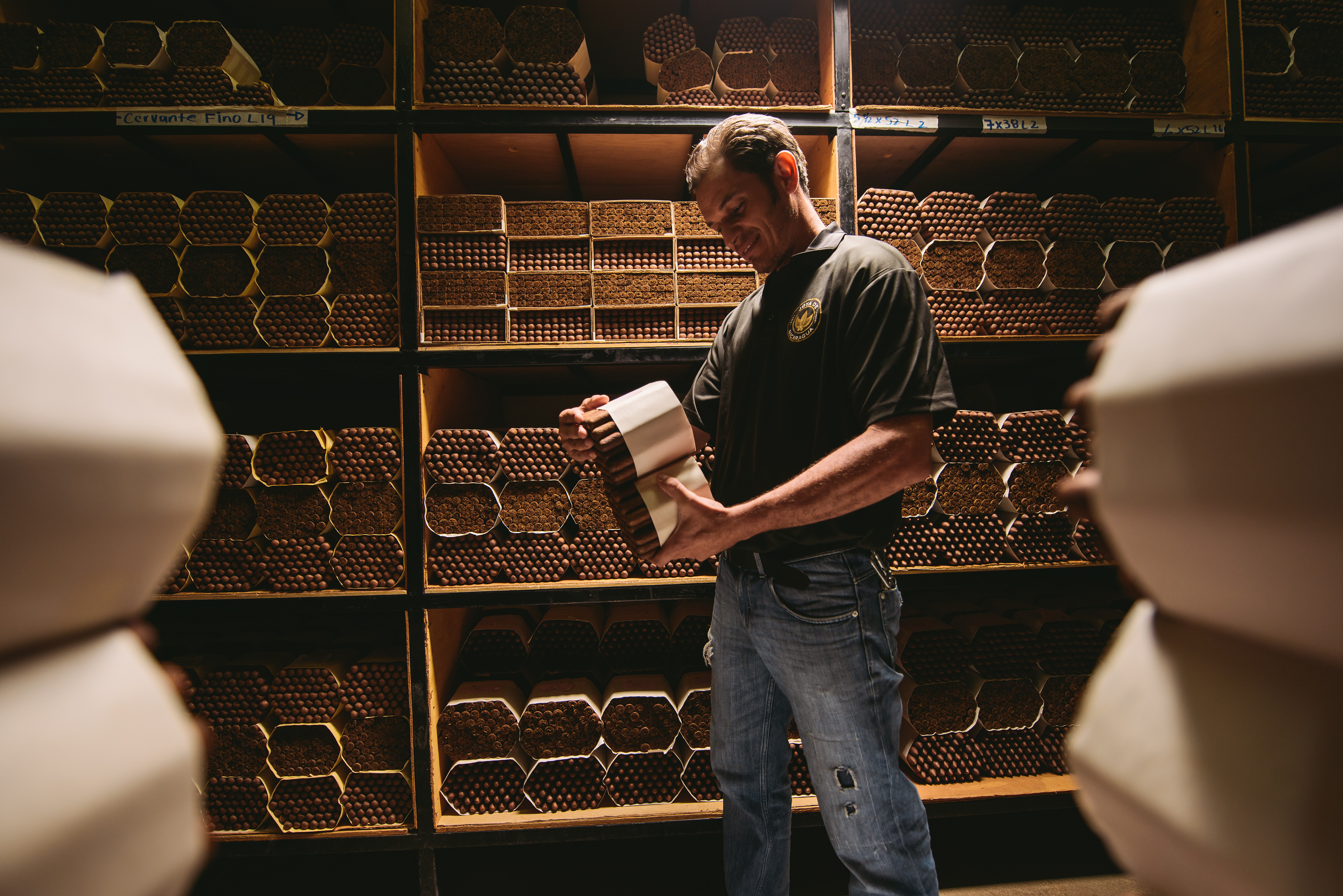 SOME THINGS CHANGE. OTHERS DON'T.
Clásico, the cigar that captivated America in the 70's is officially back in the US. To communicate this exciting new product launch, we created #StayClasico, a communications strategy that eluded to a sense of nostalgia for the quality, heritage, and sophistication of the original Clásico during our time. 
Modern-vintage visuals and an integrated online and print ad campaign were launched to show cigar aficionados of all generations why Clásico is still JDN's most sought-after brand in the world.