STRATEGY. BRANDING. DESIGN.​​​​​​​


COVID-19 HEALTH AWARENESS THROUGH FOLK CULTURE
Nicaragua is one of the very few countries whose government has not embraced social distancing, the use of face masks, or imposed quarantine measures facing the coronavirus pandemic. A civilian initiative backed by the country's Medical Association, and following the World Health Organization's recommendations, asked us to help them spread essential information on how to avoid contracting the coronavirus, in the clearest, simplest and friendliest visual way. And to act fast.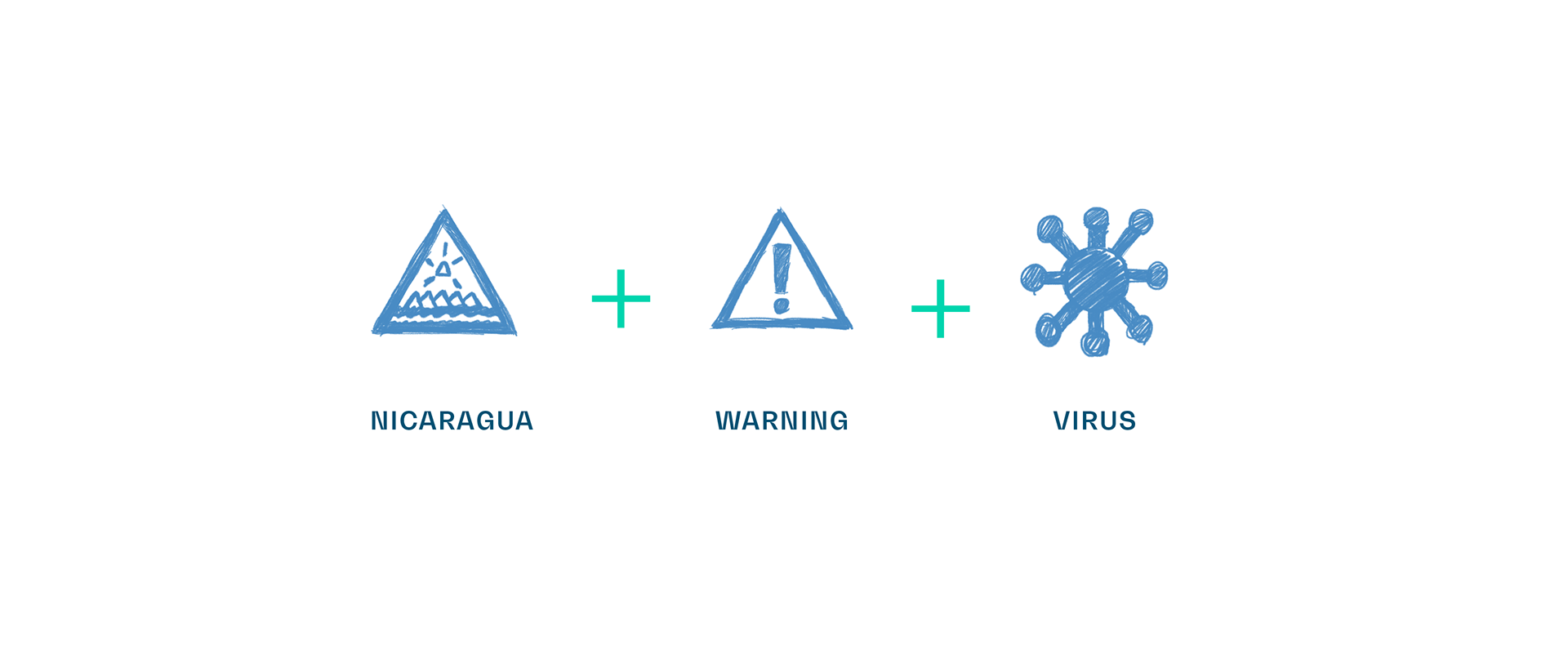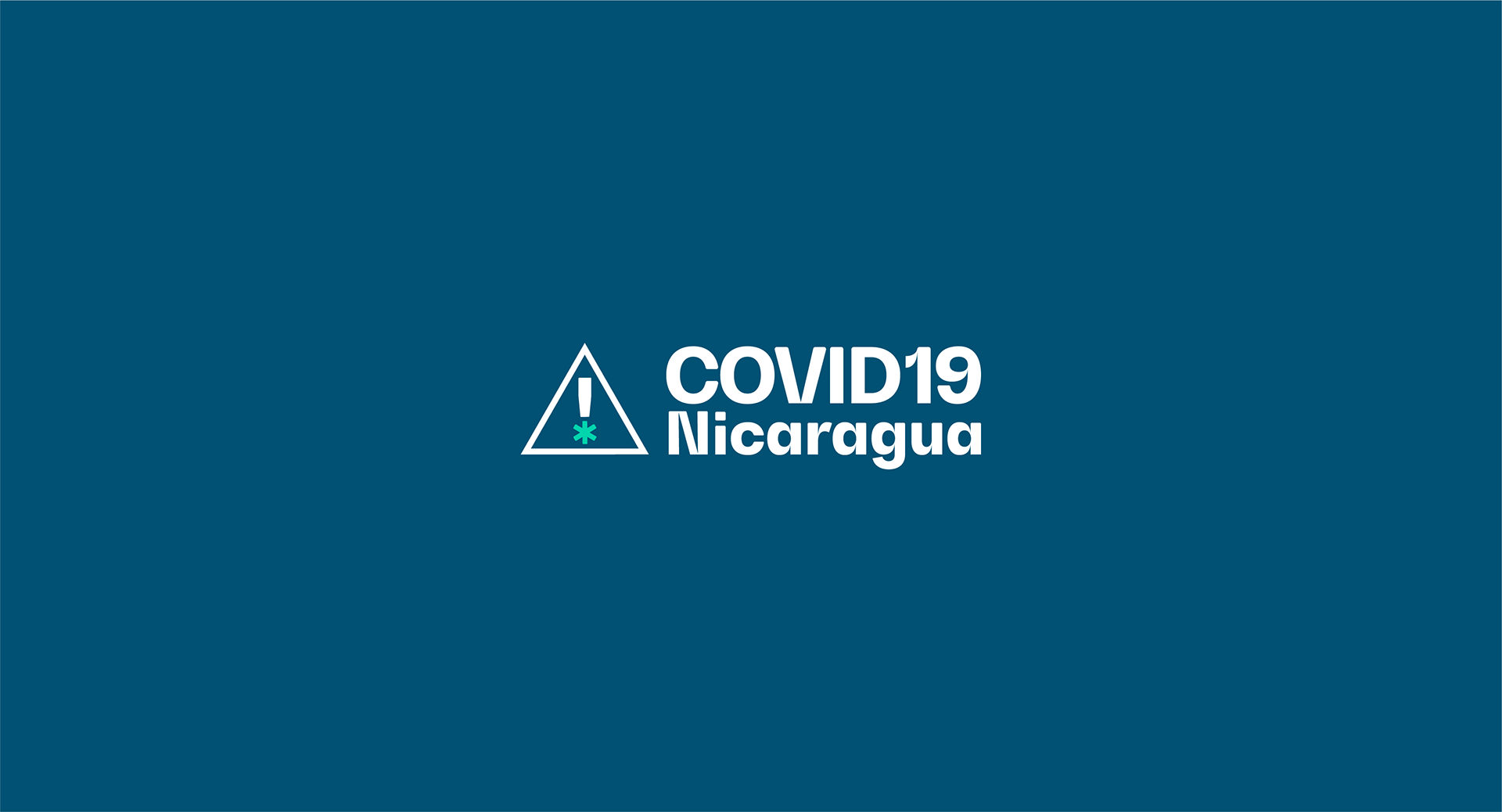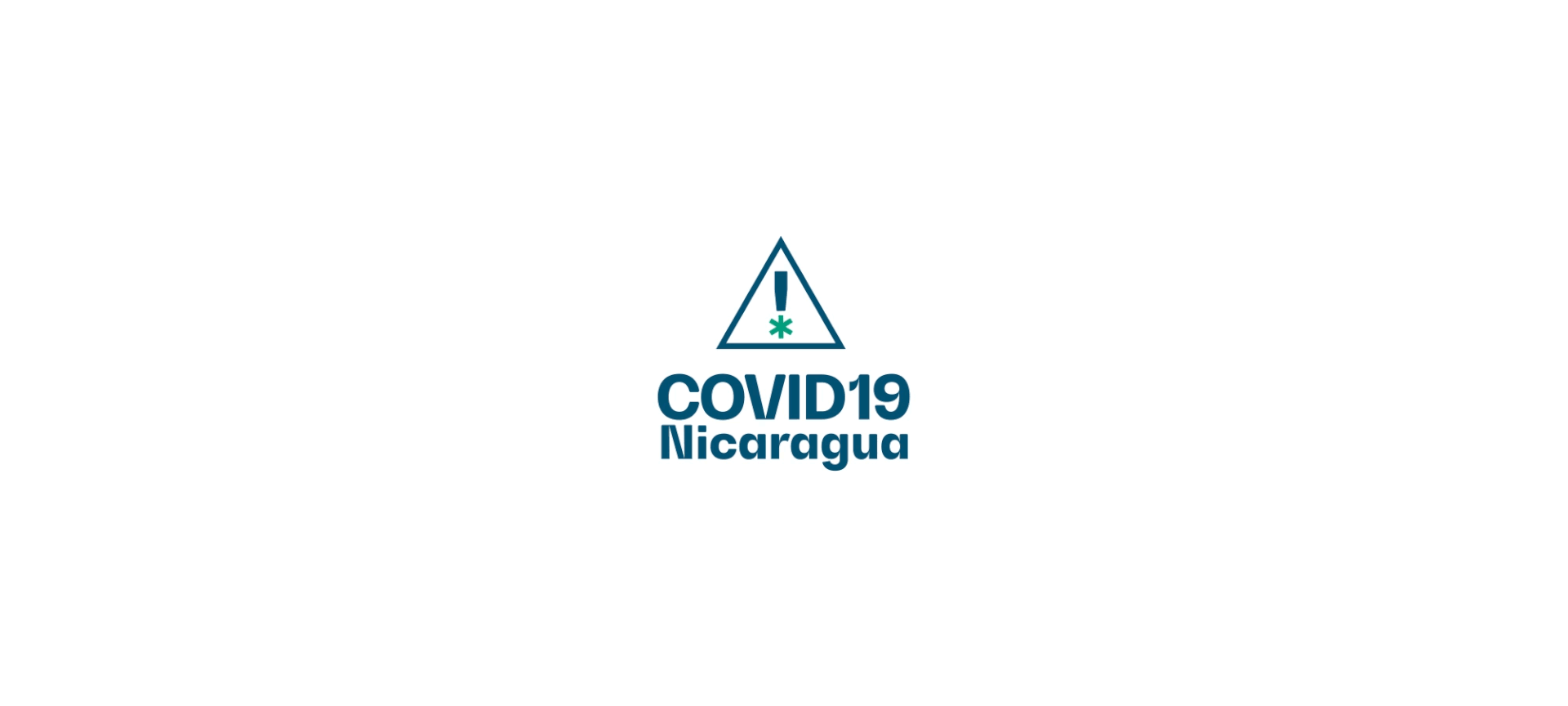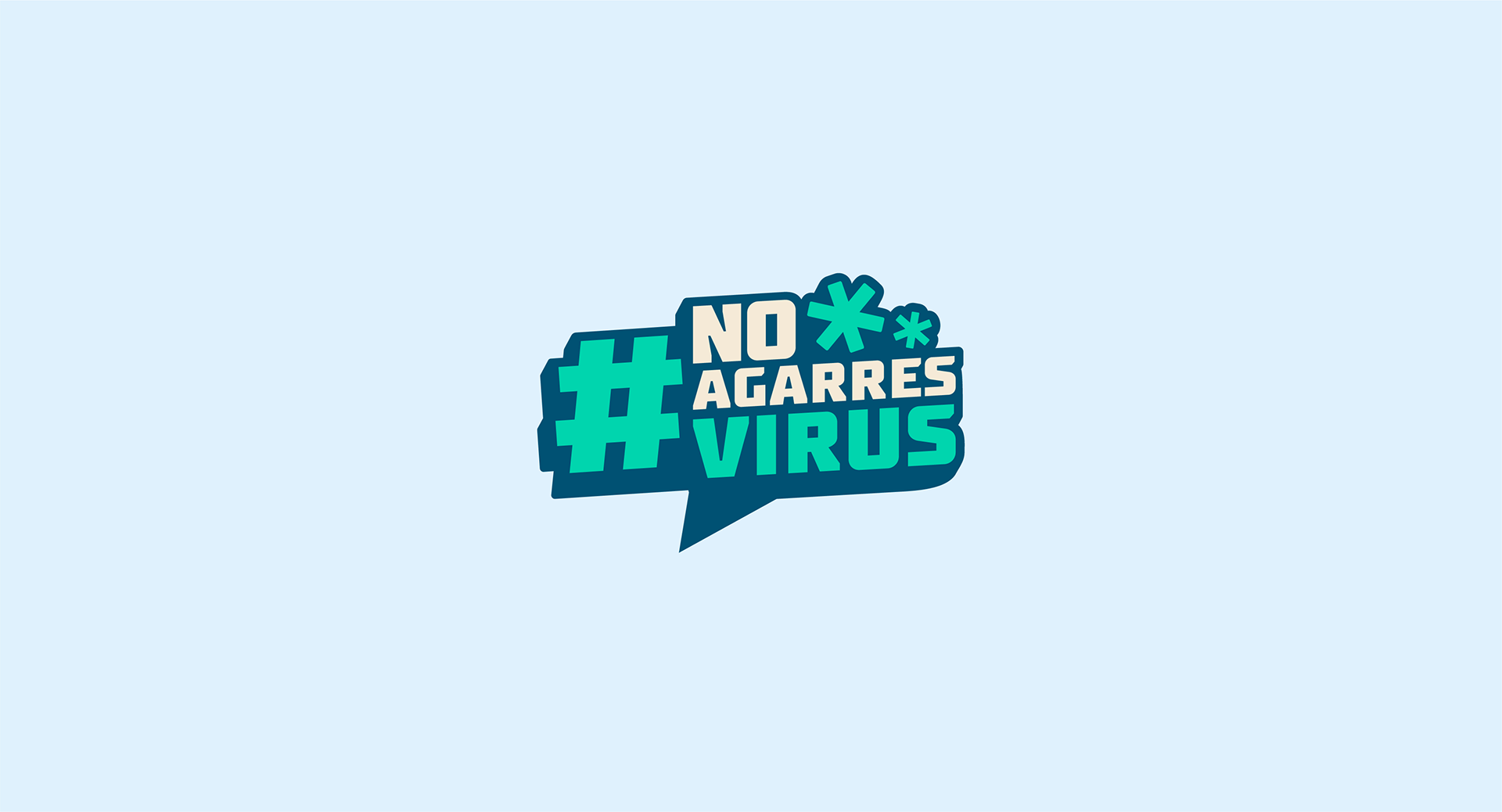 Avoid the virus!
Due to the overdose of information and misinformation out there, we aimed to endow this effort with a particular visual hook, prompting Nicaraguans to consume this content. We portrayed local recognizable figures, from heroes to literature personalities and characters, and depicted them in relatable situations that clearly stated why the coronavirus spreads, and how to avoid it from happening. This way, we made sure no Nicaraguan would turn a blind eye.