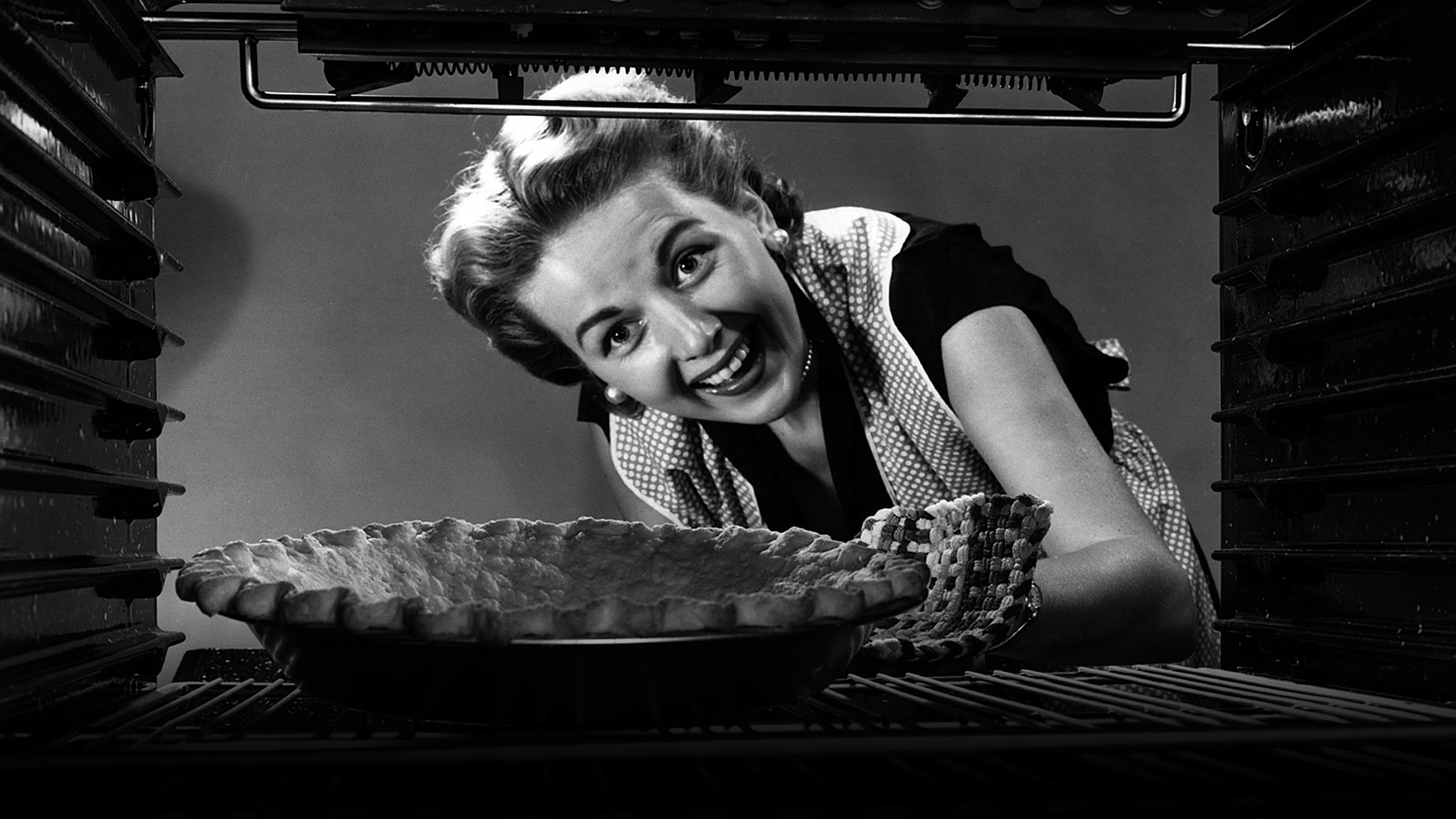 We provide strategy and creativity in branding and communications for fast-moving consumer goods and our work has successfully helped brands break in and grow in over 50 countries. We believe great products deserve to thrive, and often, what's missing is the proper framework and balance of strategic thinking and creative output. Here's an overview of what we have to offer,
please get in touch if you'd like to learn more.
We take a deep dive to build a solid foundation for a brand's sustainable future. Through a strong base of research and analysis, we identify how to deliver the most value to its external and internal audiences, and how to communicate this purpose and essence with an edge, in order to diverge from competitors. With a big idea at hand, we then design an attractive and practical identity system and guidelines, focusing on the experiences provided by each touchpoint.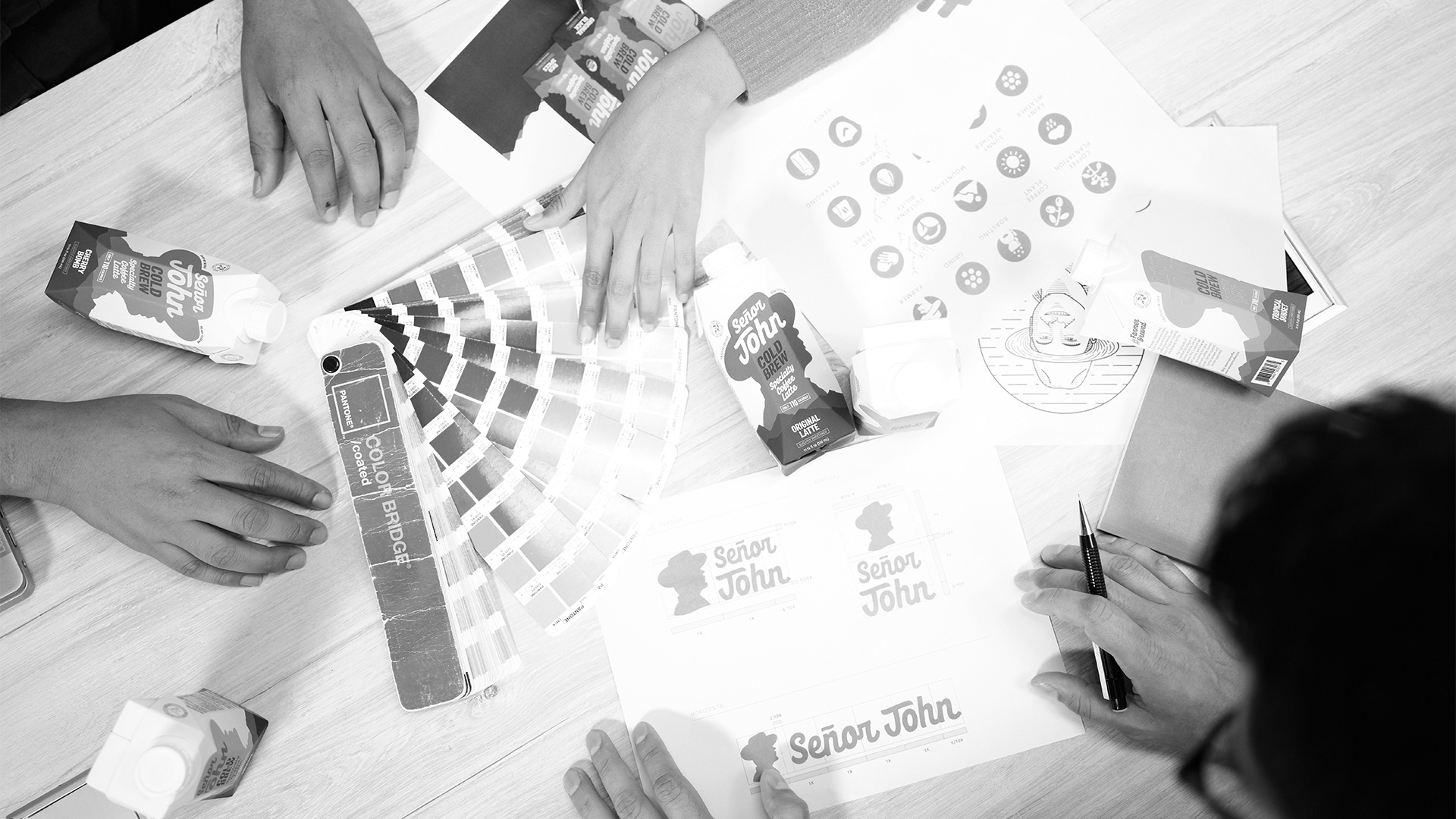 We are storytellers; online, offline, and everything in between. We advise on, develop, and accompany communication and advertising campaigns that combine digital and print, retail, outdoors, and experiential.

We are technology savvy and appreciate analog interactions. We produce content for different media; written, photographed, illustrated, filmed, animated, or interactive.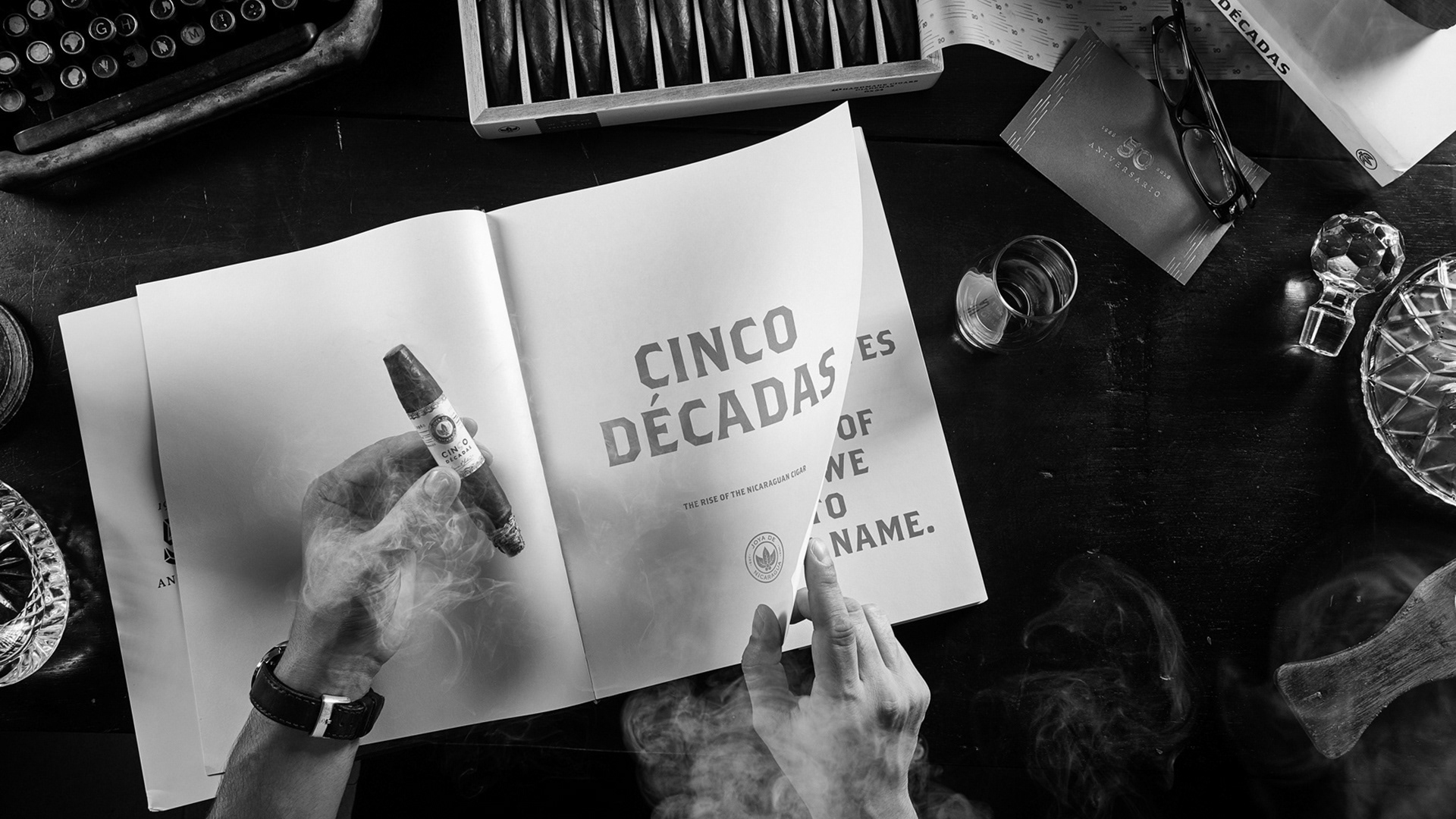 3. We do 
creative development
As a core commitment, we help empower and develop Latin America's creative community. Primarily through Chispa, a social impact platform for education and inspiration, founded by us in 2016, we have organized over 100 talks, masterclasses, and workshops to spark creativity and innovation among upcoming talent.​​​​​​​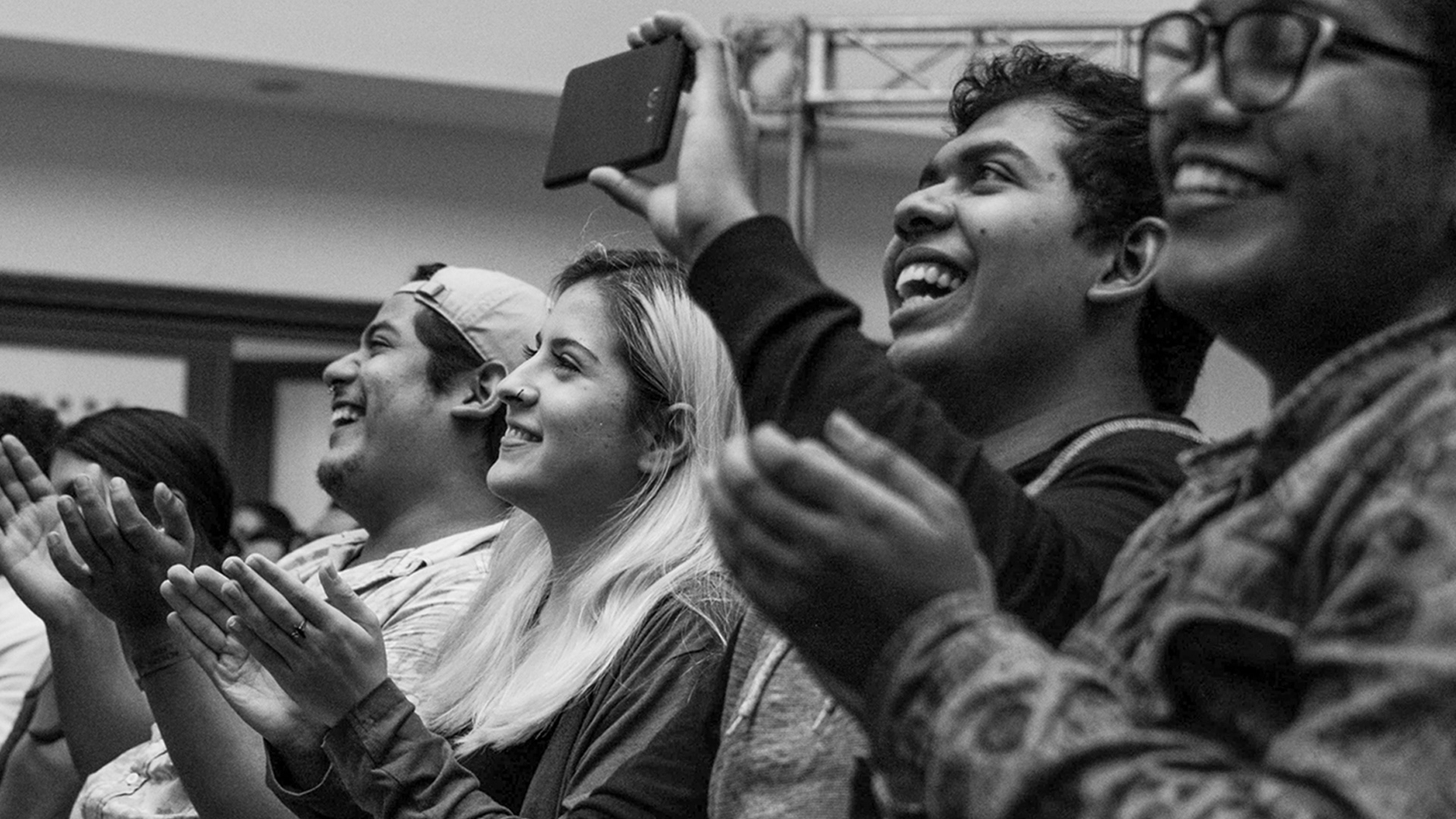 Looking to launch, reposition or add more value to your brand? 
Let's explore your current challenges, and let us offer some insights to help you move forward.