STRATEGY. 
NAMING. BRANDING. 
COMMUNICATION. DESIGN.
​​​​​​​
A Smart Approach For a BPO's International Expansion
In 2018, LGDM Solutions was ready to take a leap and present themselves directly to their target market, after working through intermediary partners for 12 years. They had become a solid BPO billing and coding partner for hospitals, clinics, and private doctors in the USA, and felt ready for aggressive growth.
Until then, they had not needed a solid communication and brand strategy to engage, be recognizable, and stand out from competitors. At this moment, it became crucial to gain the trust of potential new clients, and also for their internal audience; to ensure pride and loyalty of their current talent, and gain the admiration of the best talent out there.
Understanding Their Value
To conceptualize their new brand, we focused on digging deep to understand their main attributes. Not only what makes them different, but what makes them most valuable. We found out this team of professionals have an ingrained culture of striving for maximum efficiency and effectiveness. They are vastly more qualified than in-house teams and their competitors.
Through this mix of capabilities and excelling motivation, they are able to get faster and better returns at a better rate. Simply smart.
The Smarter Way Manifesto
We focus on providing smarter solutions; more efficient and more effective. We specialize in doing what you don't enjoy doing so that you can focus on what you're really good at. We have more than 12 years of experience doing so and have trained a highly qualified team of young professionals in the way. It's a modern, intelligent and motivated bunch at your service, and at your timezone. It simply is the smarter way.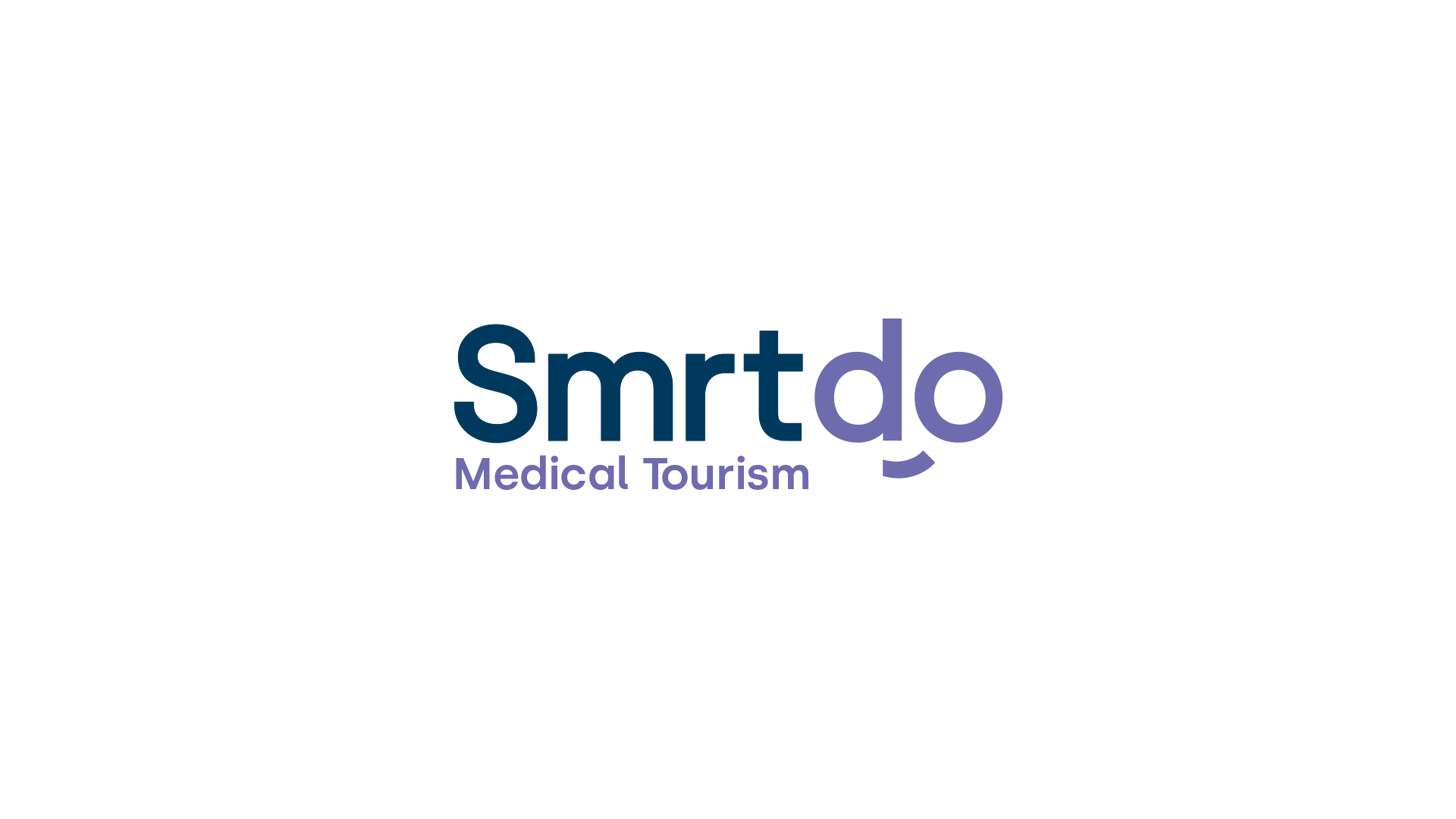 A New Identity For A Larger Vision
Meeting and working with the LGMD team allowed us to see the energy and character of their company. To easily convey those outstanding attributes, we proposed a new name that reflected their core commitment beyond the partner's initials. And so, Smrtdo was born. 
We designed a playful yet minimalistic logo; a straight-forward wordmark with a smirk. Modern, friendly, dynamic, highly recognizable, and memorable.
A Smarter BPO For The World
For Smrtdo, revamping their identity and communications was the first step towards conquering the international healthcare BPO market, as well as expanding services into tourism BPO.
Their new brand embraced their common sense of purpose while developing sustainable brand awareness. It provided confidence to reach out to new clients, to stand out at international conferences and trade-shows, to attract new top talent, and to expand offices regionally.